I am Kanchan, a daughter who is taking care of Patient Beena w/o Jagdish. She is admitted in ICU in serious condition and she is maintaining oxygen with the help of oxygen mask only.
She has a serious breathing problem.
She has been admitted in the hospital ever since. She needs treatment but since I have no job, I do not have enough resources to pay for the hospital bills.
I didn't receive any help from govt or any other organization.
Our family is trying to raise funds to save her life. According to the doctor, patient will have to stay in hospital for a few more days and i do not have enough money for paying hospital bills.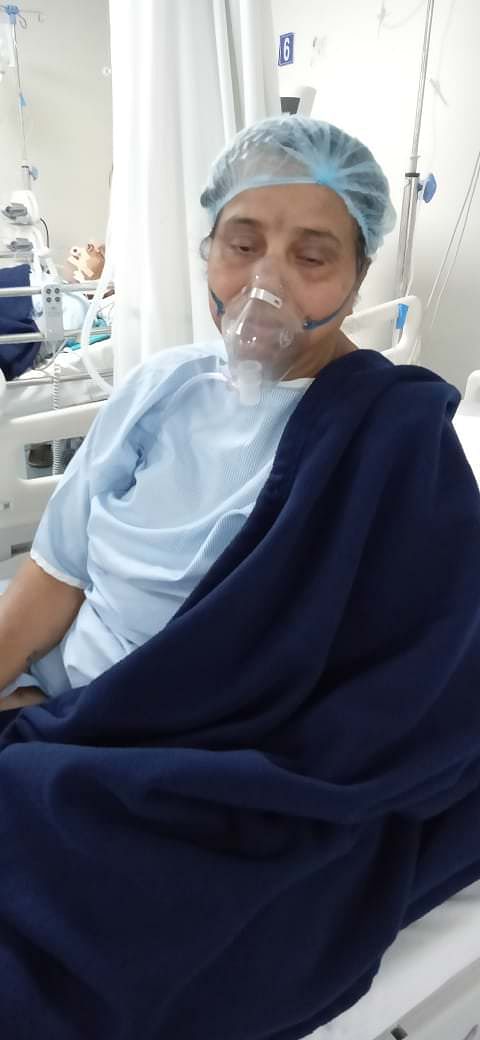 Help Kanchan, for she can provide the best treatment of her mother's illness.
Campaign owner
Vinay Singh
District Magistrate Fellow Nandurbar, Maharashtra
Contact:
Vinay@gandhifellowship.org
7017787806