My name is Vizhimalar and I am here to fund raise for my new born baby , Baby of Vizhi Malar. She is born 34 weeks pre-term and she weighs only 880 grams. She needs pre-term care and sepsis and needs to stay in the NICU for 6 weeks. She has been in Dia Neo Care in Chennai and the estimated package is coming around Rs. 800,000.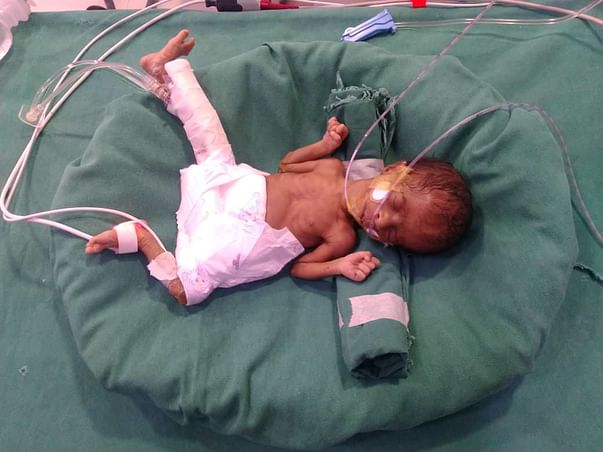 We hail from a middle class background and I am in no position to arrange such a huge amount in such short notice. I urge all my friends and family to come forward and support my child.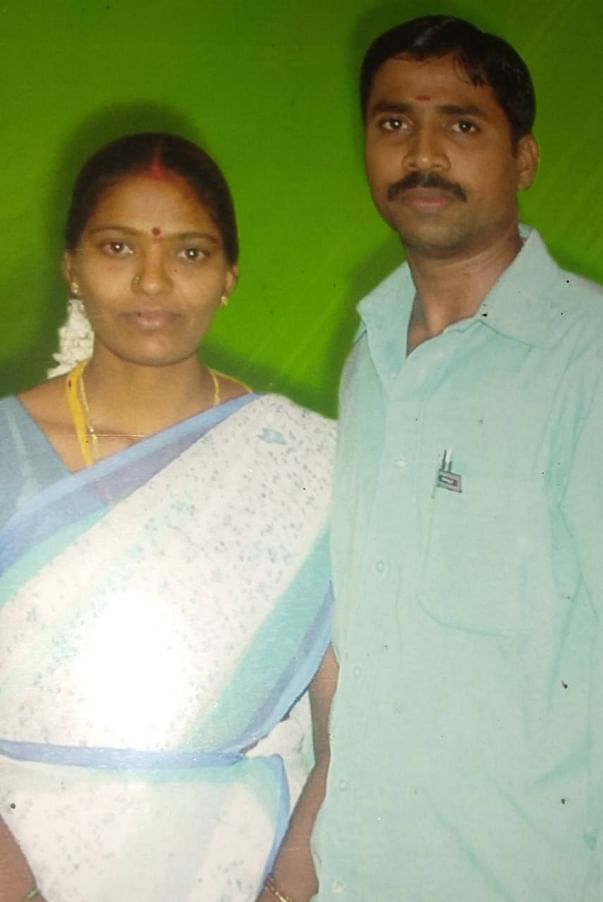 Please come forward to support our child. I need your support to bring her home. Do contribute and share this campaign link with your friends and family.