The COVID-19 pandemic marks an unprecedented time in modern history that will require the best of humanity to overcome. The new coronavirus has taken thousands of lives and spread to nearly every country in the world. Your donation to the Coronavirus Relief Fund will make an immediate and lasting positive impact during one of the most challenging times we have collectively faced.
We are raising a public appeal to come forward to contribute and support our cause to stop the spread of COVID -19 in Latur City.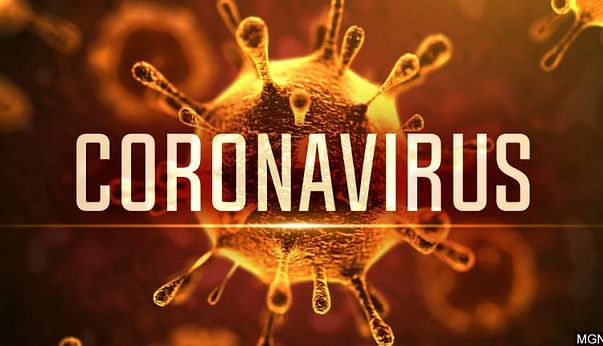 Please Note -
This campaign is running for the support of the preventive measures to be taken to stop the spread of COVID-19 pandemic and not for the treatment of any patient suffering from Coronavirus. Please do not fall prey to any rumours and try not to be a part of such rumours. The treatment of Coronavirus patients is going on free of cost by the support of the governments.
This campaign is an initiative of Team CURE of HWC to support the government and its initiatives to stop the spread of COVID-19 pandemic.
Challenge
This crisis threatens everyone's way of life, but it is especially difficult for people who are already vulnerable-including those with pre-existing medical conditions, no savings, or inflexible jobs.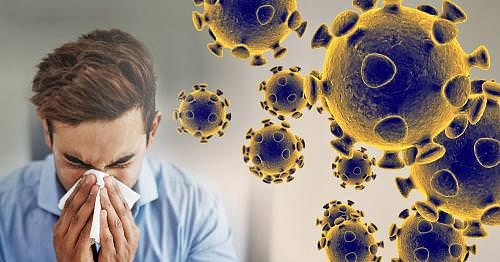 Solution
Your donation to this fund will help stop the virus's spread and give communities on the front lines of the crisis the resources they need to act quickly and protect the most vulnerable.
Donations are already helping to:
1. Creating Awareness both online and offline.
2. Distribution of N-95 Masks
3. Distribution of Hand Sanitizers.
4. Distribution of Soap.
To provide services to affected communities and help stop the virus's spread. Initially, the fund will help meet immediate needs for healthcare, food, and water.
The items will be distributed through Physical Camps by Team CURE of Humanity Welfare Council and through our local partners on a Latur basis.