Imagine your house filled with water
to the brim, all your belongings floating around, food is scare, sanitation is filthy, electricity is dead, transportation is scraped and current COVID situation making it worse. Currently in Assam houses are washed away at river banks, cattle's wiped off by strong water current, wild animals dying inside the forest, flora and fauna is having a catastrophic hit.
107 Dead and more than 27 Lakhs people devastated without a home now.
We are starting this fundraiser to help as many people as possible to provide food on their plates, necessary medicines, proper sanitation facilities and basic life support utilities. The money raised here would be routed to different NGOs in Assam who will make these facilitates available in remote areas.
Your fortune can make someone fortunate enough. Reminds me of a quote
"A true character is doing something for someone who can't do anything for you".
We thank you from the core our hearts.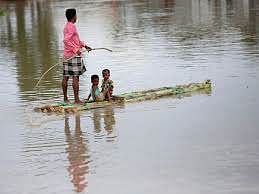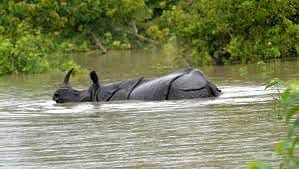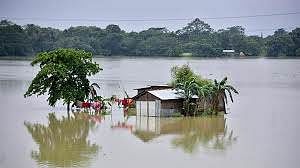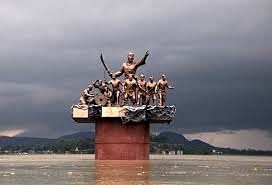 https://www.firstpost.com/india/narendra-modi-assures-support-to-sarbananda-sonowal-as-assam-floods-landslides-leave-107-dead-8616681.html