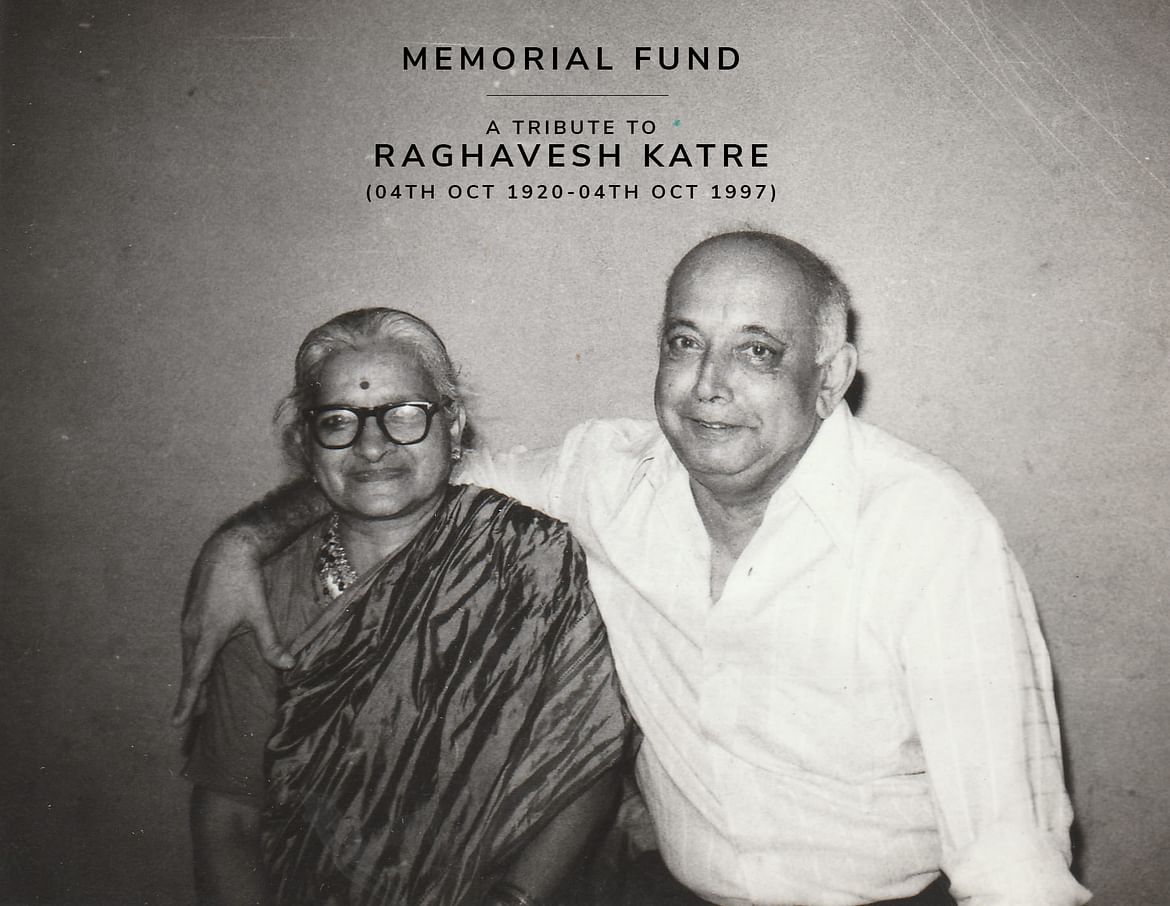 Memorial Fund
A Tribute to Raghavesh Katre
(04th Oct 1920 - 04th October 1997)
The children, grandchildren and great-grandchildren of
Raghavesh Katre
have come together to celebrate his centenary celebrations on 04th October 2020 and honour his memory in a meaningful way.
To create an impactful legacy of his generous self, and pay a caring tribute to him, we have decided to make a donation to
Anusuyatmaja Matimand Nivasi Vidyalay, Igatpuri
towards the betterment of their worthwhile cause.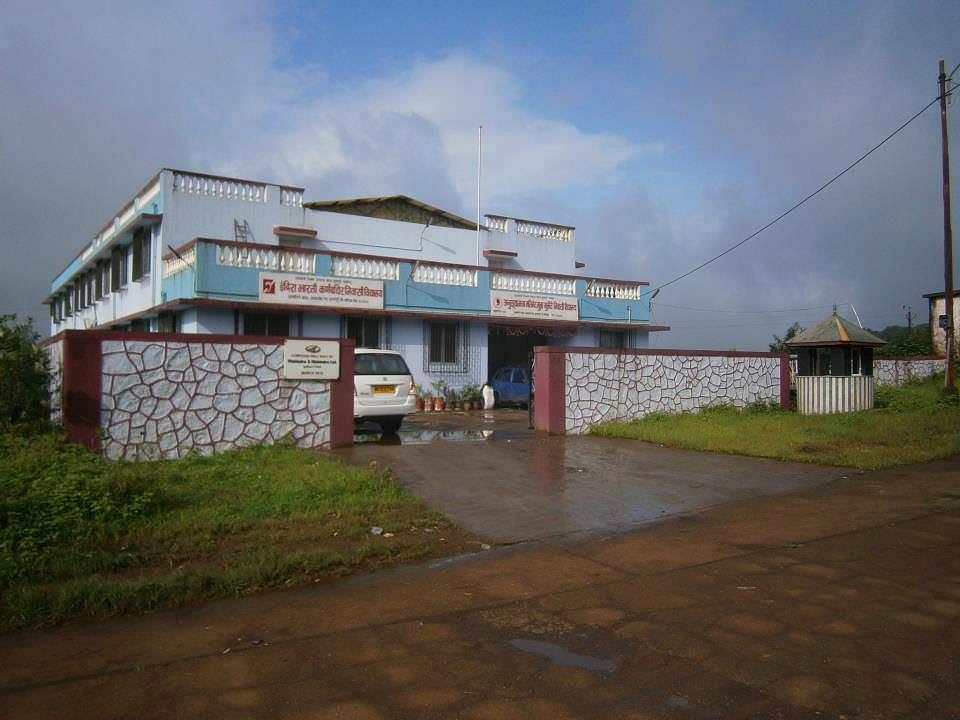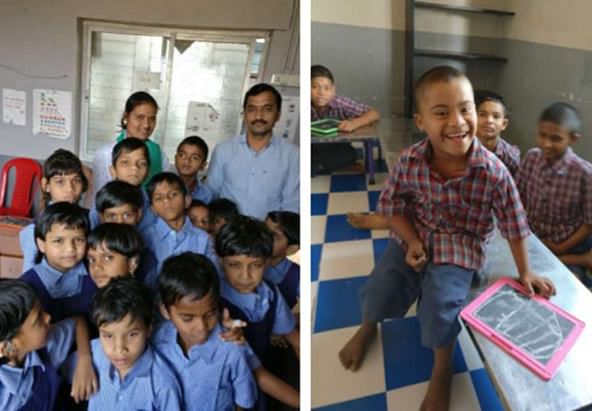 Around 150 km from Mumbai, this is a residential school in Igatpuri for the underprivileged children from the area. The school caters to around 100 children, who are predominantly mentally- or aurally-challenged. The school hosts regular medical camps, routinizes daily activities for these children and even encourages vocational training and skills. It constantly seeks donations for the general upkeep, meals, uniforms, supplies, medical care, and salaries of the devoted teachers.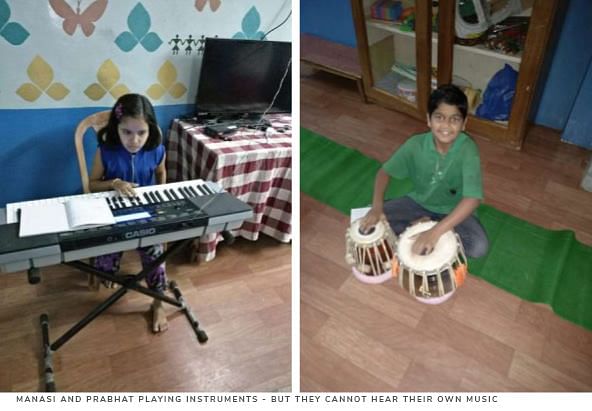 We were very blessed and privileged to have Papa, Ajju as our family and we wish to take the centenary celebrations as an opportunity to acknowledge that. We truly believe this memorial fund is a small gesture of love, a lasting tribute to the life he lived and was passionate about.
We would greatly appreciate any contribution that you can spare towards this effort. We would be happy to provide you with more information if needed.
With love & gratitude,
The Katres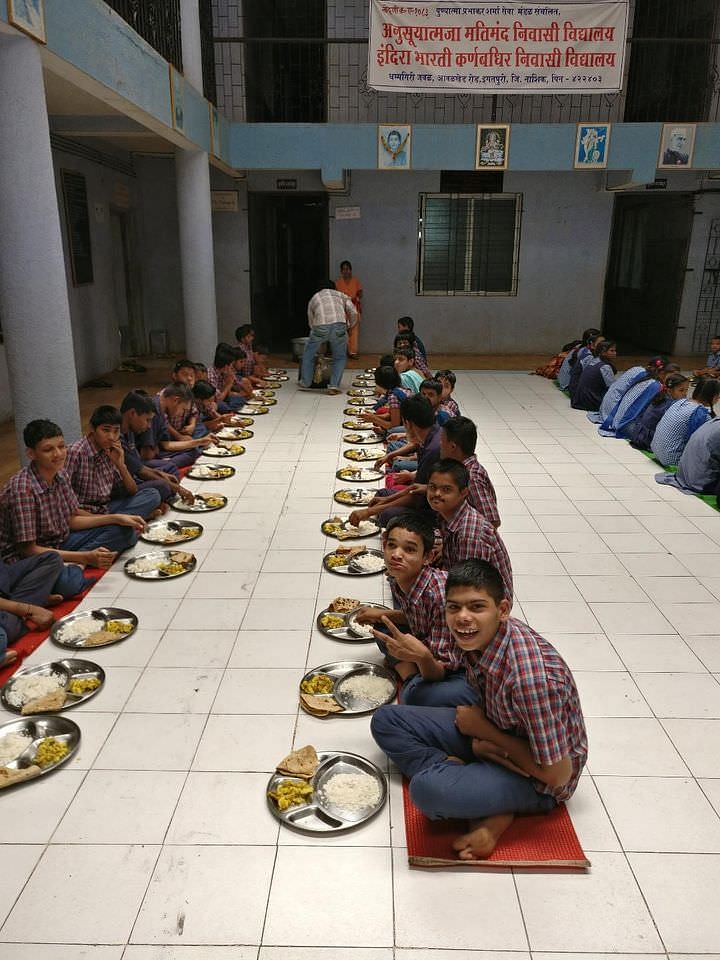 *All images taken by Vivek Hattangadi during one of personal his visits to the school. We are in touch with the school, and would be glad to update any contributor on the allocation of funds, if required.