Pawzz, An animal welfare organization in Gurgaon that feeds, rehabilitates, vaccinates, facilitates sterilization programs and helps in providing strays a temporary/permanent home through adoptions.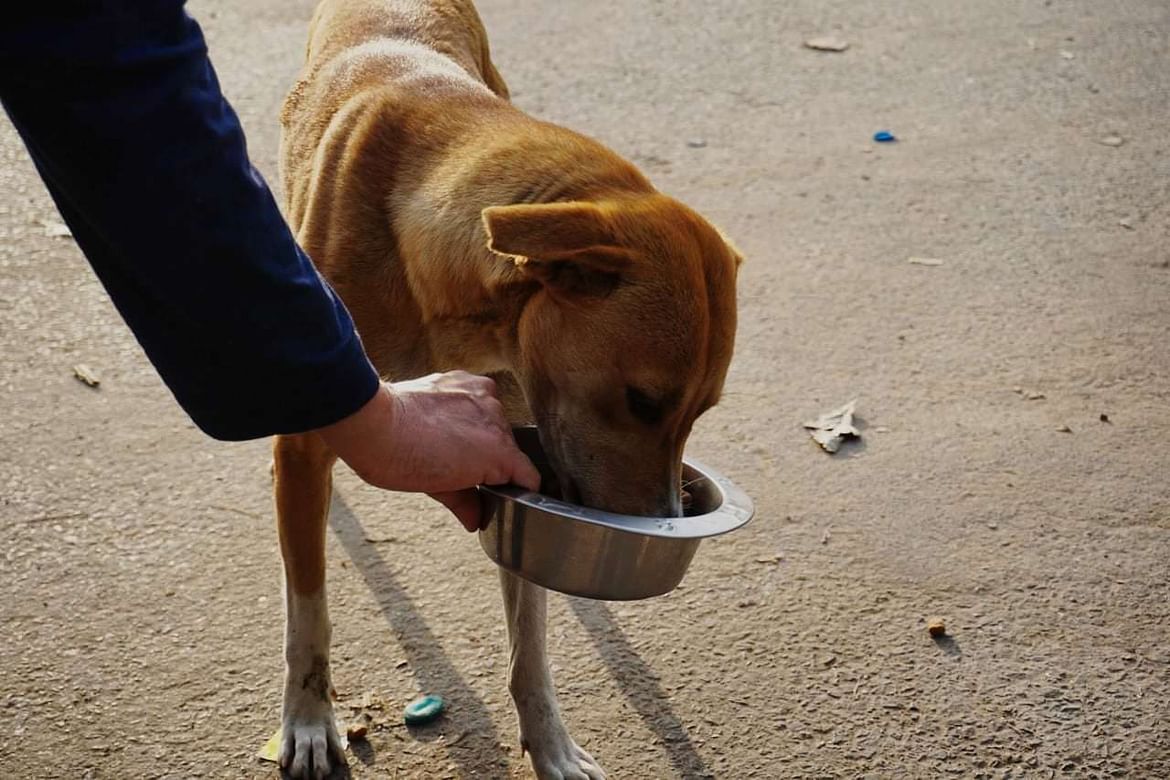 On 22nd March, when the Janata Curfew was announced we launched #TheHungerProject in anticipation of a majority of office complexes, restaurants, pubs, parks, markets and other public places occupied by deserted by human masses as a result of which stray dogs, cats and other animals would starve.
We have fed 50,000+ Meals to stray animals since the lockdown as part of the Hunger Project and continue to medically assist them.
We need your help and support for the following list of things:
Food- daily requirement of 1 bag of Pedigree chappi costing ₹2200/Day
First Aid kit- Antibiotics,bandages ,sprays and other medicines cost us upto ₹500/Day.
Vaccinations: Cost of ₹200/Day
Medical bills: ₹500/Day.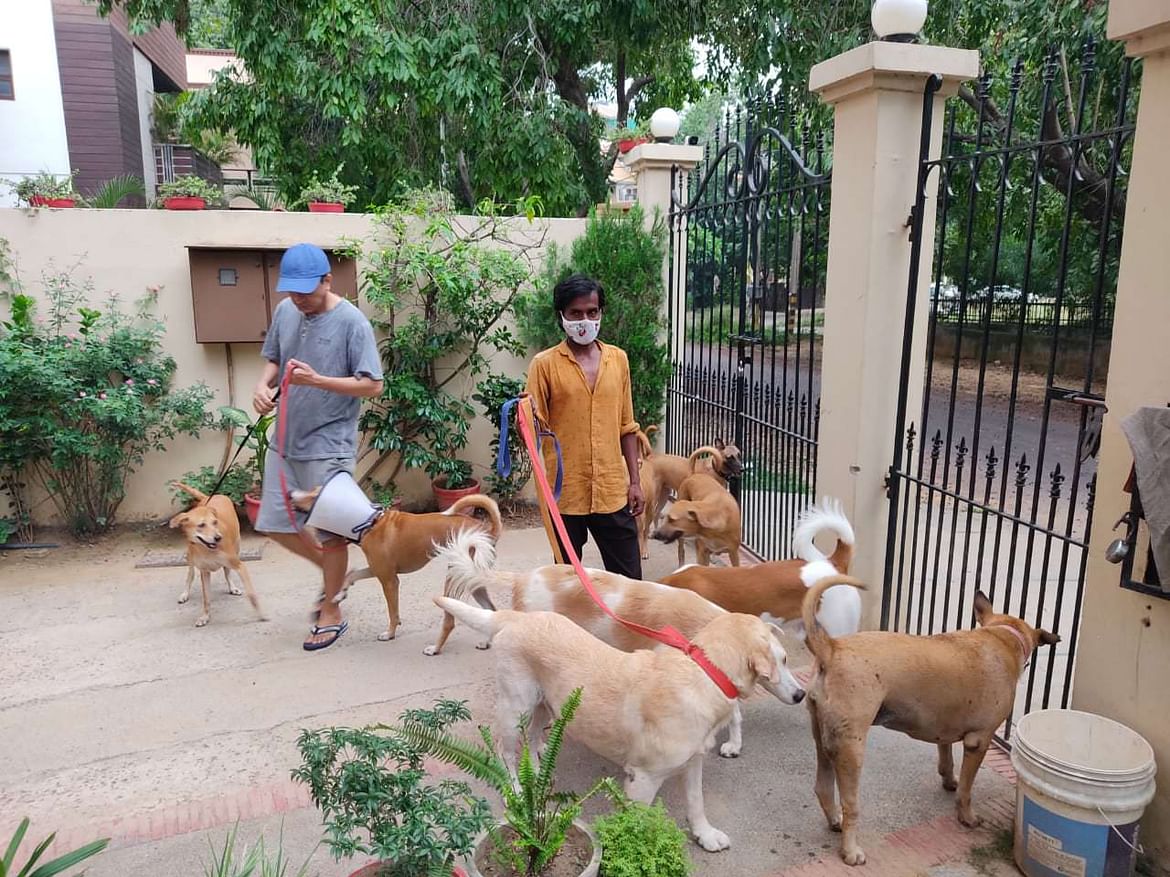 Currently we have 15 dogs in our house, 5 of them undergoing medical treatment for various diseases,wounds they have sustained on the streets.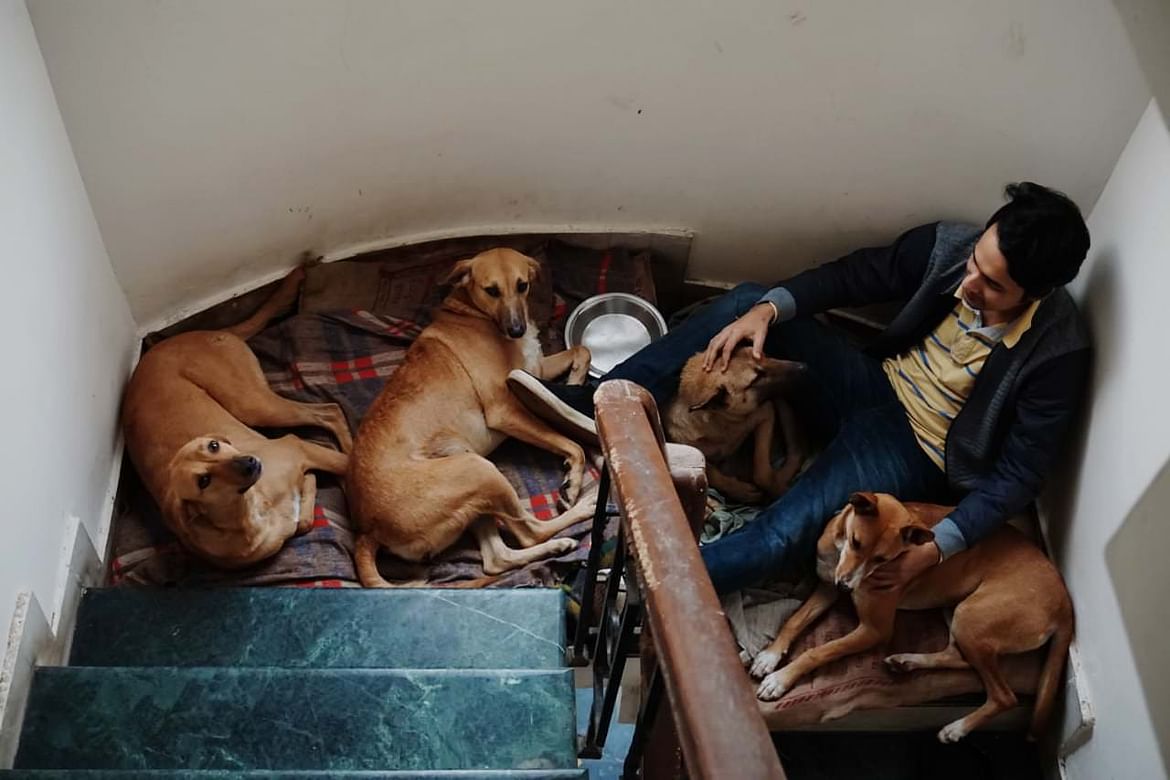 Every ₹ will help us in taking care of these wonderful animals & with your assistance we will be able to continue our operations.