A BOWL A DAY is an initiative started by The Philanthropist and the Happy Dog charity to feed 70-80 dogs an a daily basis. The funds donated by our audience is used for feeding the stray dogs and to help with their medical treatment. Since the wake of the lockdown, a lot of strays have been displaced from one place and moved to new areas in search of food. Most of them were dependent on the road side restaurants for their daily source of food, and the joints being shut have led to a complete cut off for the stray dogs in Noida. I've taken over the responsibility of feeding 70 dogs everyday, in different sectors of this city including Sectors 78, 49 and 50 Noida.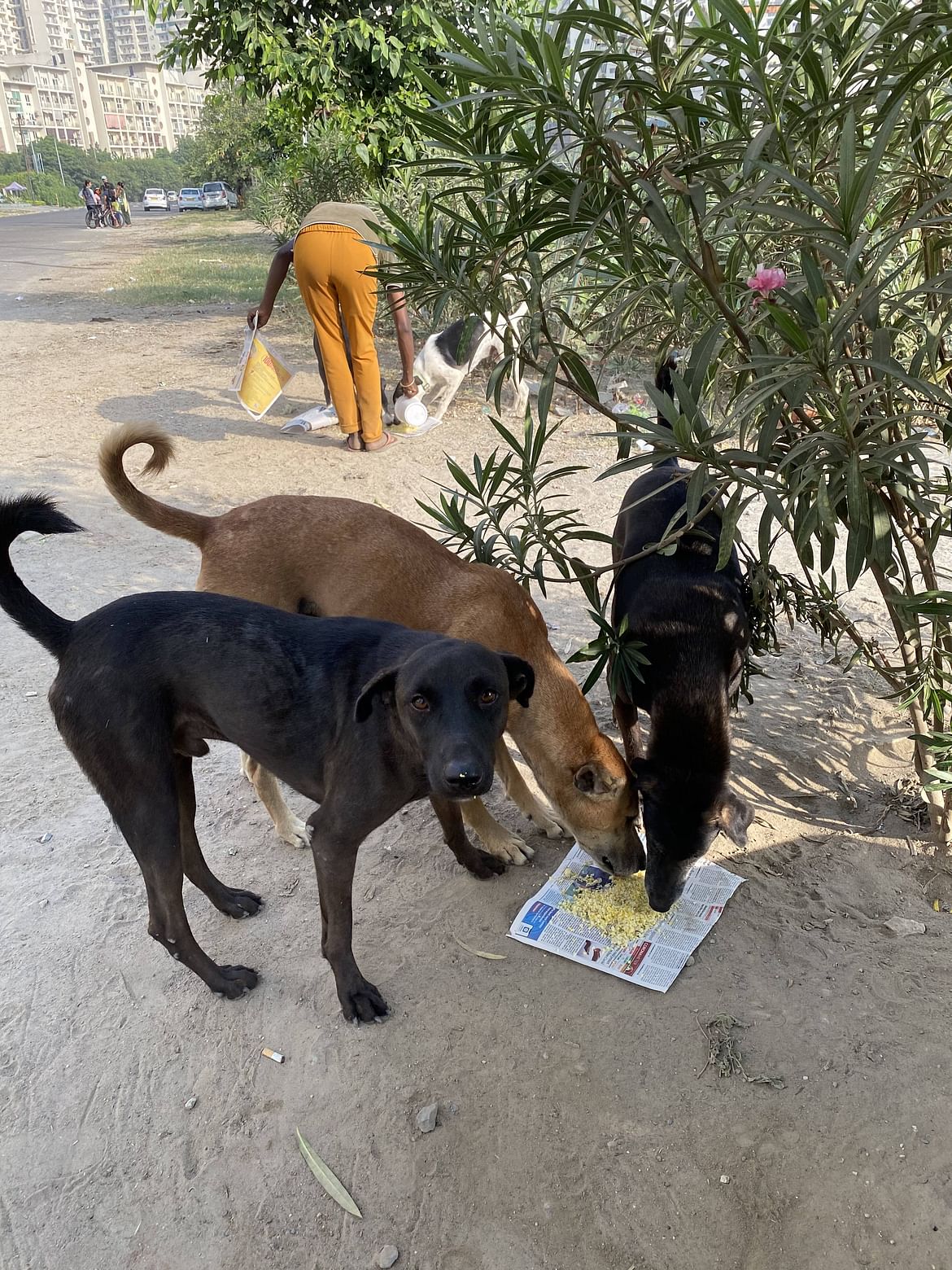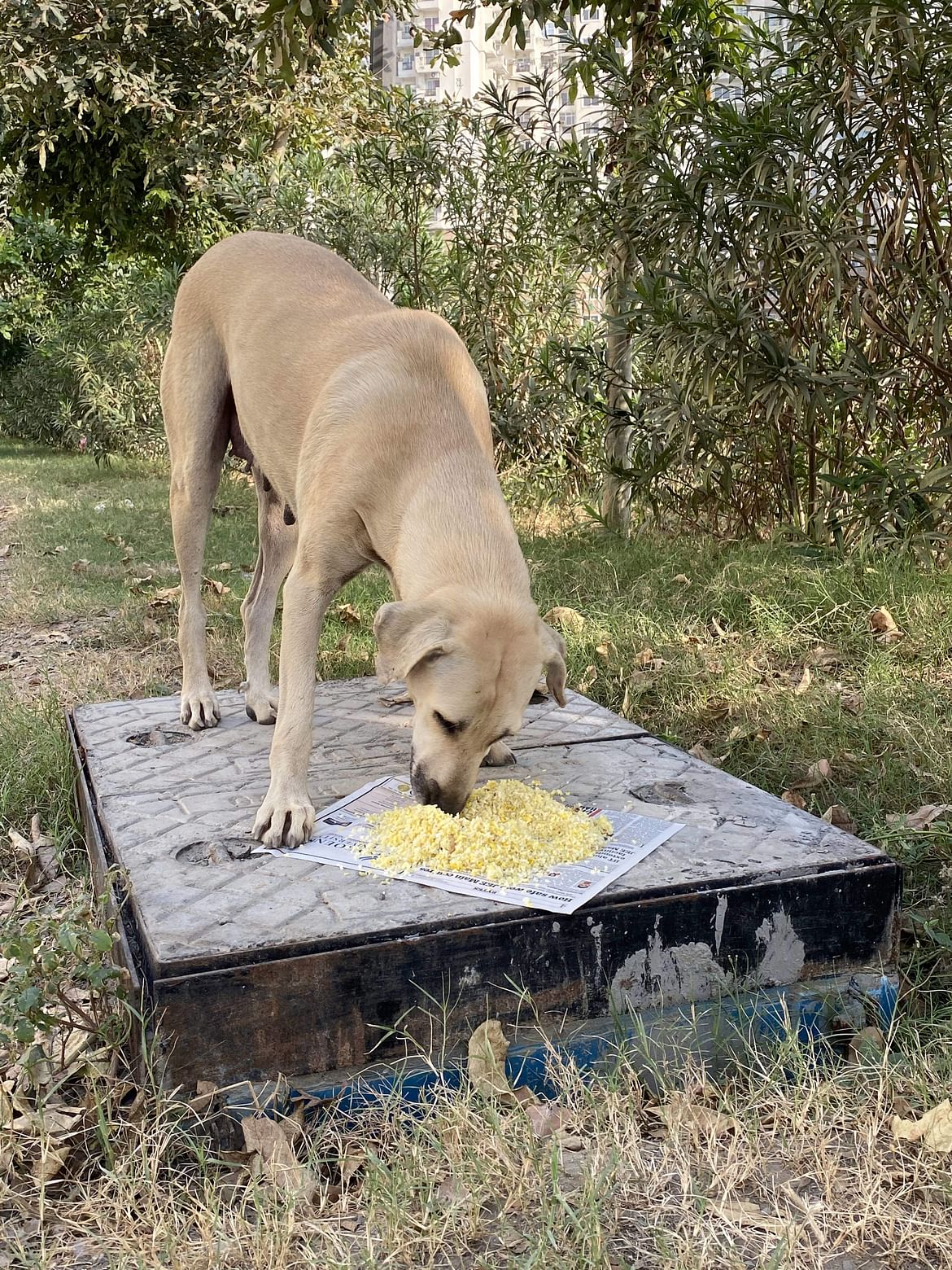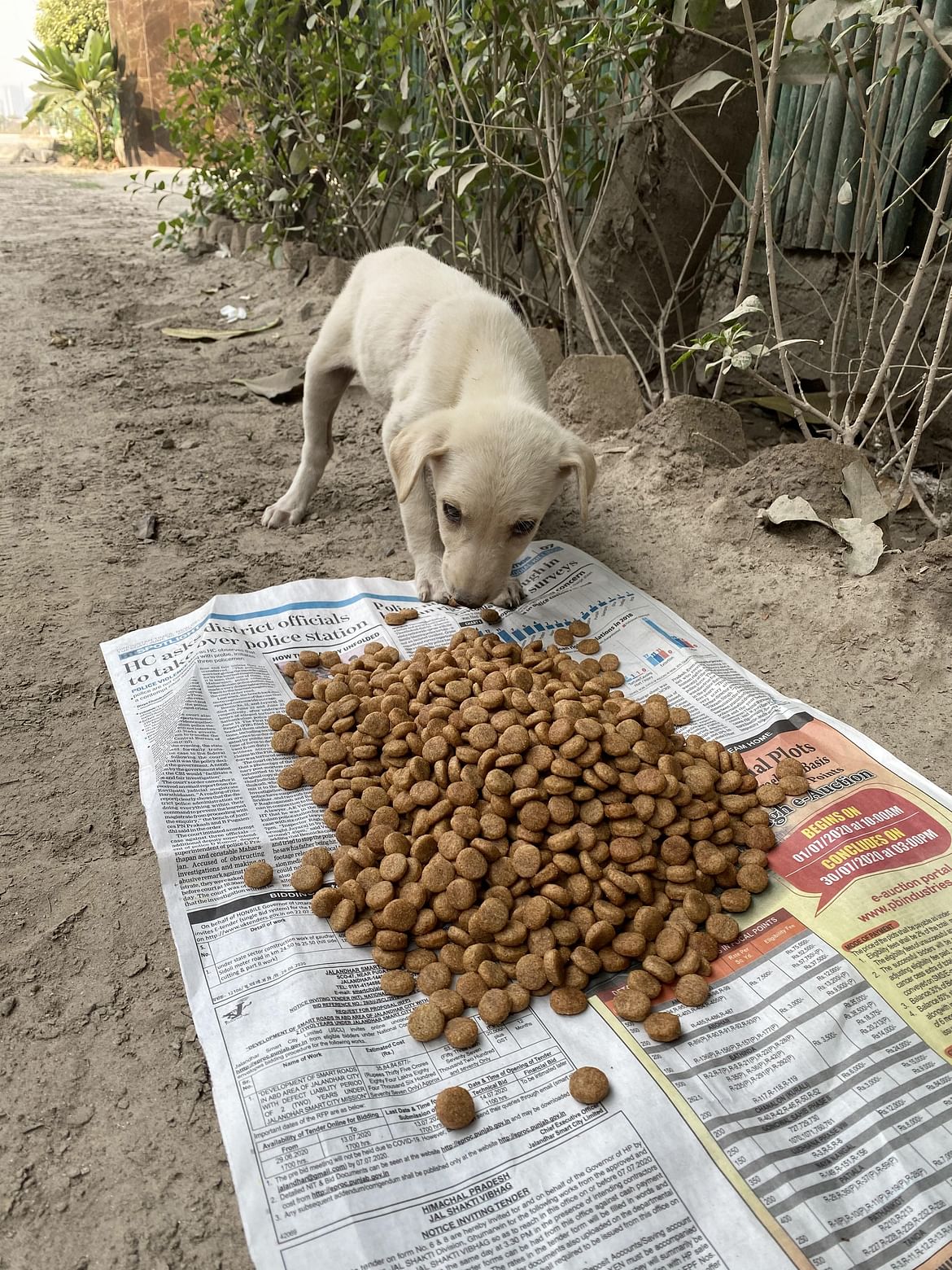 Since the start of the pandemic, I've found multiple litters on the busy streets of Noida. Without proper food, shelter or care, these puppies never make it. The most recent litter rescue of mine has been Kishmish, Kaju and Badaam. Rescued from the interiors of Sector 135 Noida, these three puppers have been vaccinated and dewormed and are thriving in beautiful homes.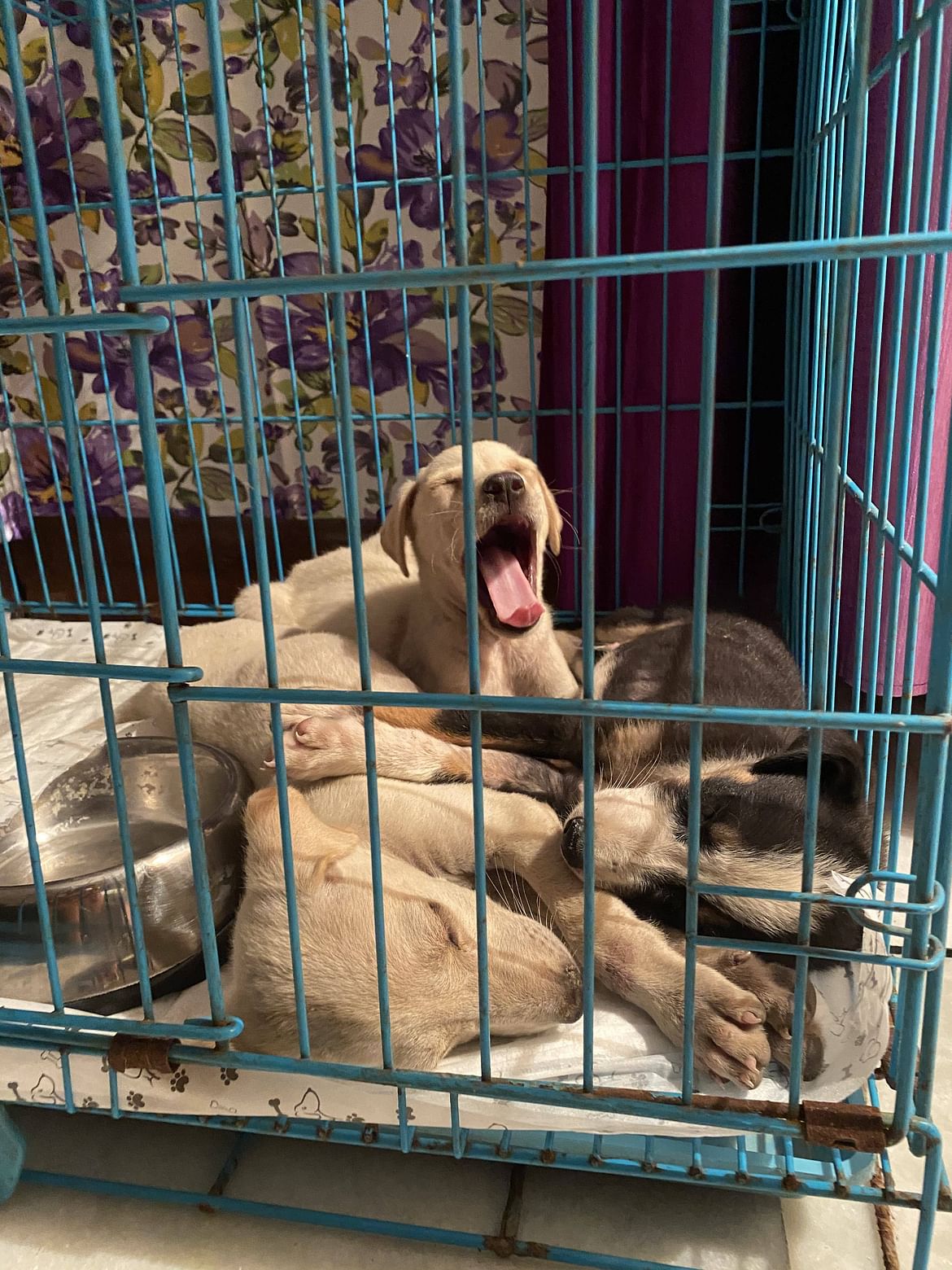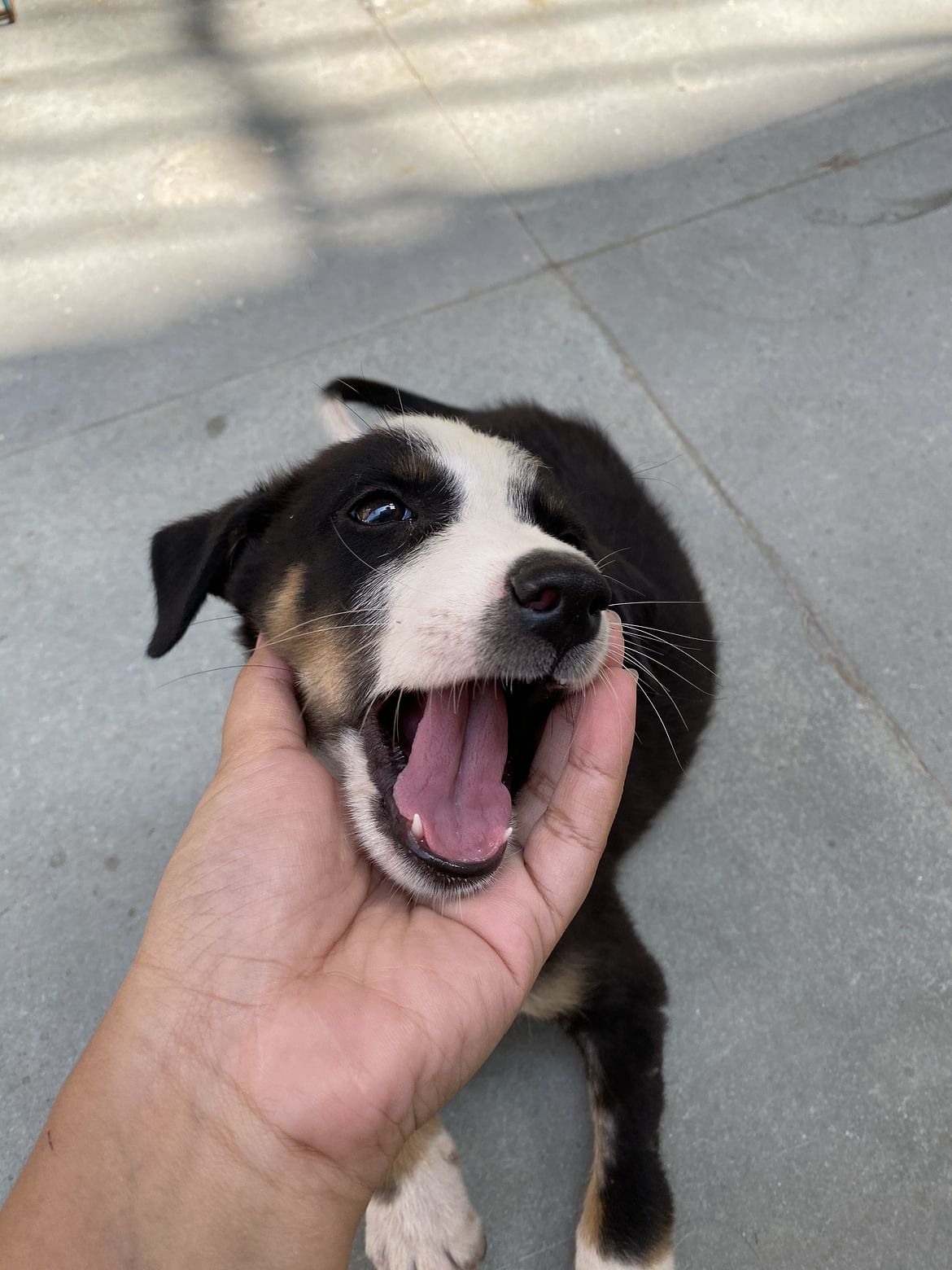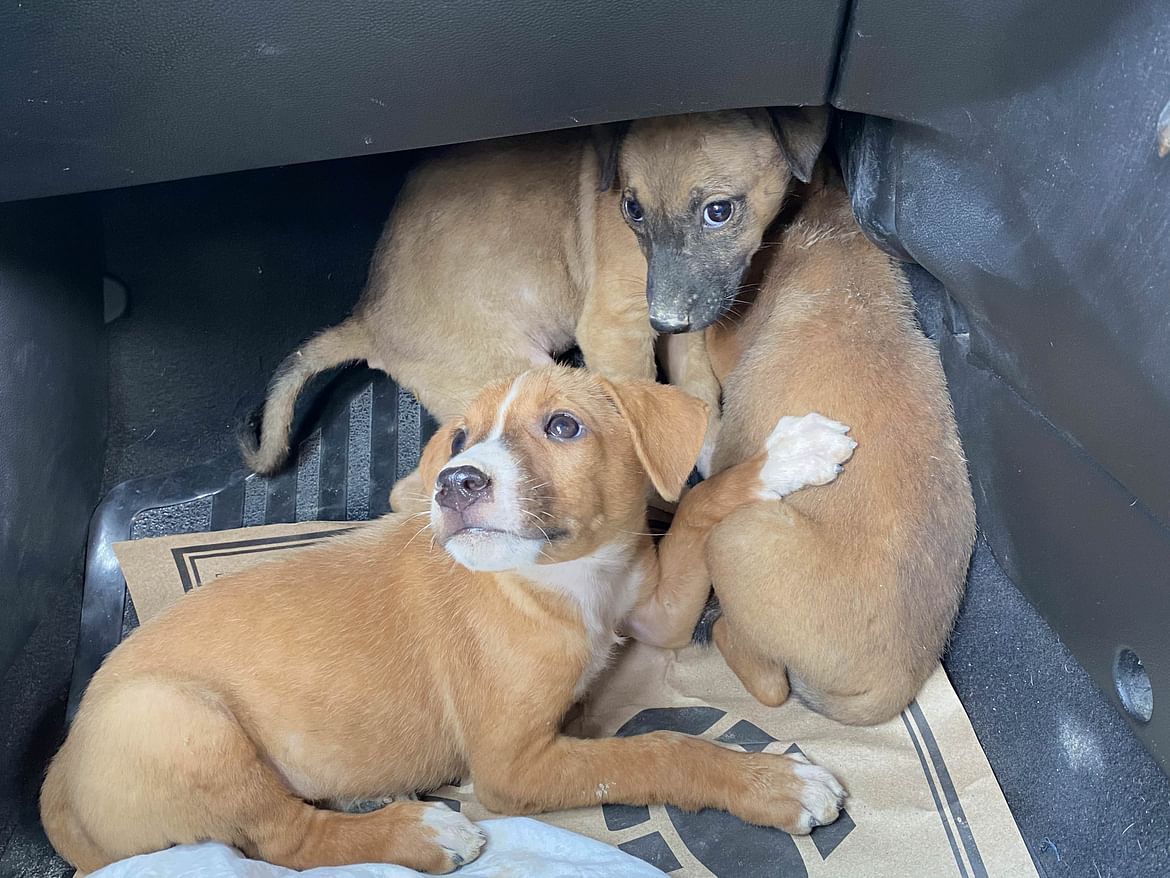 Just like them, every puppy rescue requires a specific set of supplies for fostering - pee mats, cerelac, starter puppy food, puppy wet food, deworming meds, vaccinations etc. Every penny donated for them is only used to help more and more puppies who are waiting to go home.
Another important aspect of the work this charity does is SPAY & NEUTER. I send approximately 25 dogs for sterilization every month. Each sterilization at an ABC unit costs Rs. 1200 or Rs. 3000 at a private clinic. Without sterilization we will encounter more deaths, more cruelty cases, more starvation in dogs. The only way to help is to timely sterilise all dogs under our care, and that's what we've been doing!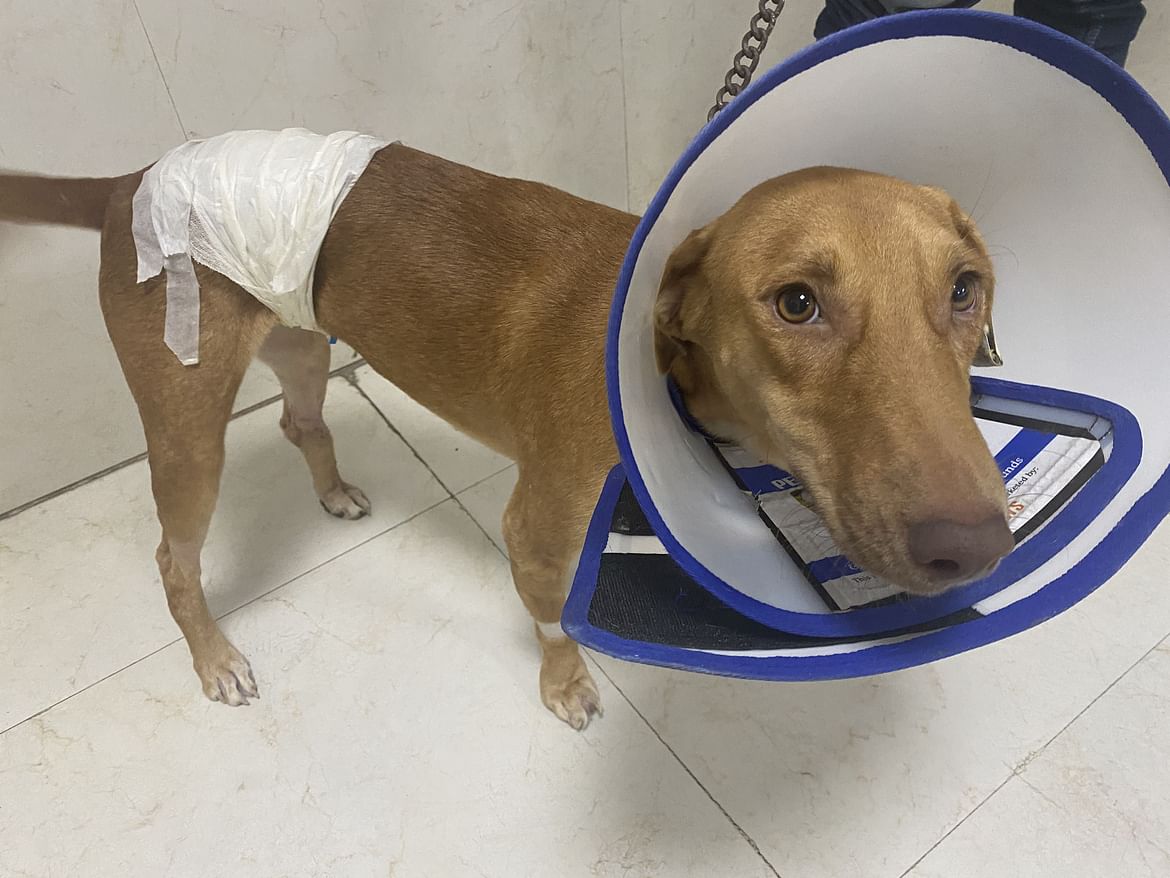 This little charity has been feeding 60 dogs chicken rice for the last three months daily. All dogs are fed as soon as they wake up, and we try to make sure no one has to hunt for food ever.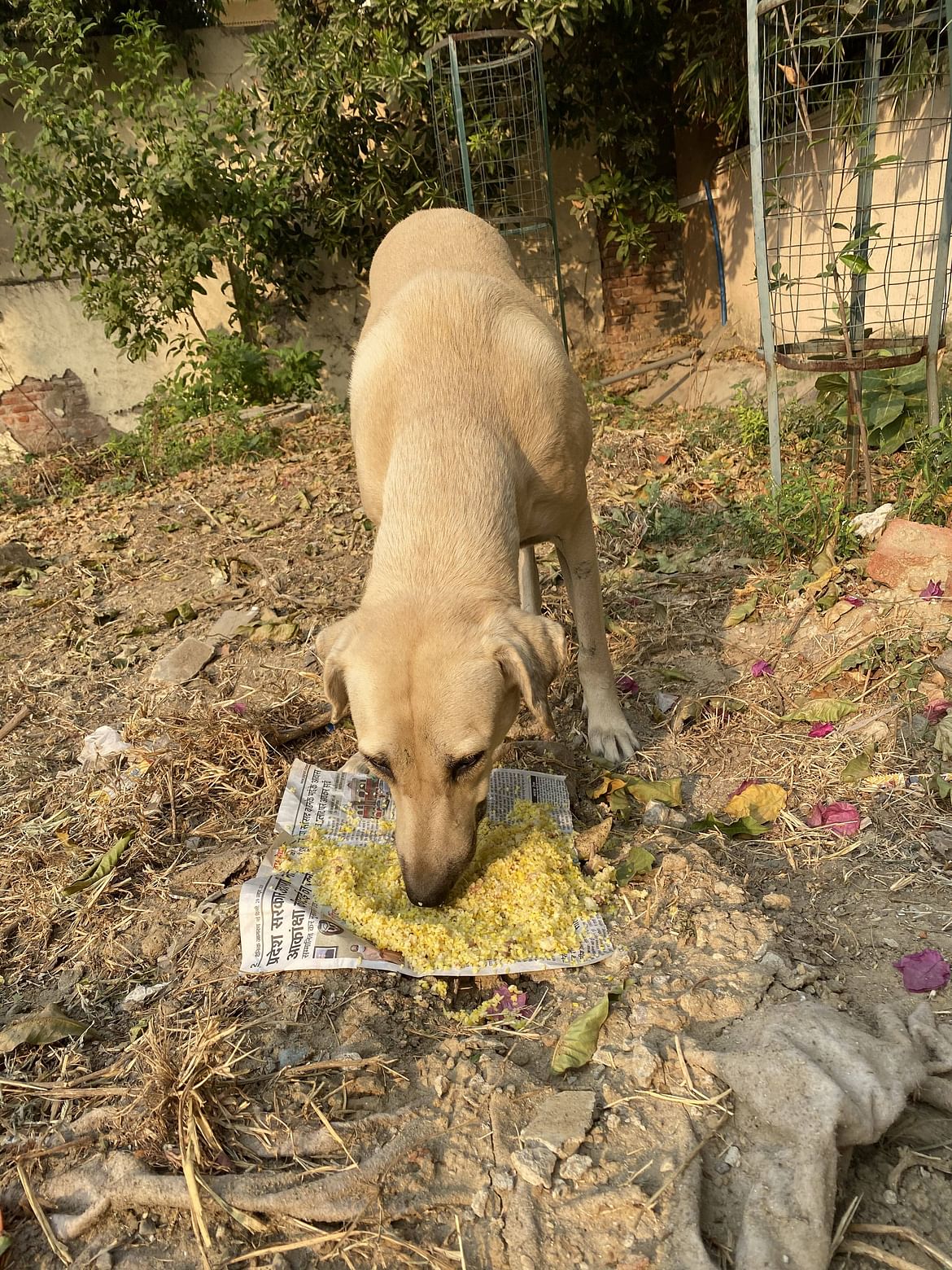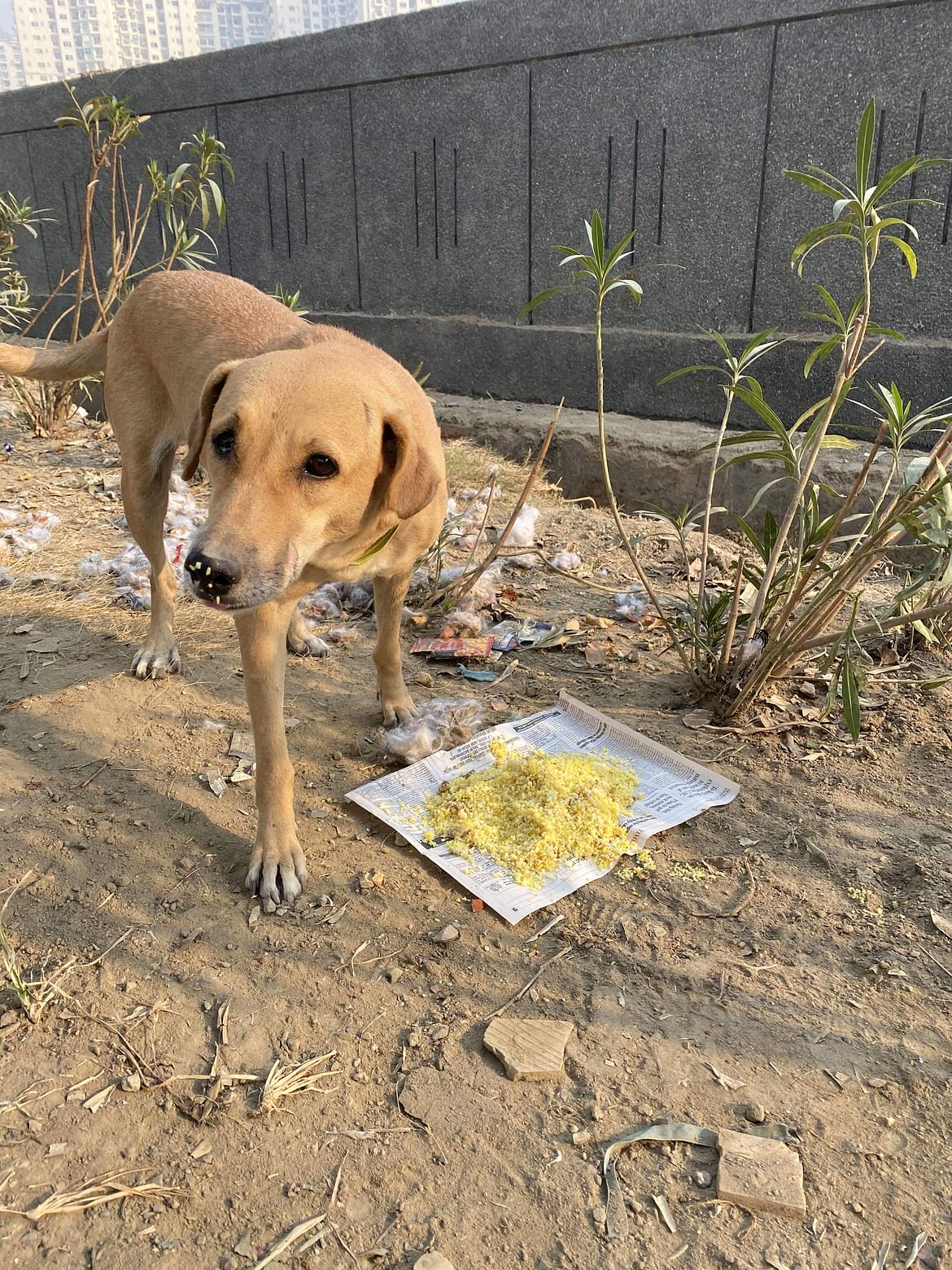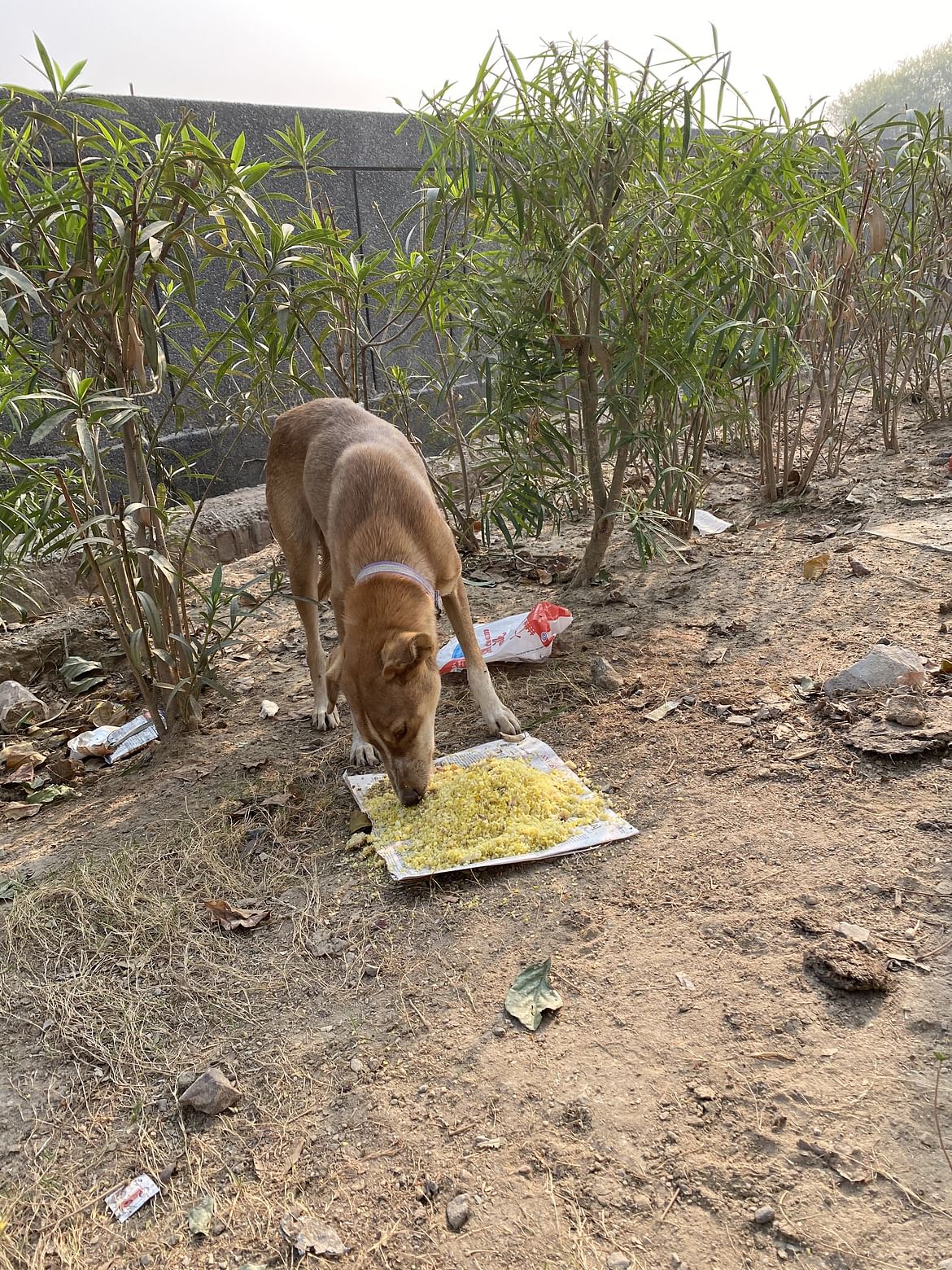 Apart from these 60 dogs, I feed 20 dogs kibble and can food every evening. I recently found a very skinny, malnoushired baby boy waiting by the side of the road looking for food, with a rumbling tummy. His name is DIL (heart), because he had mine at first sight. He's under our care now.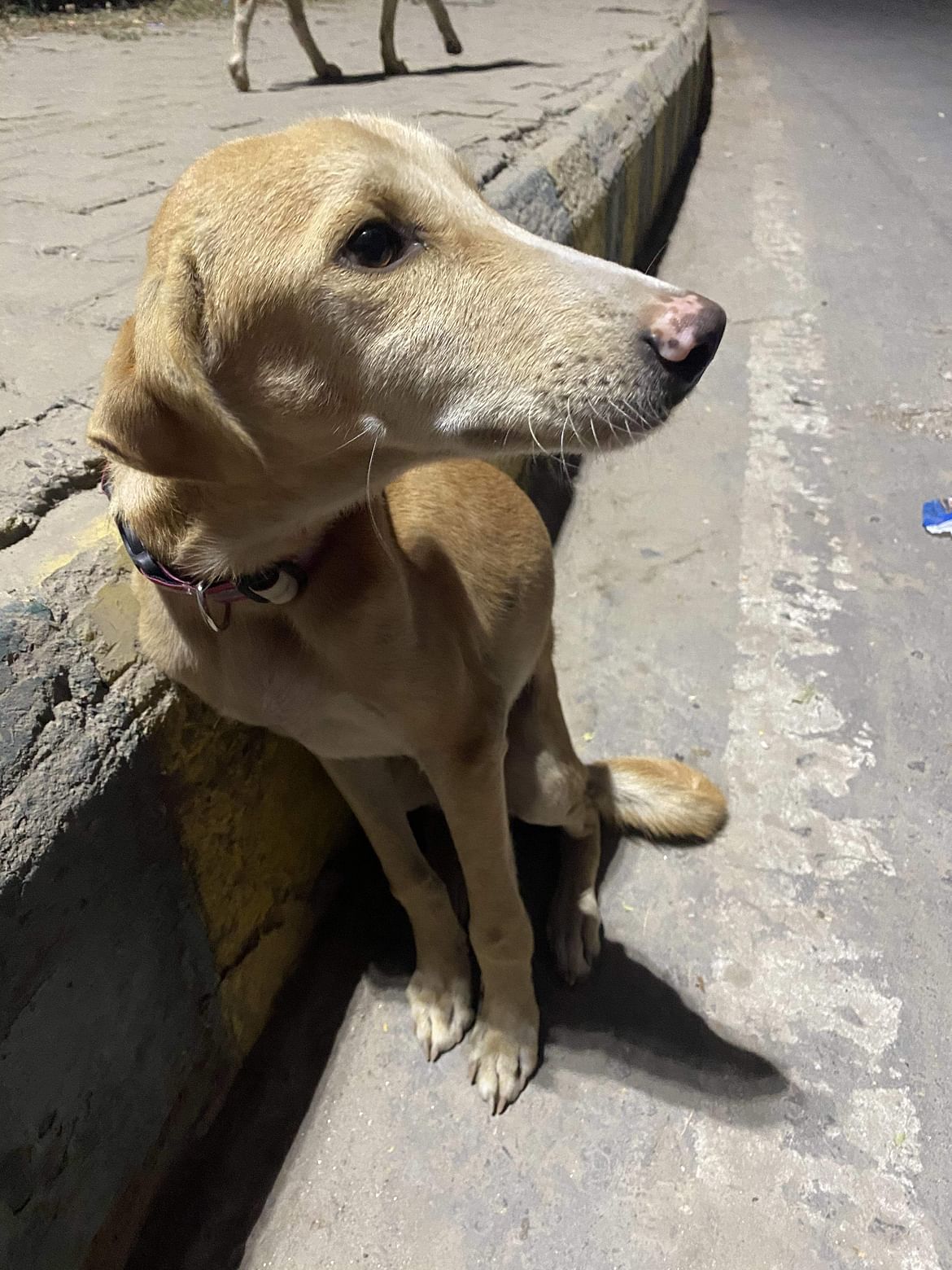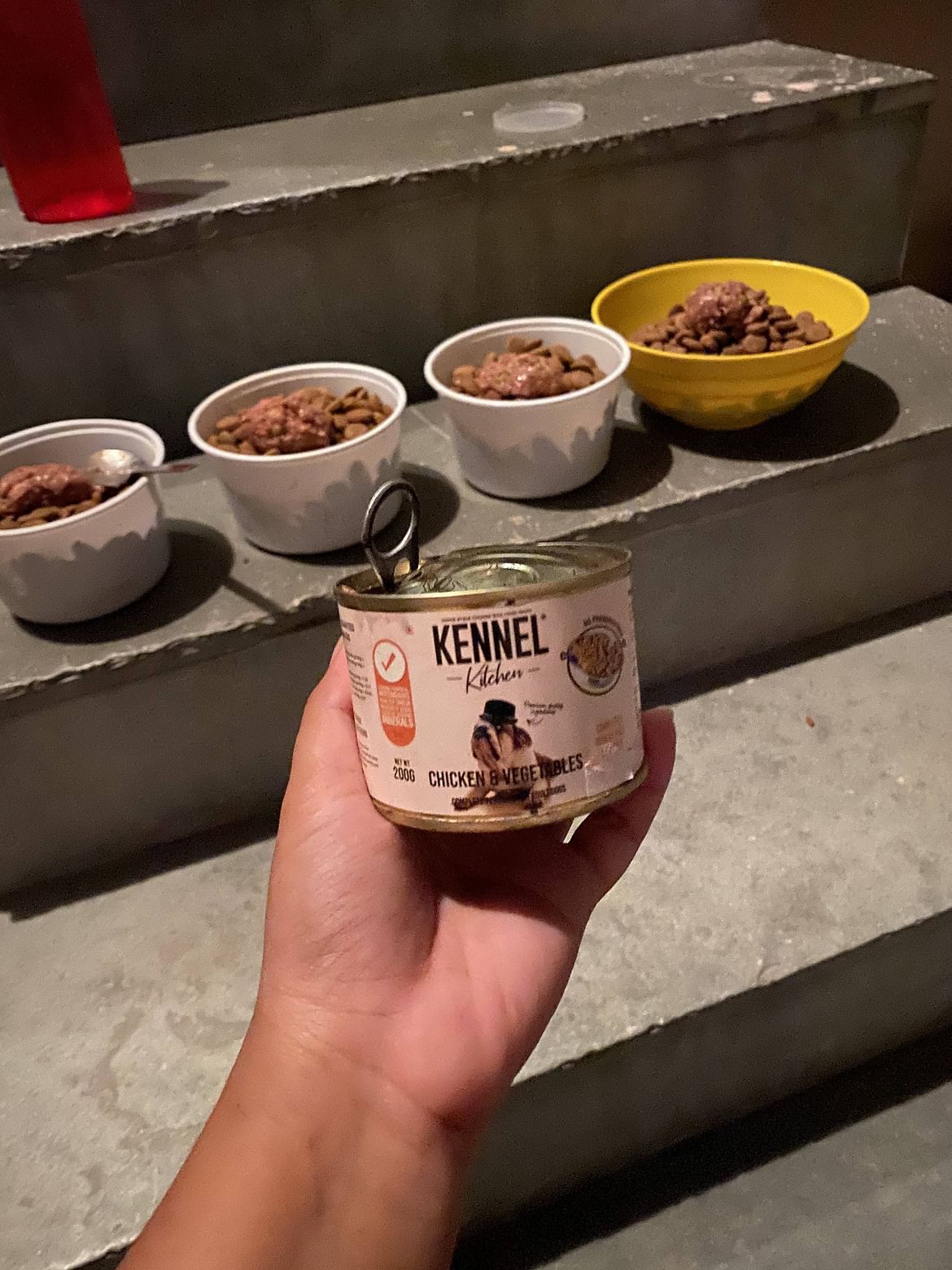 This charity also has dogs waiting in paid foster homes for their forever home. The foster home costs Rs. 6000 per dog per month. These dogs were rescued from terrible conditions, some lost, some suffering from mange, some run over by vehicles and left to die. They don't deserve to live their life on the streets. It costs a lot to keep them safe, till they find forever homes.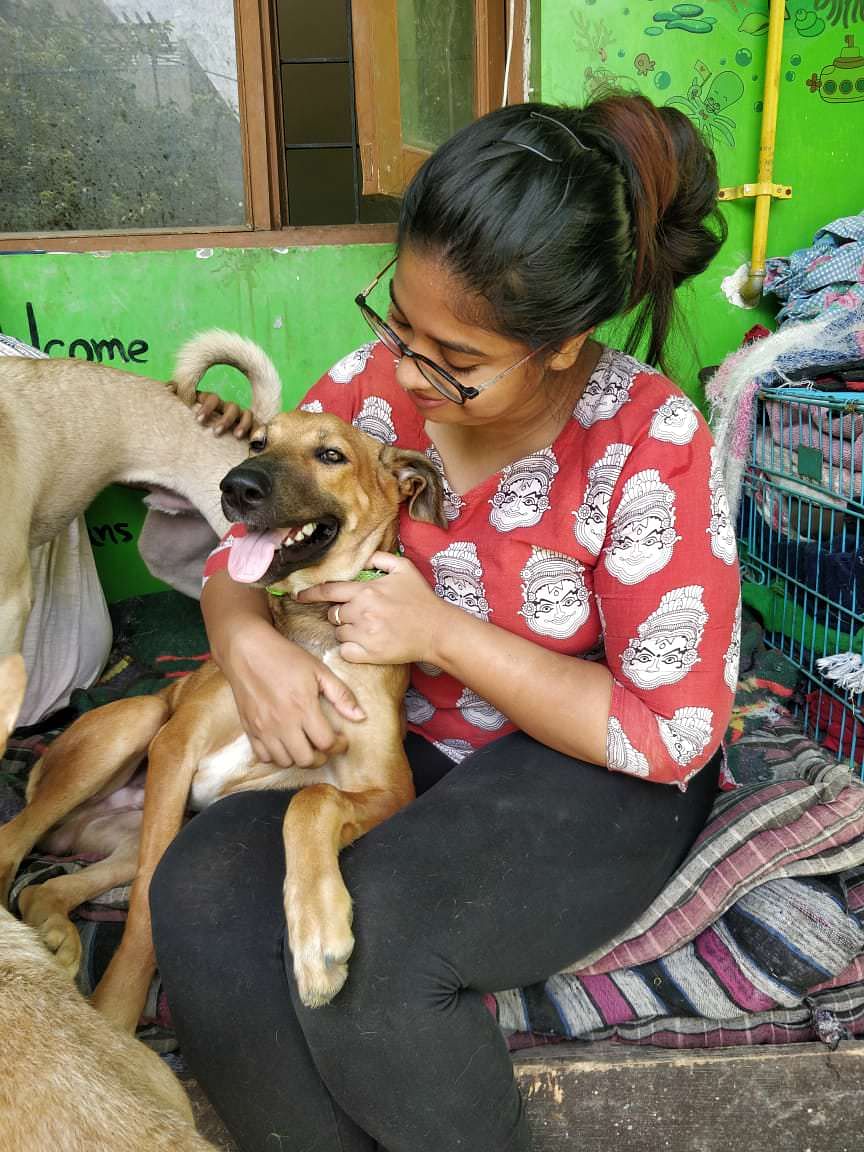 Most importantly, we have medical cases all year round. The most recent one being PIHU. She came to us with a fractured lower back, unable to walk and currently undergoing treatment for tick fever.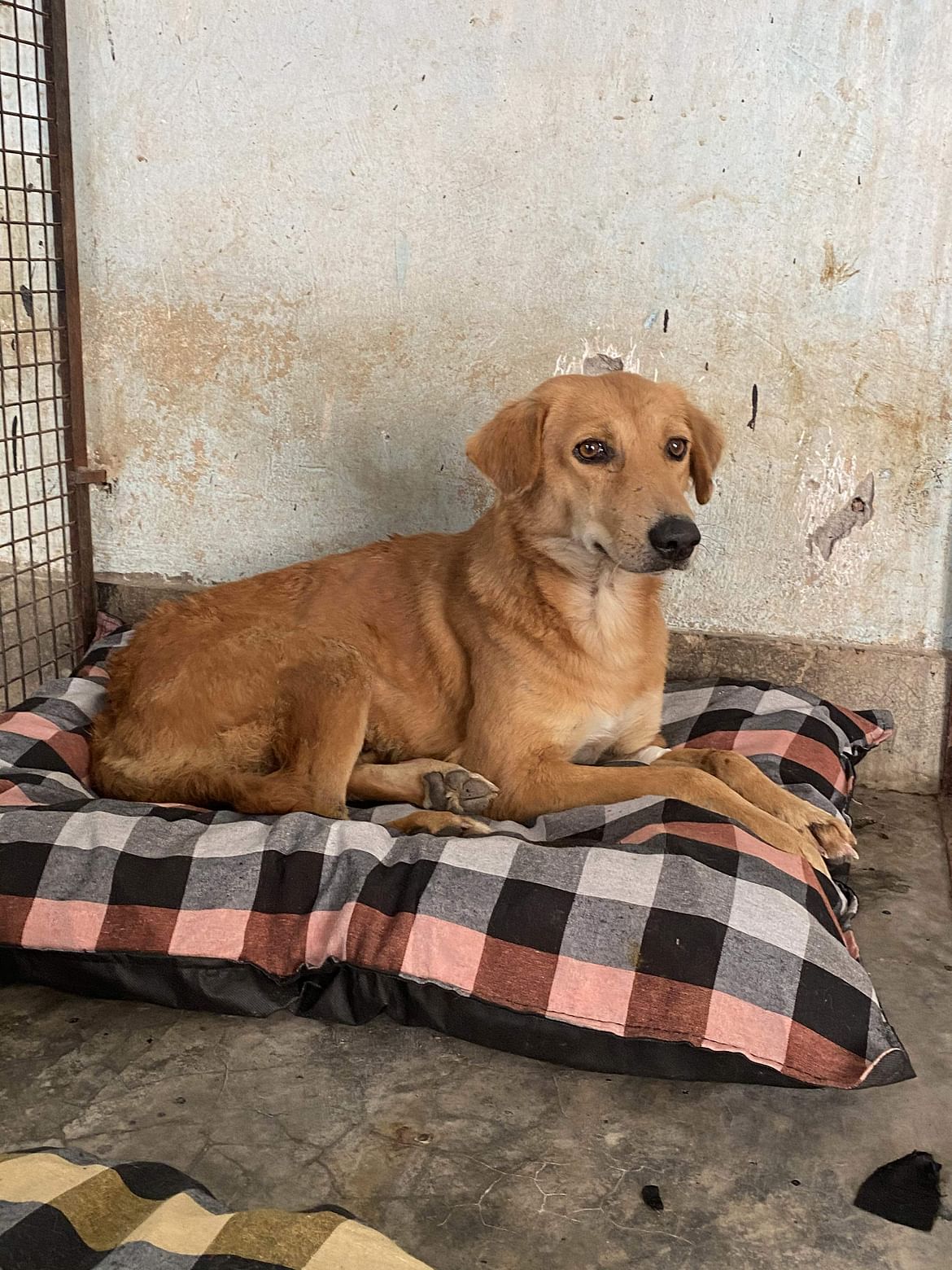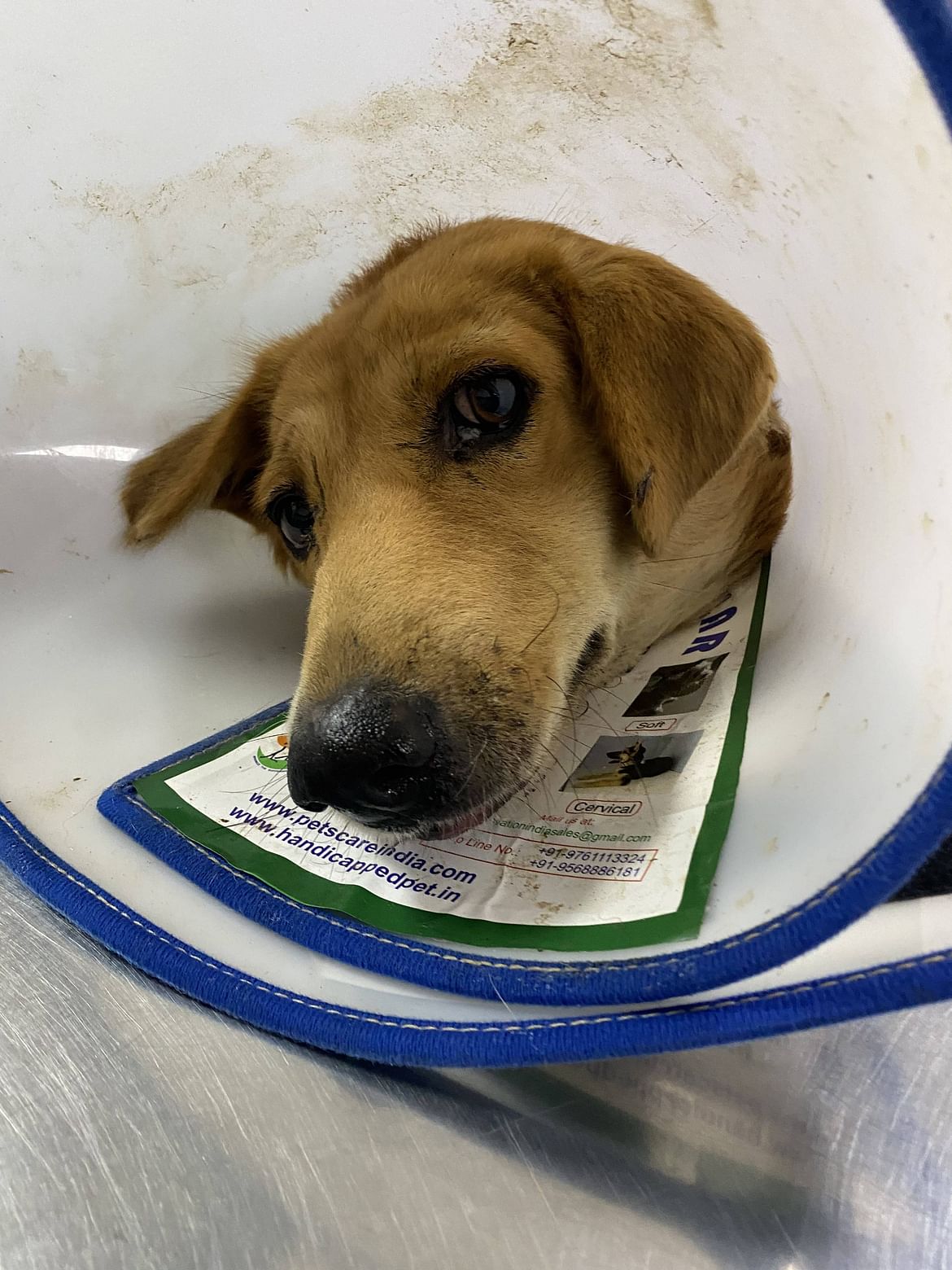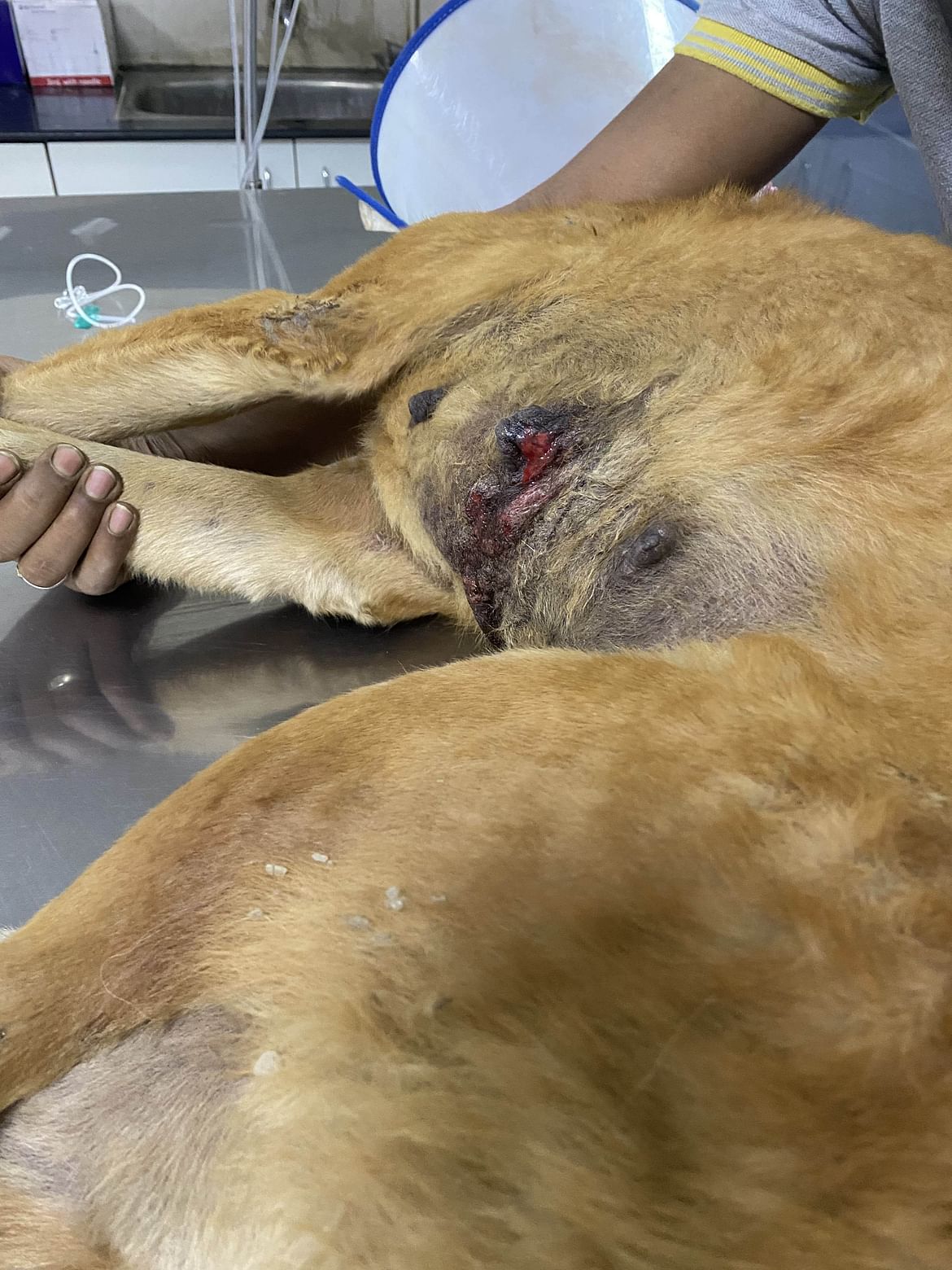 Another recent rescue was Millie, who was a victim of hit and run. She had to undergo FHO surgery and a pin and plate surgery to reconstruct her broken femur.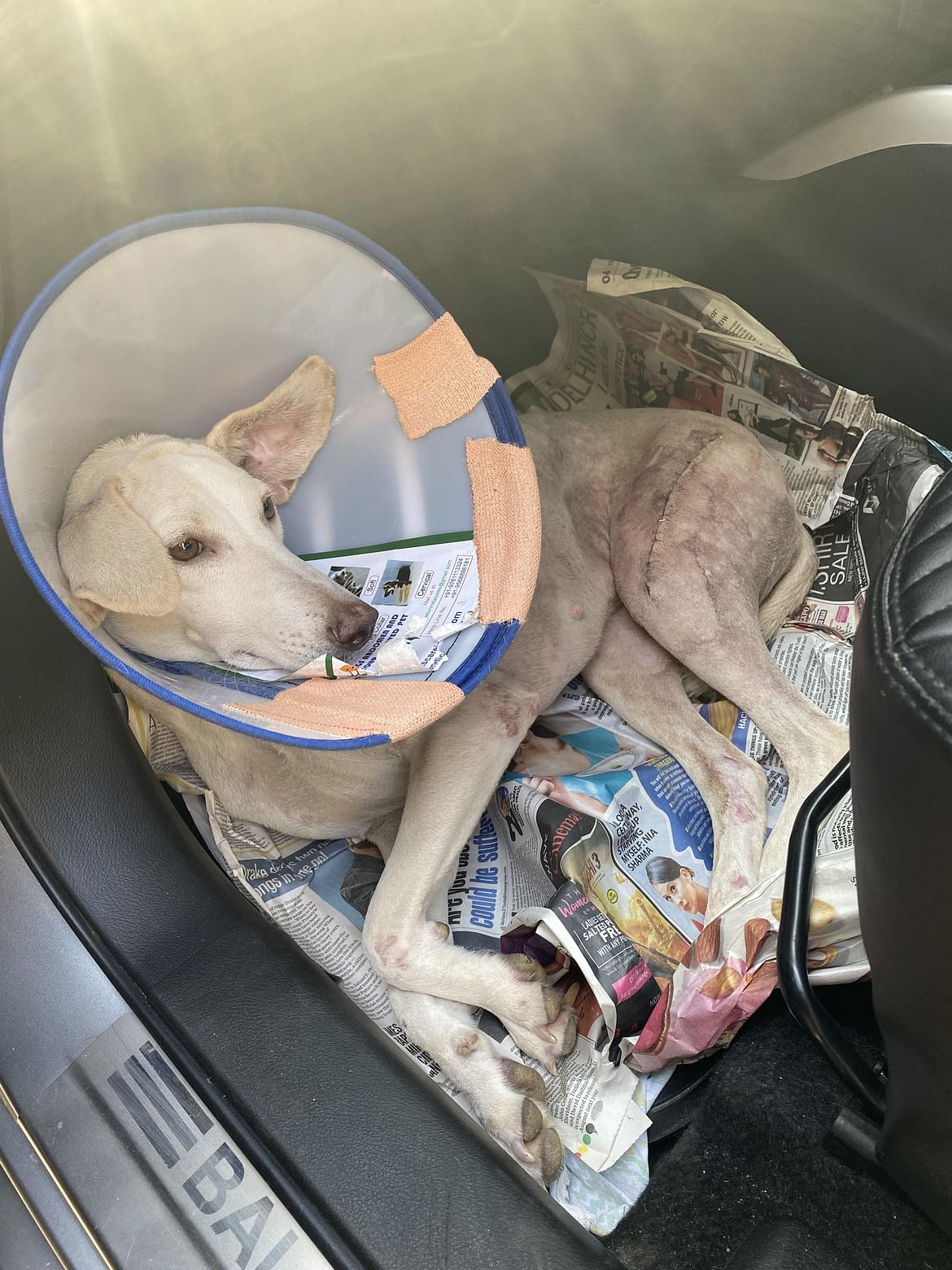 I've been working for stray dogs for the last five years, and this charity was made to help all in need. I conduct sterilisation drives, vaccination drives, adoptions, feeding, rescue and fostering of dogs. I generally require funds for feeding and to meet with the medical treatment expenses of my rescue cases.
I will not be able to run this charity if not without your help. Do consider helping me out a little bit every month, so I can keep this going. My charity also caters to many old and disabled dogs like Bhumi - she doesn't have one eye and her teeth are all rotten - but she's full of love!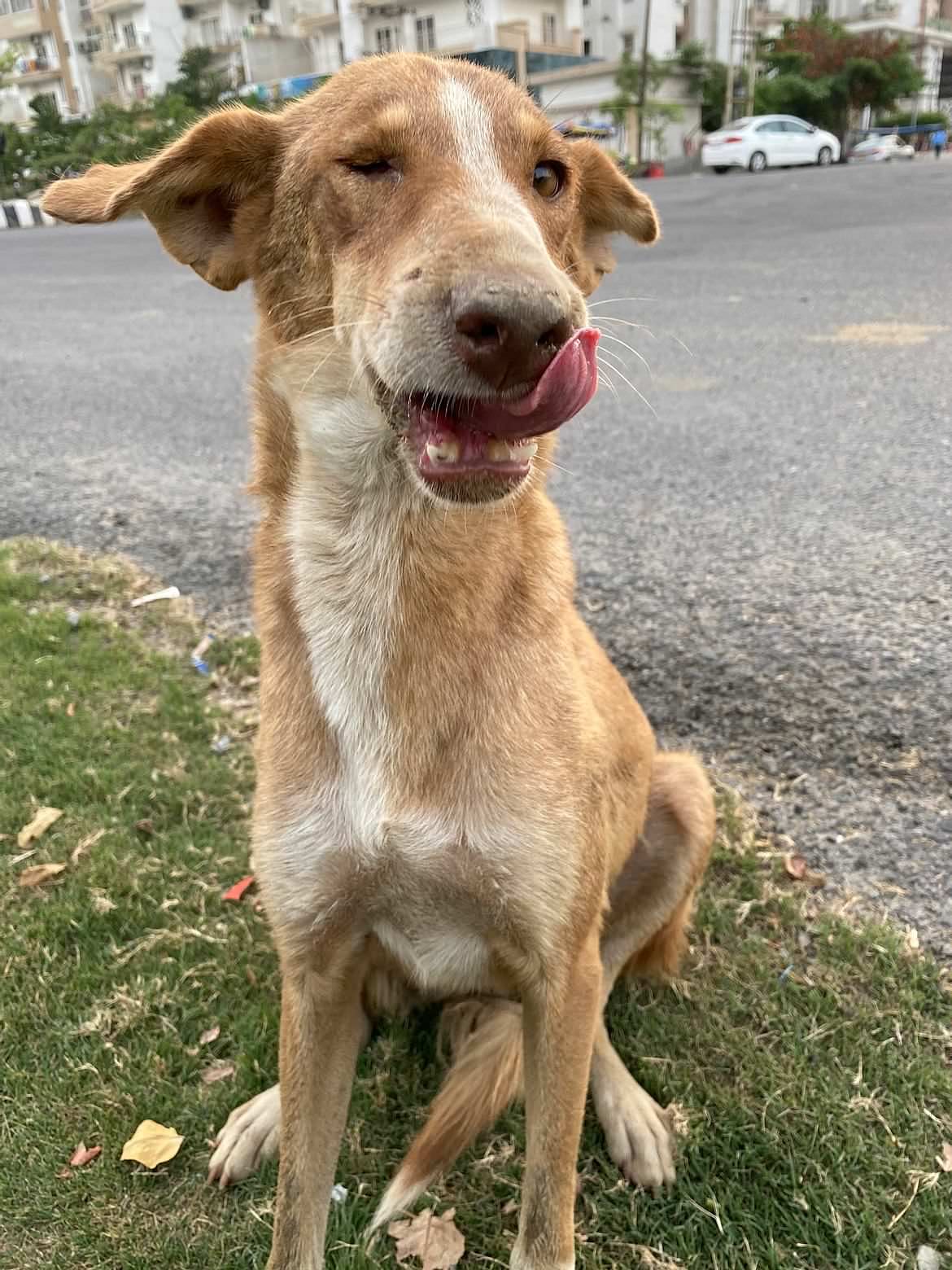 Thank you for the constant support and love 🌸