By now, it's clear that the country-wide lockdown has had disproportionate effects on our society. Added to this is the recent floods in Andhra Pradesh and Telangana which has submerged thousands of acres of agricultural land. One such community, hugely impacted is the Farmers. In the midst of covid-19, in many areas, it has been almost impossible to sell the produce. Many farmers have left the produce in the fields without harvesting the crop as they don't have the transportation facilities and the price for the crop. And now, in the light of recent floods, our farmers are facing even great barriers to grow the crops. These are the people who had put their lives into farming and now not being able to even HARVEST the produce, are facing greatest difficulties.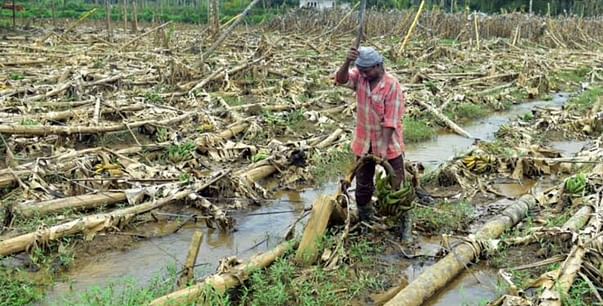 To support the people most in need during this difficult time, we've teamed up with few social workers. Donations to this fundraiser will help provide a little financial help to the farmers who have been hit worst by the floods and COVID-19. Most of the farmers, are the people who don't own a land yet take up farming with some borrowed money hoping to pay back after harvest. We cannot see any farmer facing suicide because of the pandemic and the floods.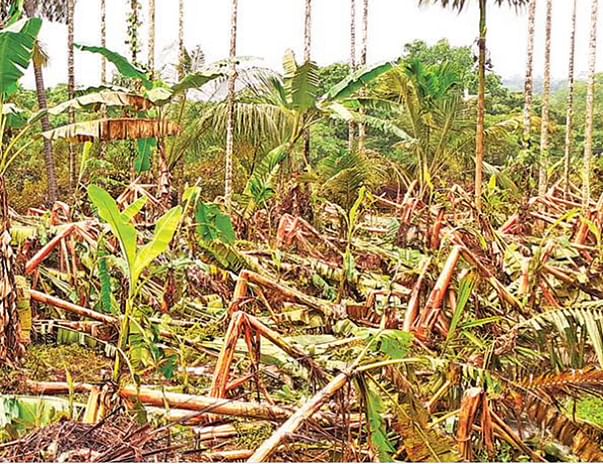 We are raising funds to support floods affected families of both Telangana & Andhra state
The rains are lashing Andhra & Telangana states and it is creating havoc in the region with many areas sub merged under the water. The rains which lashed the other day made the streams over flow and submerge the villages in the surrounding regions and it is more worrying as the weather department issued fresh warning of another couple of days rains.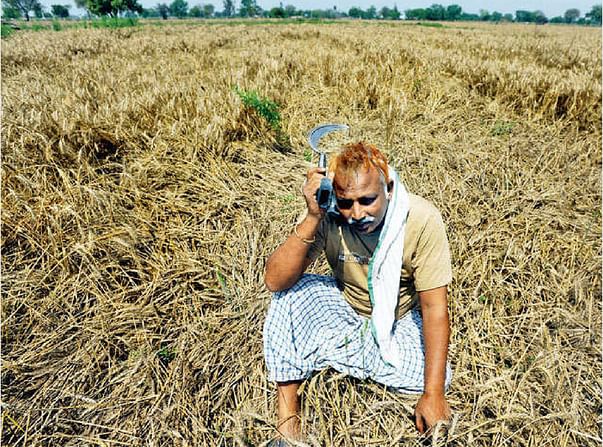 With your help, we can do even more to provide much-needed relief and hope during this uncertain time. No donation amount is too small. Together, we can ensure that no farming family, or individual is left unheard. Click the "donate" button below to help our people.
Stories:
1).
https://www.youtube.com/watch?v=AFrx_5X_ei0
2).
https://www.indiaspend.com/losing-their-fields-and-all-hope-andhra-farmers-turning-daily-wagers/
3).
https://www.thehindu.com/news/national/andhra-pradesh/lockdown-severely-impacts-banana-farmers/article31251084.ece
4).
https://www.moneycontrol.com/news/business/coronavirus-fallout-fruit-farmers-stare-at-a-loss-of-rs-7000-crore-amid-nationwide-lockdown-5107891.html
Plan on utilising the funds:
We are gathering the details of farmers who suffered majorly through our network. The funds will be distributed to these farmers varying from 5k-10k per farmer considering all the necessary factors. We will update the utilisation of funds on this page once we go through the process. Please do contact us in case, you're aware of such farmers who lost their fields during the floods.