Hello there!
I am Aditi, I am an animal activist working for Animals in the outskirts of Mumbai. I rescue distresses animals from unfortunate situations and I give them the required medical care. I move the animals to hospitals or private fosters based on their need. I try to give them the best possible care to ensure they bounce back soon! The injured or sick street animals are released back on the streets after complete course of medical treatment. Right now I have 34 animals under my care, all in paid foster care.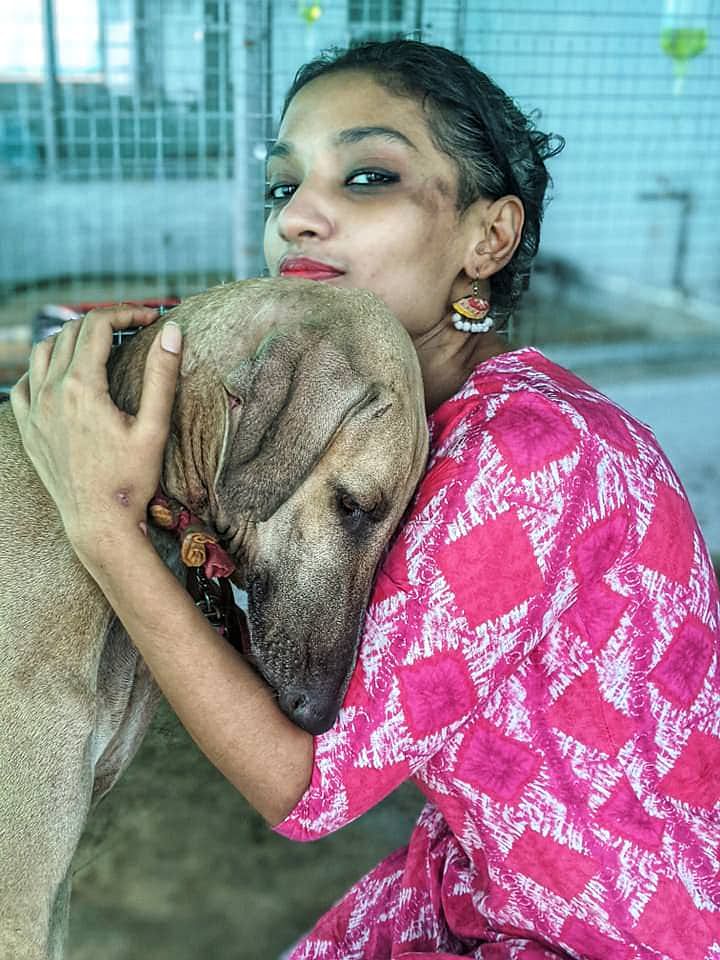 I rescue abandoned dogs, nurture them and then work on their adoption. Adoption is a challenging job, takes a lot of time and money to fix the health issues and then find the perfect family. I also run Adoption Camps to make the adoption process easier for us and the interested families. I have successfully homed over a lot of animals in loving families.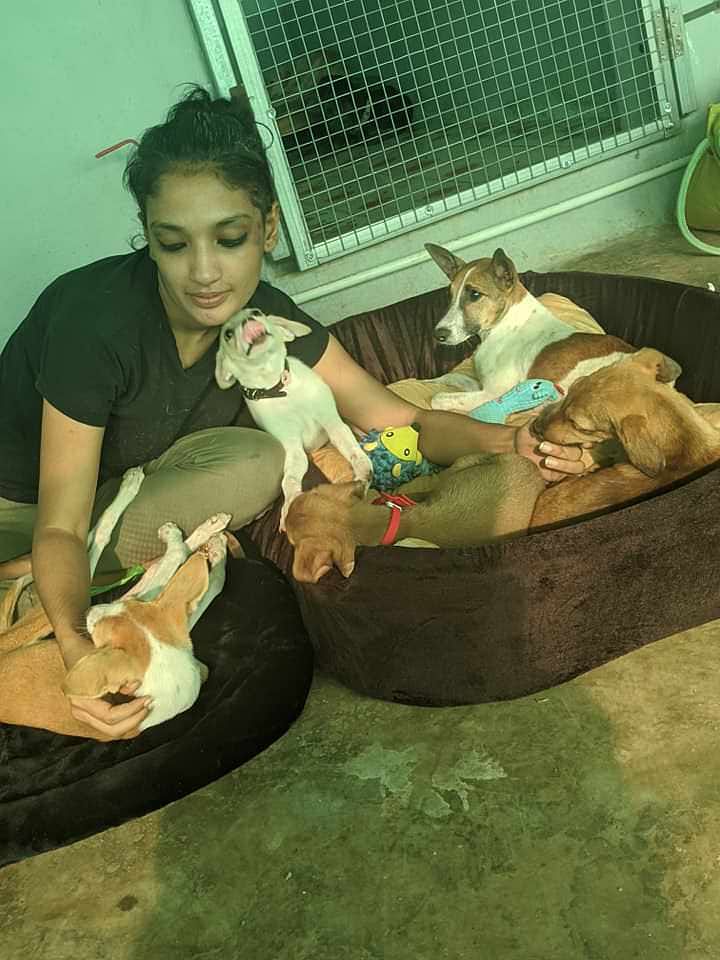 I also feed many cats and dogs in various parts of the city.
This expense is huge but very necessary too.
I currently have a lot Dogs and pups directly under my care. They are either sick or they have some medical condition that needs to be dealt with. Many of them are abandoned too and in need of homes. Anyone who can help me with these can connect me at 8652114494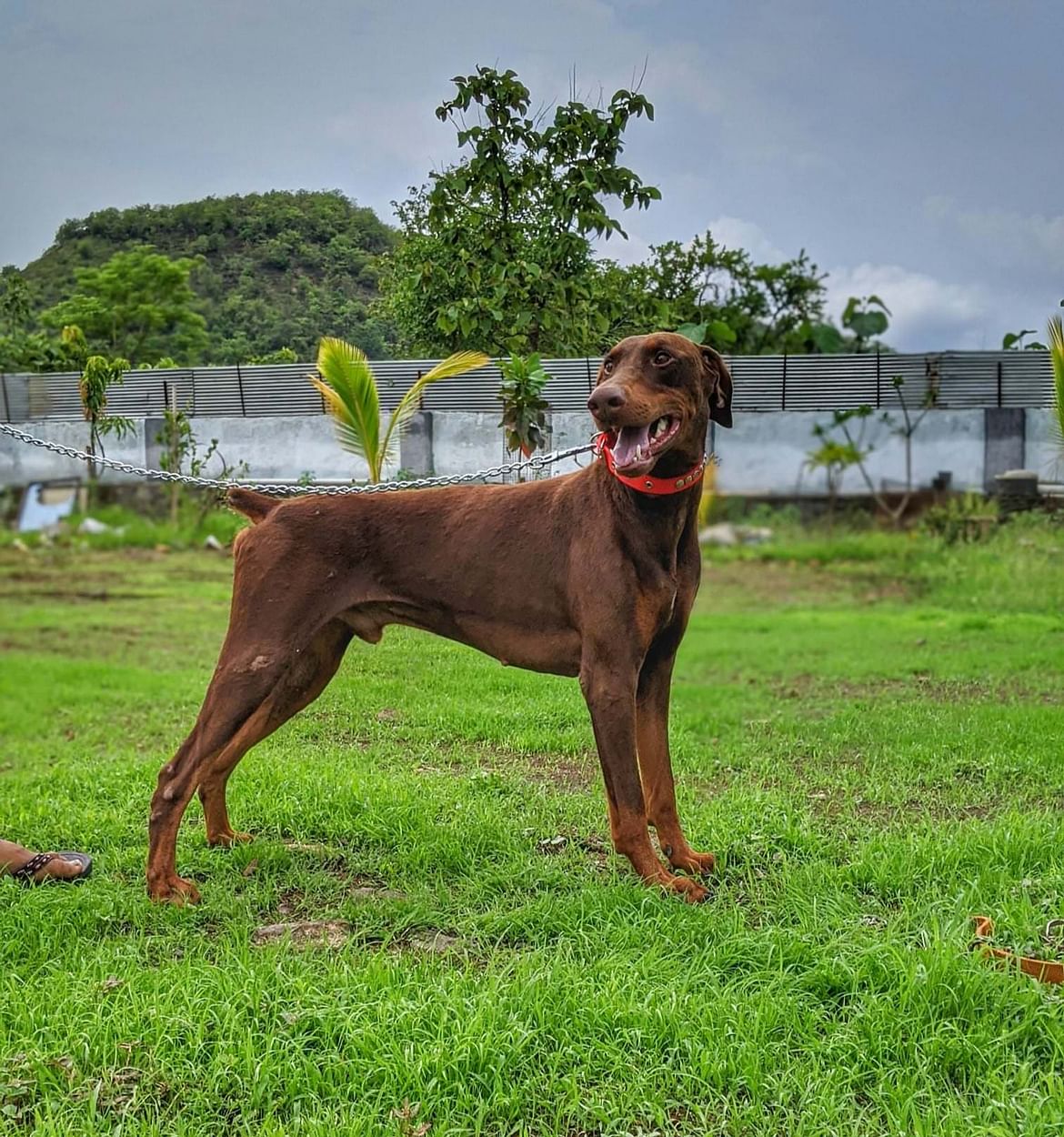 For donations in kind, you can directly pay my food vendor or order online. Anyone who can help me with these can connect me at 8652114494