Profile summary:
Basically, trainer for the DANCE for any people irrespective of their age
Well experienced in ZUMBA training.
Trained under experts to provide a well Nutrition and Diet plan for my clients.
Skilled with KARATE Red belt.
Expert in YOGA and AEROBICS Classes for Women.
Fitness Trainer for Doctors, Lawyers and Professional in my work places.
My Performances :
You tube Channel :
AV Company
EXTRA CURRICULAR ACTIVITIES :
Photography and Videography with CANON M50 MARK2
Editor with software Adobe Premier, SONY Vegas and Wonder share FILMORA.
SHORT FILM Director, FILM Maker. Hogaru Cover song
Ad Director,
Dubbing Artist with Audacity, FL Studio and MIXPAD.
Sports like Cricket, Volley Ball, Carroms, Football and Tennis
Cooking as a good chef
Helping poor and the social service
Pet Lover
Nature Exploration
His Goals:
To perform in Dance India dance.
To Make a movie.
To Perform USA Got Talent
Cooking Area: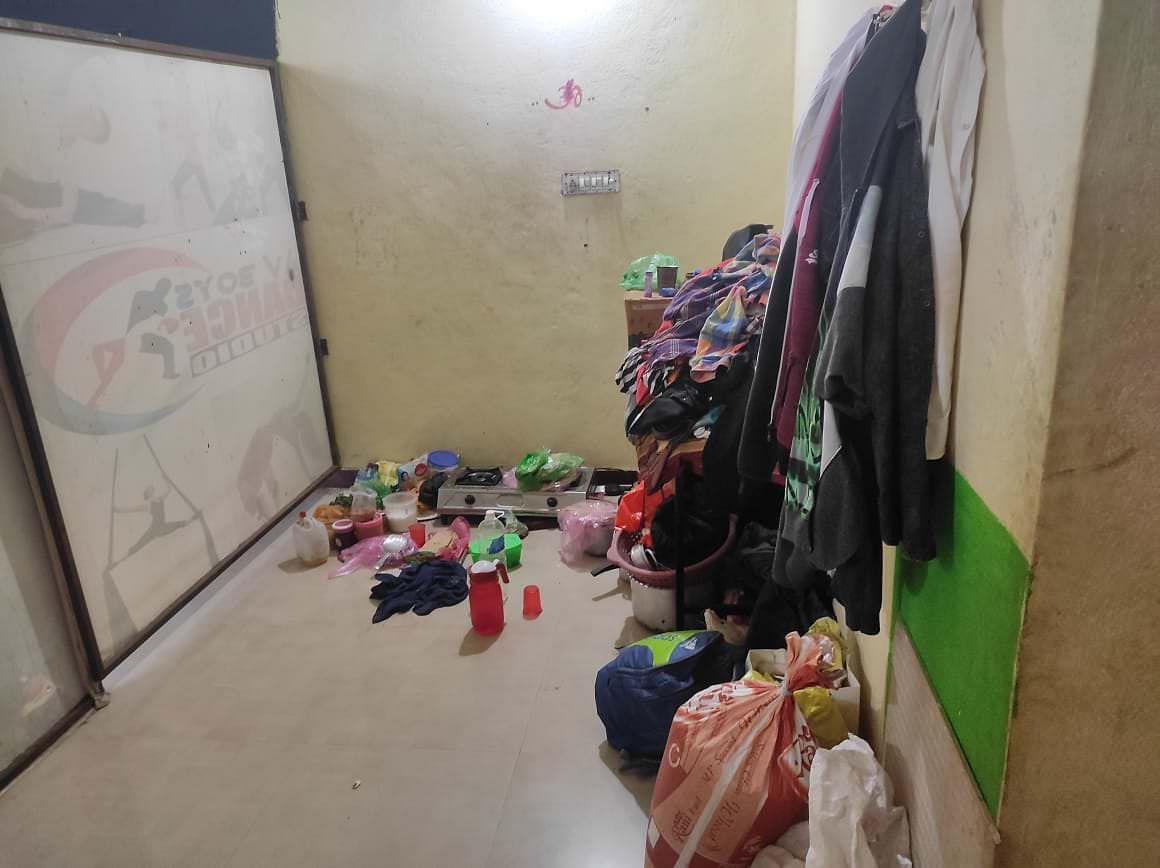 Sleep Area: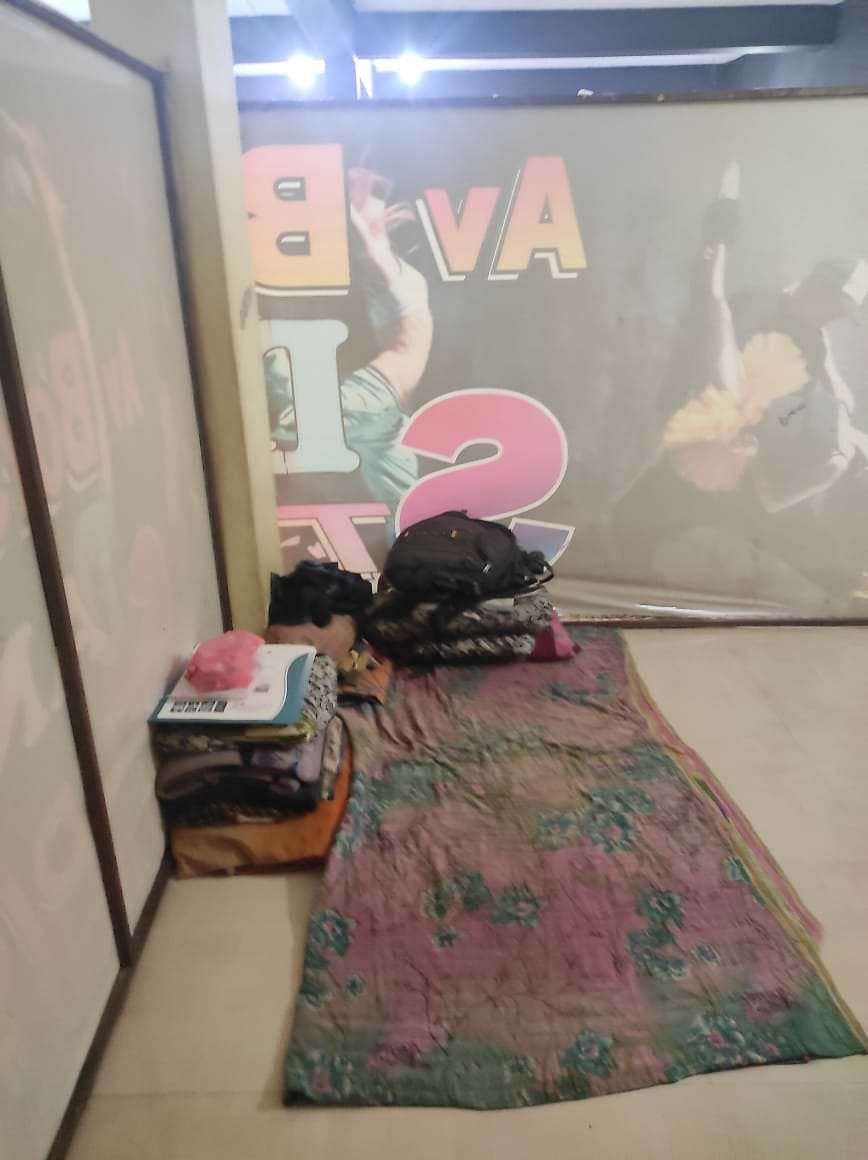 He put his heart and SOUL for the Kannada movie called GATTU all the crew betrayed him even his name is not published anywhere.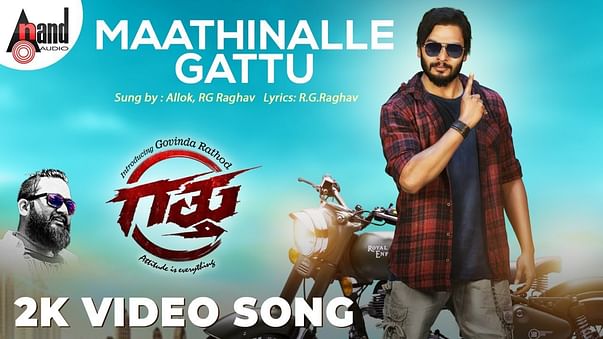 Gattu Movie

I request you all , Please Help Him. In fact I recently met him about a month ago. He is highly talented and looking for financial AID. Please Support Him.