Madam / Sir,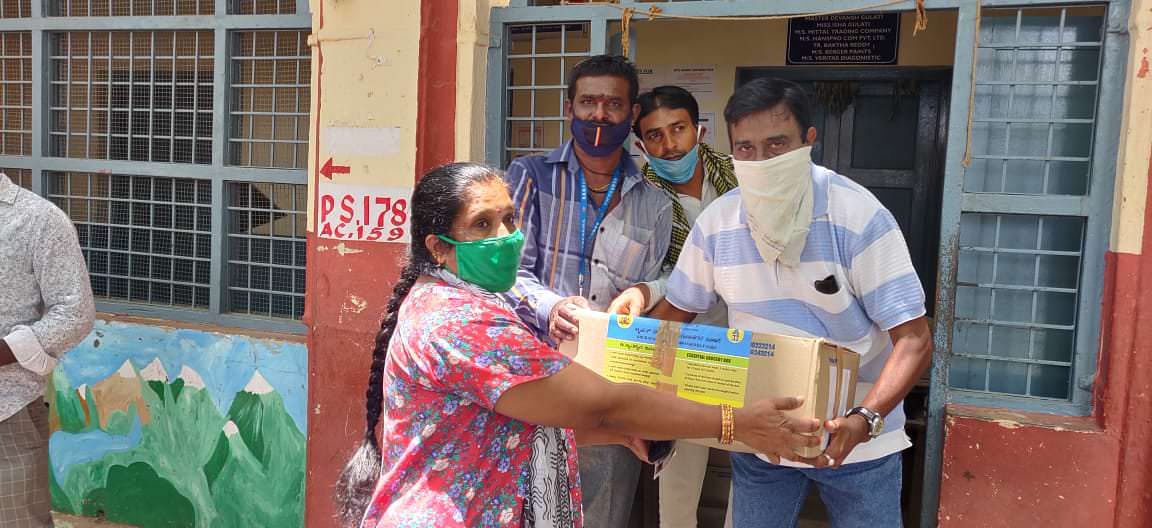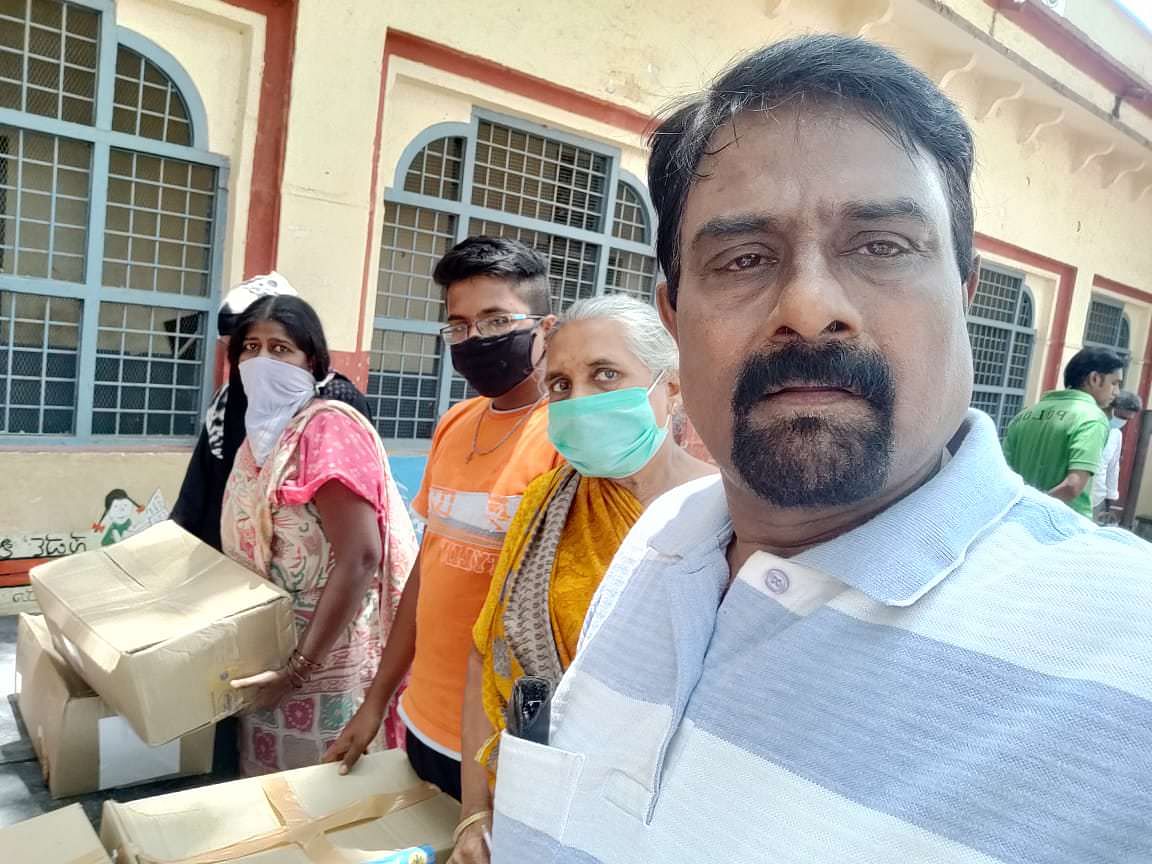 This Lazar from Benson Town Bangalore, I'm retired person from ITC associated Company,( International Travel House Ltd), I used to give free books to School Children and given free for sports (medals, cups, and shields ), now due to Covid-19 myself and with support of few friends I've served 1500 food packets, and for those who don't have Ration cards I've organized rations thru BBMP for 100 families, A lot of families are suffering without jobs and not able to run the families, it is a humble request if you all can support the families who suffering will be greatly helpful,
Ration kit for Family
1. Rice -- 5 Kgs
2. Thor Dhal -- 2 kgs
3.refind oil -- 1 kg
4.atta -. 3 kgs
5.Sugar -- 1 kg
6. Salt -- 1 kg
Total per kit - Rs 900/-
Per Area 60 Families, for 10 Areas -- 600 families,
Total cost --Rs 5,40,000/-
Please come forward to support my cause. Any contribution will be of immense help. Do contribute and share this campaign link with your friends and family.