Help Foundation
is helping the poor homeless people by distributing food for them which will be useful for them and with that food they can survive. Our organization main aim to feed the needy we are doing this program in Kurnool district of Andhra Pradesh. Help foundation one among the best charities in India.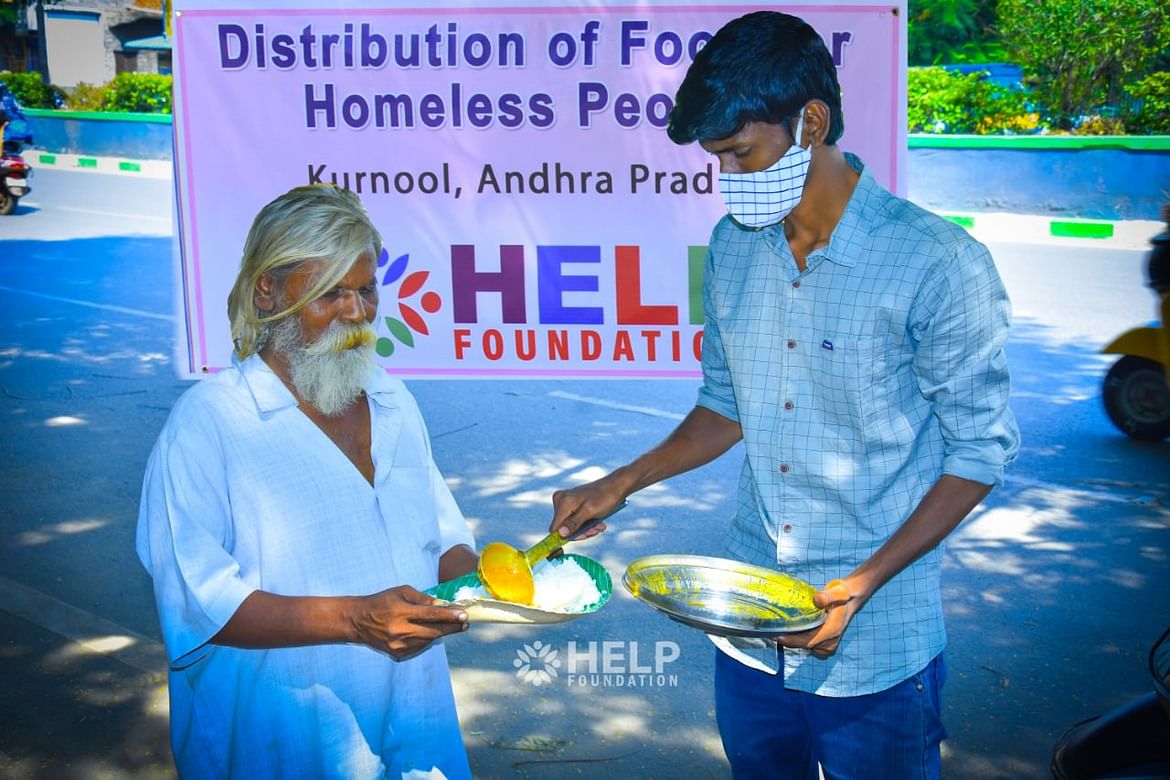 Today also we have done the activity by providing food to the poor homeless people who lives on roads and near railway stations we provide nutritious food like rice and dal along with some curries. We distribute food to poverty people with a strong focus on reaching the elderly and the very young who are the most vulnerable members of our communities. The feed the needy activity by help foundation is dedicated to providing food to those who are destitute and needy, irrespective of what their cast, color, and religion. We distribute the food to needy people at afternoon times. We invite you to join us, become part of the Help Foundation and help to make a positive impact on the lives of our fellow human beings.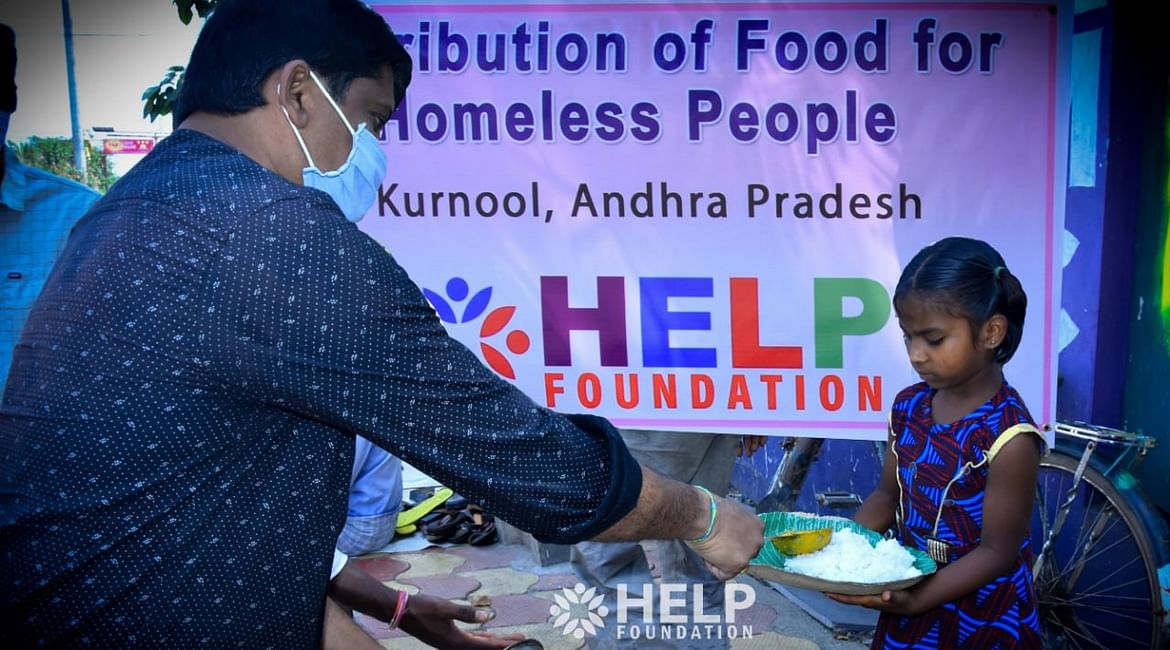 Some times when we are distributing the food near bus and railway stations we faced some problems like so many homeless people are coming to grab the food from us and by this type of incidents we came to know that how the people are suffering from hunger and the next time when we went to do the activity those people are eagerly waiting for us to provide food for them. Help Foundation encourage all our donors and volunteers to come and experience what it is like to serve the food to the poor people who are in needy our main aim is to feeding homeless people so that no one goes hungry.
Appeal for Donations:
Rs.3000 required serving food 20 destitute elderly and homeless people.
Rs.3000 x 300 meals = Rs.9,00,000/-
Help Foundation is registered under 12A & 80G of Income Tax Act, All donations to our charity are tax deductible.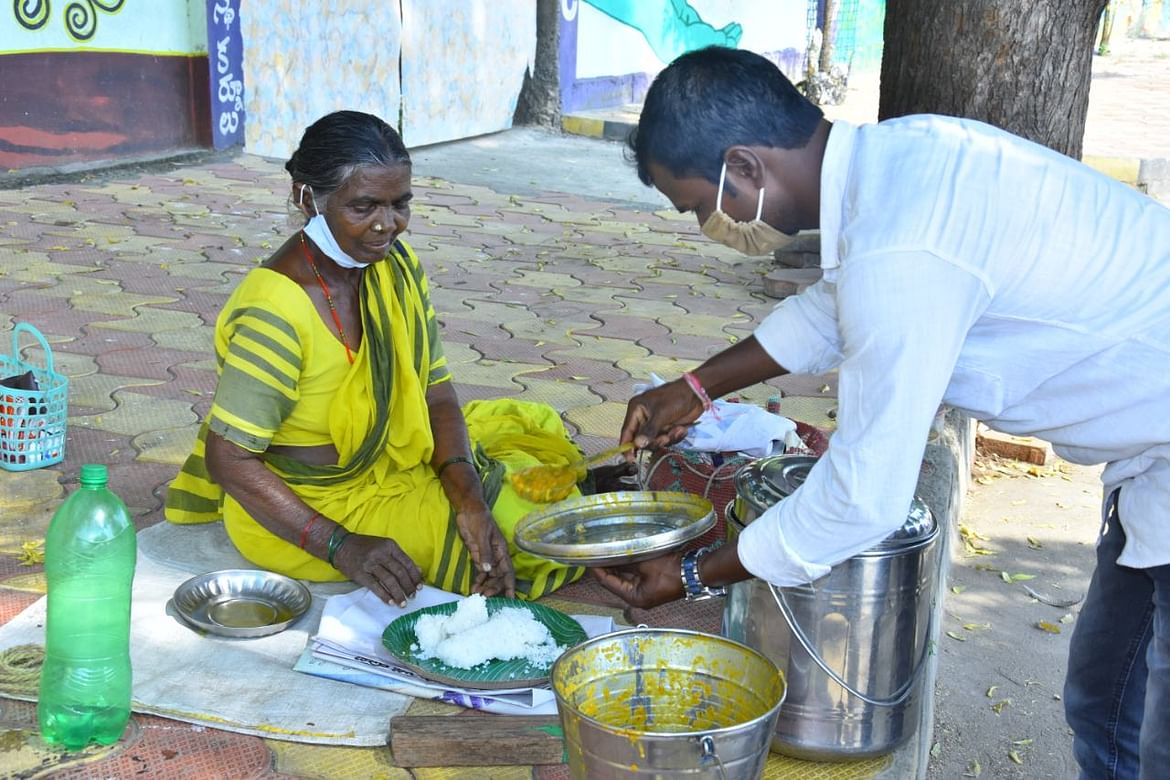 WARMTH".
Get Tax Benefits: 80G Tax Exemption By Donation:
- All Offline / Online Donations are Tax deductible u/s 80G.
- While donating money online to charity through milaap you are eligible to claim tax exemption under section 80G of Income Tax Act, 1961.
- A certificate under Section 80G will be issued by the NGO to the Indian tax payer making the donation, to enable you to claim the exemption from Income Tax.
- Help Foundation registered under 12A, 80G, eligible to receive donations online from India Nationals. Make a Donation to best Charity in India & help aged people, homeless by donating winter blankets through Milaap.
*(Indian national residing abroad can also donate, as long as the source of donation is an Indian bank account. 80G tax exemption certificate may not be relevant while filing tax returns outside India).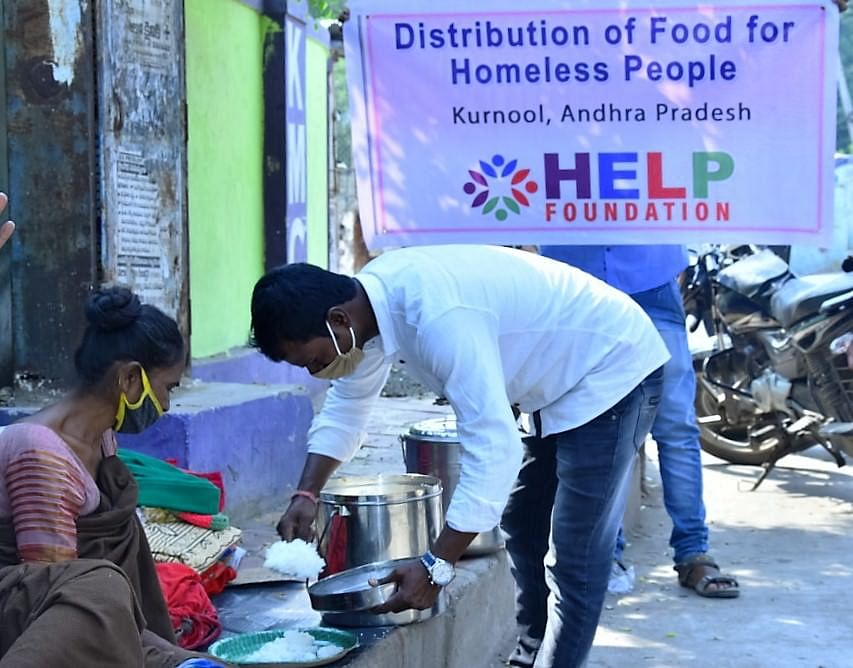 Donate Online to Support Elderly Care in India. All Donations to Help Foundation are 50% Tax Exempt under section 80G of IT Act, 1961. Donate Money to Help Foundation, NGO for Elderly Welfare and Development in India through Milaap.
#homeless #helppoor #ngoforelderly #elderlycare #donateonline #donatecharity #sponsorfood #fooddonation #donatingmoney #ngodonation #seniorcitizens #sponsoroldage #supportolderpeople #indiahelpaged #donatepoor #milaapdonation #donatefood #elderlydonation #careforelderly #milaapdonate #covid-19 #coronavirus #donatecorona #taxexemption #80gdonation #donatingcharity