SPICMACAY is a 43-year old nationwide movement of volunteers that has been organising programmes of classical music & dance, folk music & dance, meditation, yoga, cinema classic screenings, talks by eminent persons, heritage walks, craft workshops inside school and college campuses to increase student interest in Indian heritage. Started by Padma Shri awardee, Dr. Kiran Seth, Professor at IIT-Delhi, SPIC MACAY organises 5000 programmes in 800 towns of India and abroad, impacting 2 million students every year.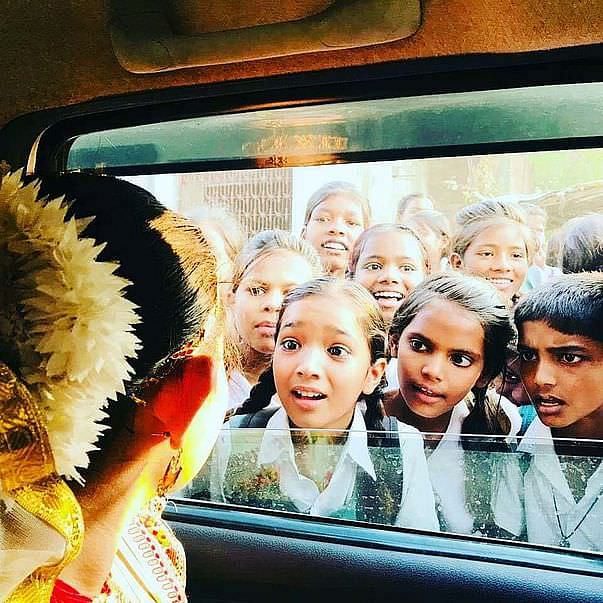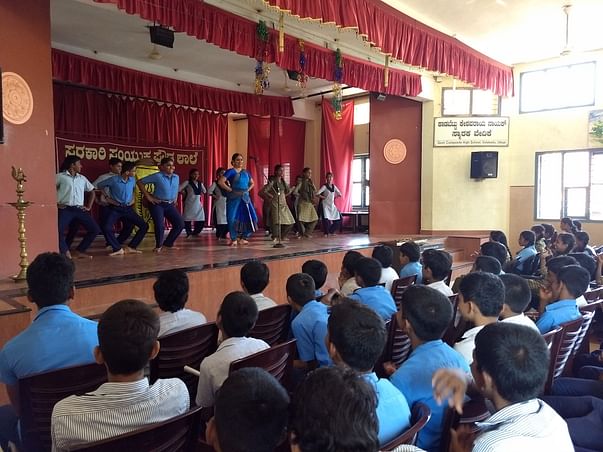 SPICMACAY Mangalore chapter, which has received immense support from the parents chapters at Delhi and Bengaluru, has been instrumental in transforming the character of many school children, college students and academicians. It is evident that the values assimilated by being a part of the movement has helped many become successful in their personal careers as well.
Currently, SPIC MACAY has pending payments worth INR 1.7 crores and faces an existential crisis like never before.
This is an ardent appeal to all those who feel SPICMACAY has made a positive change in their lives to come forward and donate generously to help continue the noble work of making every child experience the inspiration and mysticism embodied in Indian culture and heritage.
Donors are eligible to claim for 50% tax deduction on the taxable income under the IT 80G tax exemption certificate.