'We cannot help everyone but everyone can help someone'
हम हर किसी की मदद नहीं कर सकते लेकिन हर कोई किसी की मदद कर सकता है.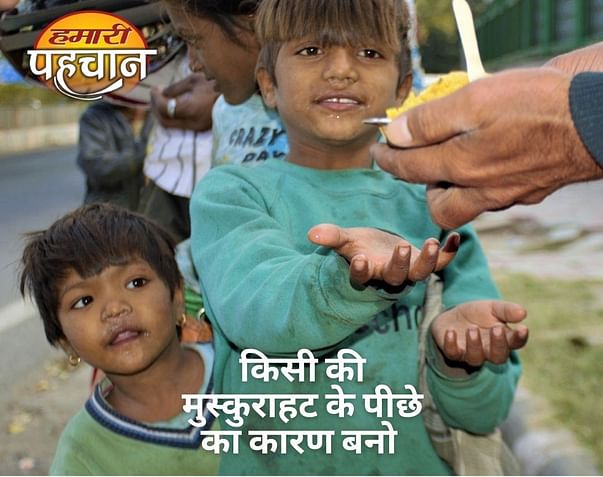 The major cause of hunger is inequality due to social status and lack of access to facilities. India is one of the highest-ranking countries in the world for the most number of people suffering from hunger.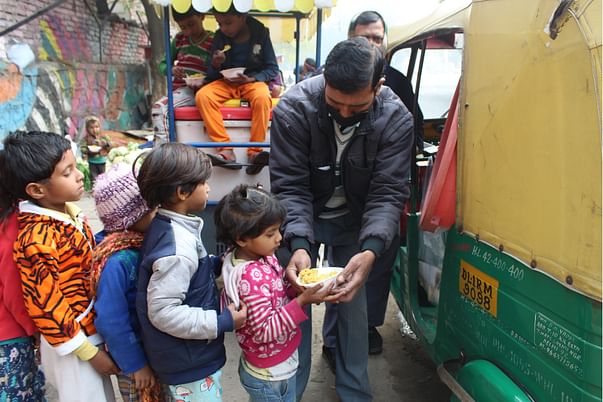 Our country ranks 101 out of 116 countries in Global Hunger Index. After the pandemic ravaged our country, the affluent part of the population has become richer and the poor population has been poorer. This hunger drive by Hamari Pahchan NGO has been raising funds and reaching out to people who have been deprived of money to get themselves even a single meal throughout the day.
I, Shubhanshi Suman have been working with Hamari Pahchan NGO as a Volunteer and have witnessed various problems that society has been going through. Every day, newspapers and news channels interview people who have lost their jobs due to COVID restrictions. We see these and yet are unable to help them anyway. Hamari Pahchan NGO gives a chance to the able people to donate so as to help these people.

Basic necessities for 1 family: Rs.2199/-
Basic necessities for 10 families: Rs.21990/-
Basic necessities for 35 families: Rs.76965/-

Ration for 1 family includes:
( Three types of Pulses, Rice, Atta, Eggs, Tea, Sanitary Pads, Soap, Shampoo, Cloth, and Utensils washing powder)

No amount is big or small, it's the contribution that matters! You can donate for a one time meal i.e. Rs.50/-
If you have any queries then reach out to me:
shubhanshi.suman2@gmail.com
You can check out the social media channels of Hamari Pahchan NGO: