The flood situation in Assam worsened after four straight days of heavy rainfall. 44 people have died in flood related incidents and 13 lakhs affected. A severe flood warning has been issued in Assam and neighboring Arunachal Pradesh after water level of the Brahmaputra river crossed the danger mark. Simultaneously, the world is hard hit by Covid-19, which has worsened the state of living conditions of people.
Rangiya –
Rangiya is a town and a municipal board in Kamrup rural district in the Indian state of Assam. It is the regional divisional state headquarters of the NF Railway. And situated 52 kilometers away from the state headquarters Dispur, Guwahati.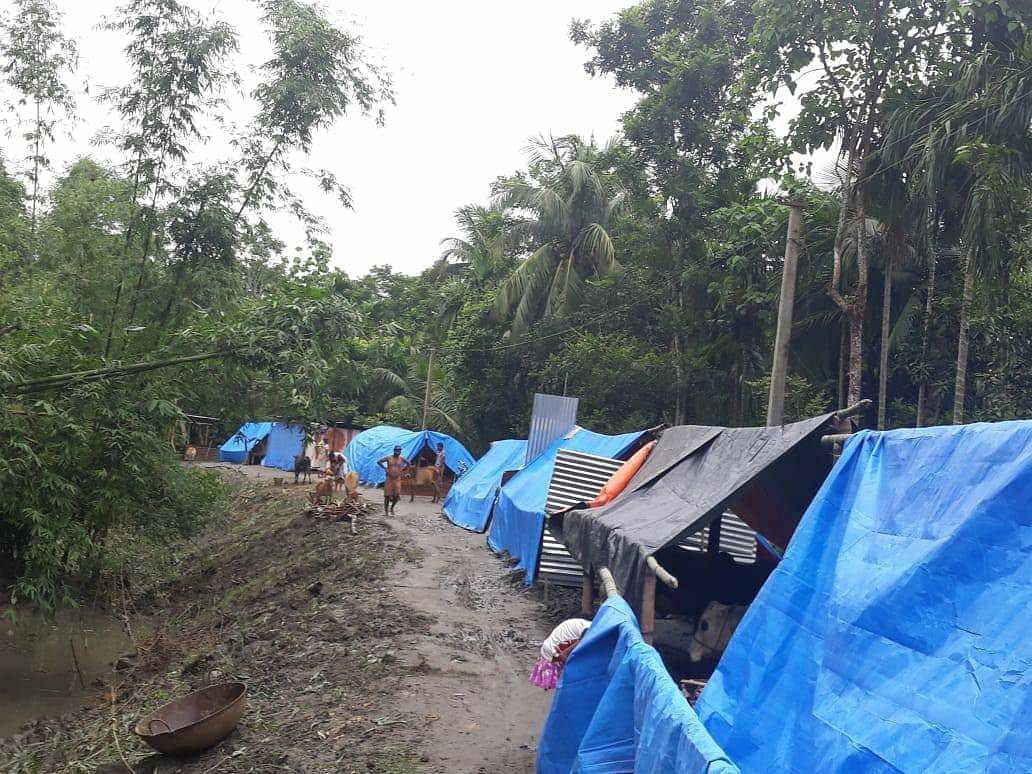 State of Flood in Rangiya
–
The year 2020 has hardly affected the villages including town of Rangiya by devastating floods. Due to the eroded embankment of Puthimari river of Bogoribari, water level of both Puthimari and Boroliya river got connected and devasted several villages including town area of Rangiya. Till date thousands of people are affected, including animals, fishes of water bodies, schools and colleges are under water and crops destroyed. The affected people have left their belongings and property behind to save their life and find shelter either in relief camps or high embankments. In some areas the govt has intervened but in most areas, people have made their own way to find shelter.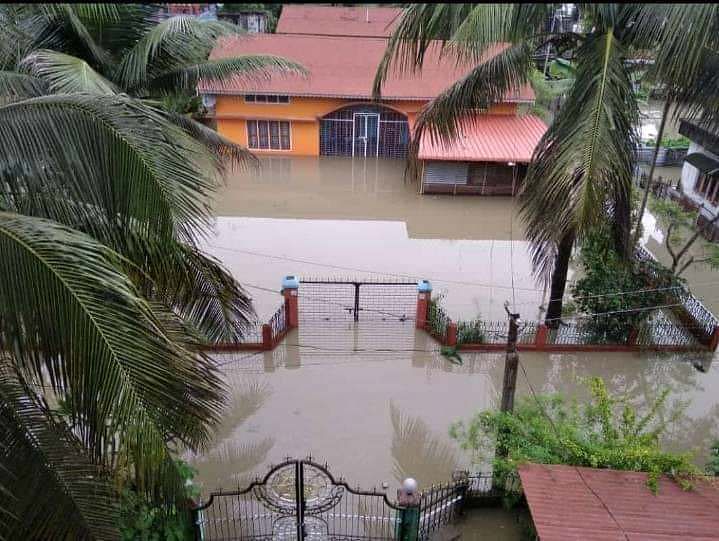 Flood Assessment -
A fact-finding team has made a flood affected assessment from which we have come to know that 165 families of 1no. & 2no. Bogoribari, have sheltered them in the nearby banks, 40 families of Gogmalasa village have sheltered themselves in the banks of Boroliya river including 80 families in the nearby railway tracks. 185 families of Hasantuk and above 200 families of Senimora and Bihabara villages have shifted themselves to relief camps. These has come out from an early assessment made by our team, whereas the team couldn't visit several areas due to the road connectivity which is broken by the affected floods. Most of the people have also shifted themselves to the neighboring town or to their relative's places for which we couldn't gather that data. The local residents have created 14 relief camps including the embankments and we have noticed that around 700-800 people are sheltered in each of these camps including stock of domestic animals.
The Administration have intervened in some of the areas and distributed tarpaulin, flat rice, sugar as relief materials but not in sufficient quantity. As the world is hard hit by the Covid-19 and one of the ways to tackle the virus is maintaining 1 feet social distance, have become a myth in these camps as one room is accommodating over hundreds of people. Apart from these unstoppable rain, lack of drinking water, lack of bathroom facilities and poor health and hygiene is maintained in these camps which has affected mostly the men, women including young girls and children. Till date, as reported 1 death and 4 houses has completely devastated in the floods.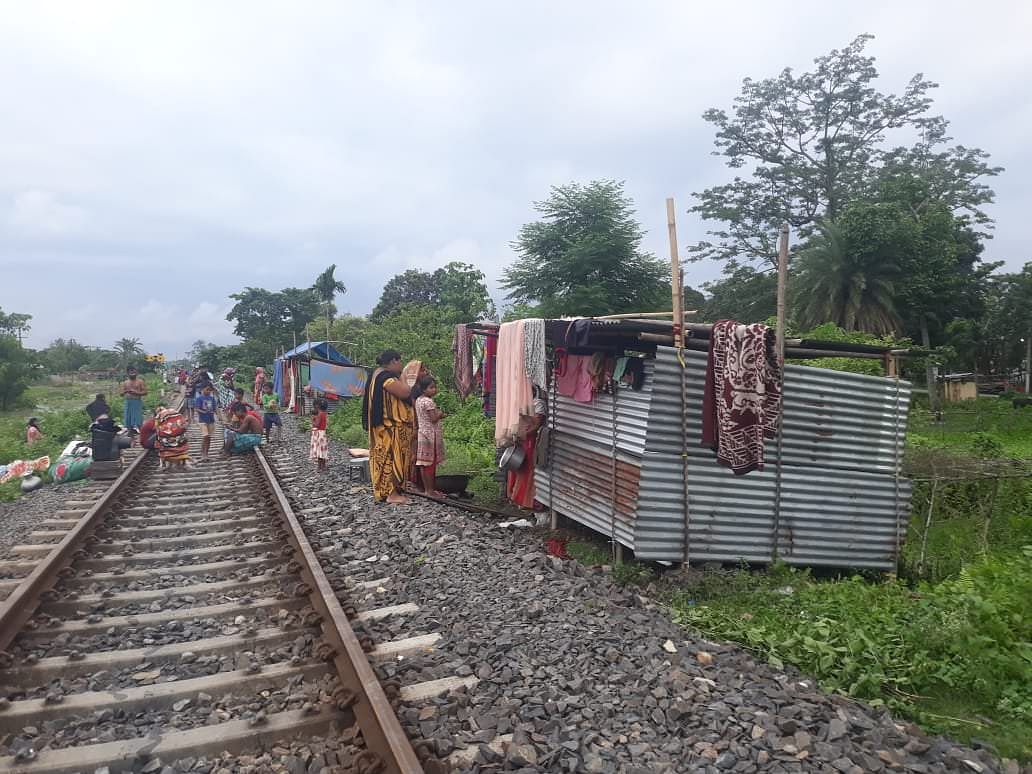 Who are we?
We are the youth of Assam, a group belongs to Rangiya, Assam, Northeast India, and heartbroken with the devastation. We have noticed the hue and cry among the flood affected – hunger, unemployment, displacement, deaths, etc. has moved us to stand with the vulnerable at this time of epidemic.
Where will the funds be used?
We plan to cover all sorts of basic necessities that are used required to survive these floods that include clean water, hygiene, dry food, first aid boxes, etc.
WE URGE TO ALL THE KIND HEARTED TO FEEL AND DONATE FOR THE CAUSE.