In these times, when the whole country is in termoil due to the corona epidemic, the poorest get affected the worst. Today due to the corona lockdown, 1000's of coal mine manual labourer families are starving because of no source of income.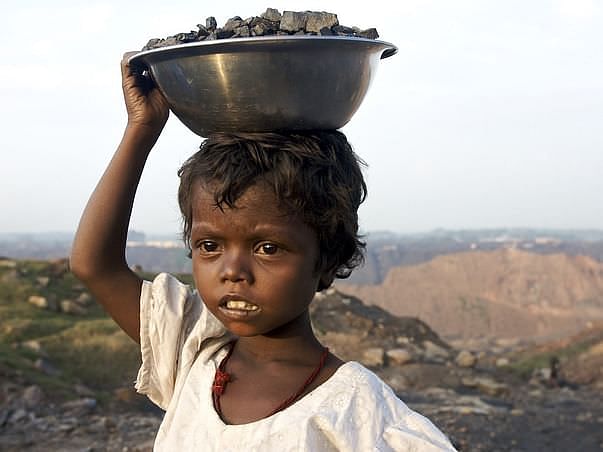 "I stay in an area where many coal mine workers live, who have no source of income today, given the situation, and are starving. I immediately started providing ration items for these families, in my capacity." -Dev Verma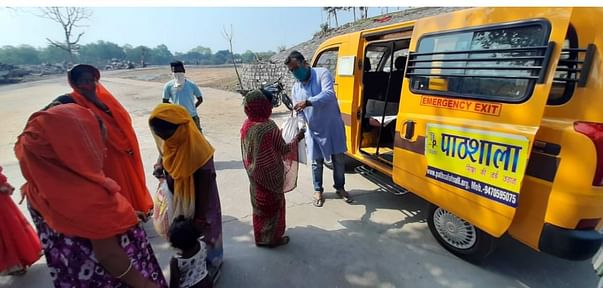 Dev Kumar Verma, the deputy manager of Coal India and the founder of Pathshala - a free school for children working in coal mines, is helping them by
providing ration items like soap, handwash and food supplies - rice, wheat, pulses, salt, soybean, turmeric.
Dev has provided supplies to several villages, that can help them with 2 meals a day. Till date,
he's served more than 16000+ families.
But there are many more who need his help.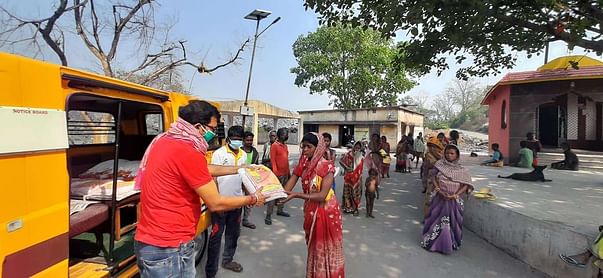 "I am getting several calls from people, saying they don't have any food. I have limited resources, and I am not being able to provide for all of them who are still in need. I am requesting all of you to please help me, help them."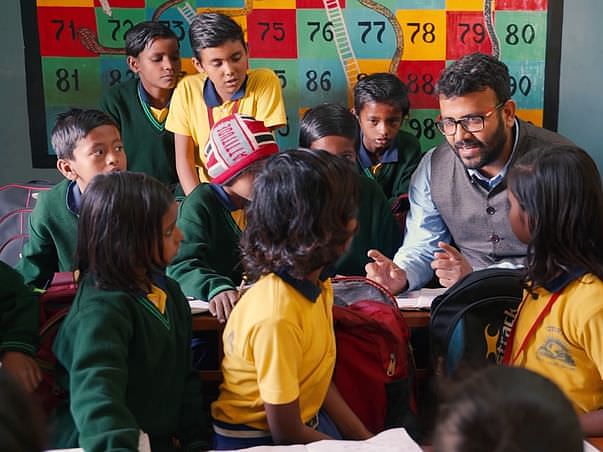 Dev works for the welfare of children working in coal mines, in Dhanbad - Jharkhand :
It isn't unusual for children here, to start helping their family by earning some money from the tender age of 6-7, by working in mines. These children never get to attend a school or run and play around like other children do. Their faces are usually blacked from the soot and grime.
Dev himself was born into a family of coal mine workers and spent half his childhood hunting for aluminum wiring discarded by coal companies in old mines, which he would then melt and sell as aluminum blocks to buyers. But this life wasn't enough for him.
Dev knew the only way out of this poverty was to get educated. He'd take tutions and work at a paan shop - to afford his education. His unrelenting hard-work helped him climb his way up, today becoming a deputy manager in the same coal company where his father worked as a peon.
'I saw a new generation of children going through what I did, and knew I had to help them'
For people like Dev Verma — and the 400+ children enrolled in his primary schools in the poorer parts of Dhanbad, Jharkand — a good education is the only lifeline out of spending their life on the streets or toiling away in a coal mine. Education is the only thing saving them from abject poverty.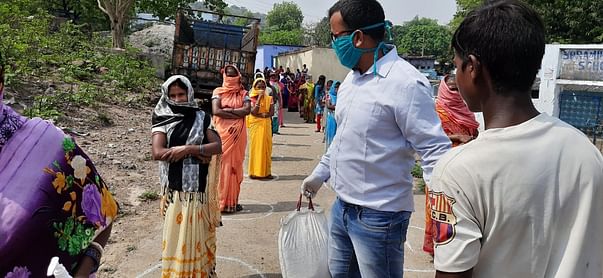 Today he needs your help, to provide 1000's of these villagers out there, who don't have food supplies even for a single meal and are starving.