New Delhi's sex worker community
from G.B. Road is currently in the midst of an underemployment crisis because of COVID 19, further leading to a severe loss of income and the ability to procure a stable livelihood. Additionally, these women are also subject to heightened scarcity of medical support, daily food ration, and basic hygiene as a result of the pandemic- proving to be a direct violation of their human rights. Because they are compelled to live financially restricted lives, they resort to borrowing money either from other locals or their owners. The inability to repay the debt then brings them abuse and violence that often stems from the systemic oppression that surrounds sex workers. With a rapidly increasing debt cycle, next to no familial support, large families to fend for and no other job opportunities, this only adds to their trauma and is bound to make them more vulnerable as a community than they already are.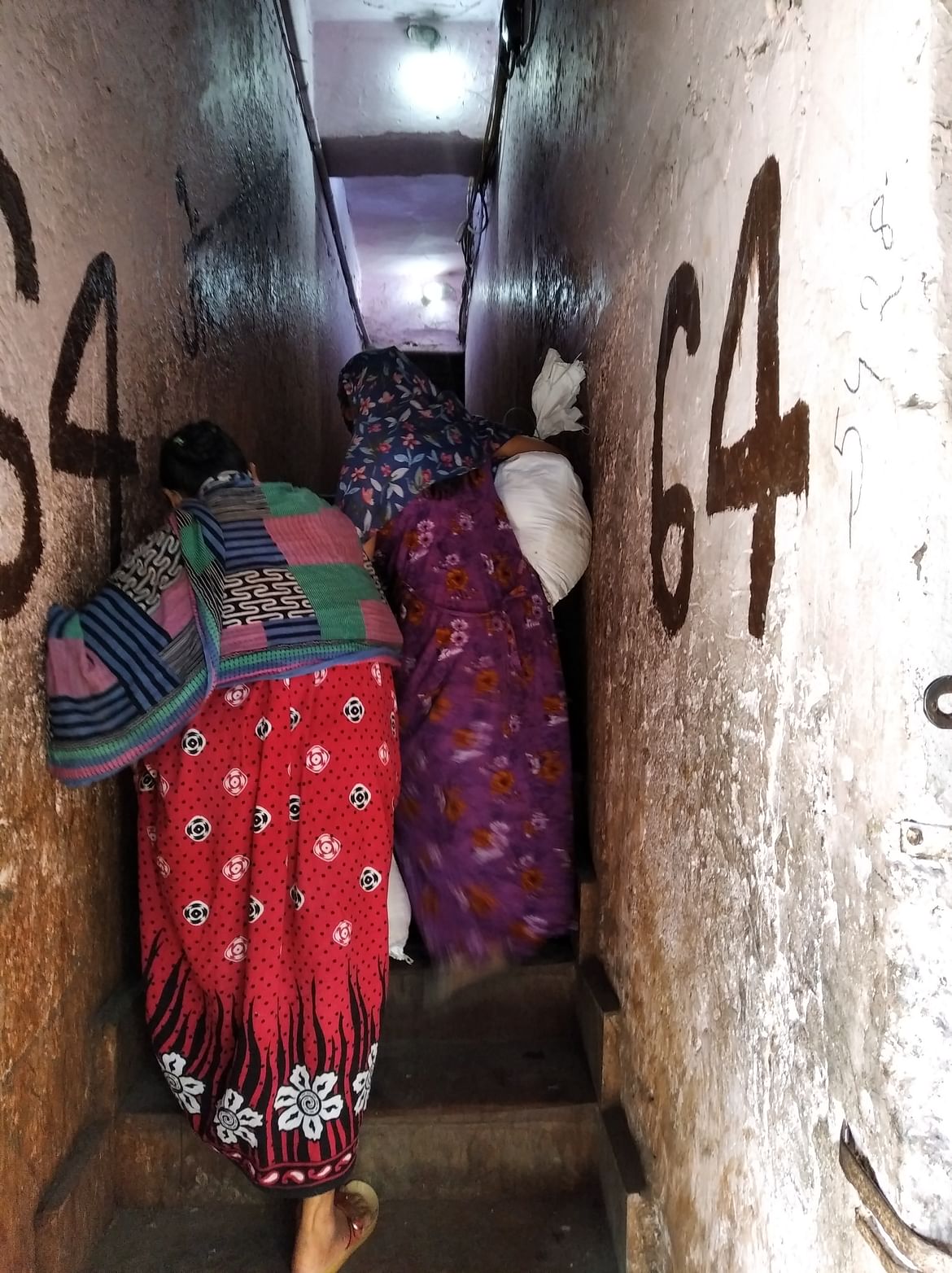 With the funds raised from this campaign, Kunal and Akash, grassroots leaders from Light Up (EMF) intend to support the lives of 375 women on GB Road, New Delhi. Mentioned below is the breakdown of how the raised funds will be utilised.

*Note 1: 5% of the raised funds will be utilised for additional costs such as taxes and CA fees.
*Note 2: GB Road currently, at present has about 1500 sex workers. However, we only have the data for 375 sex workers which the fundraiser will be catering to.
This fundraiser is our method of providing this marginalised section with a sense of hope in these trying times and dignifying sex work like it rightfully deserves to be.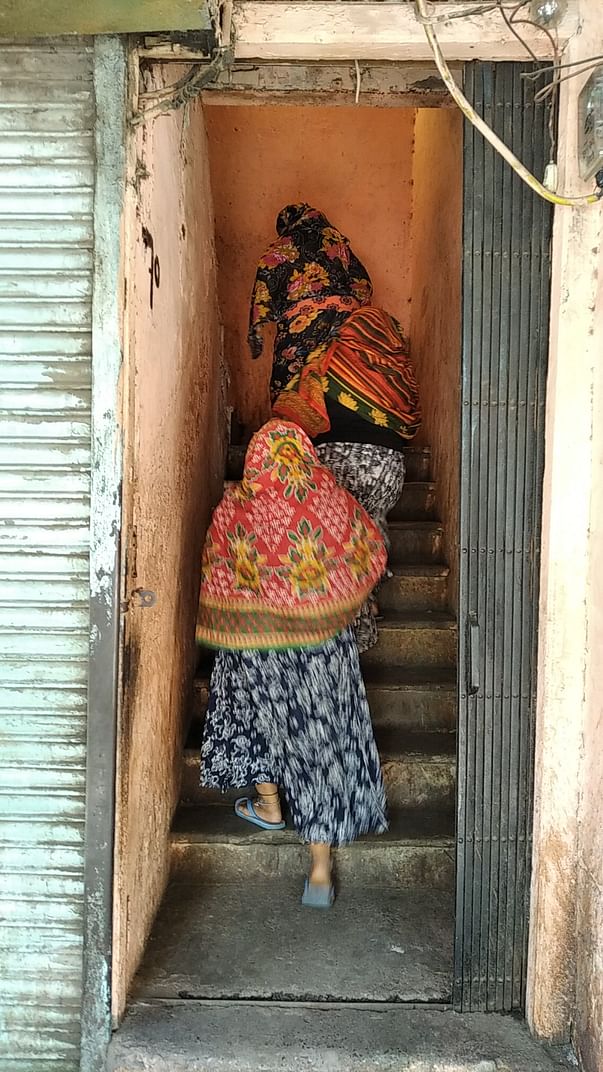 We urge you to exercise your privilege and give what you can – and if you are unable to give right now, sharing would be extremely helpful!

About the Organisers
Kunal and Akash
are two young boys from GB Road, New Delhi who have been working tirelessly since April 2020 towards relief work for the sex worker community on GB Road. They are affiliated with Light Up (Emotions Matter Foundation) which has been training them as grassroots leaders in problem-solving, negotiation, resilience communication, and decision-making skills, etc. to put to use on ground and help uplift the sex worker community. Light Up (EMF) is a New Delhi-based non-profit organization, founded in 2017 that has been working with children from child care institutions, urban slums, and the sex worker community through promotive and preventive work in social-emotional learning.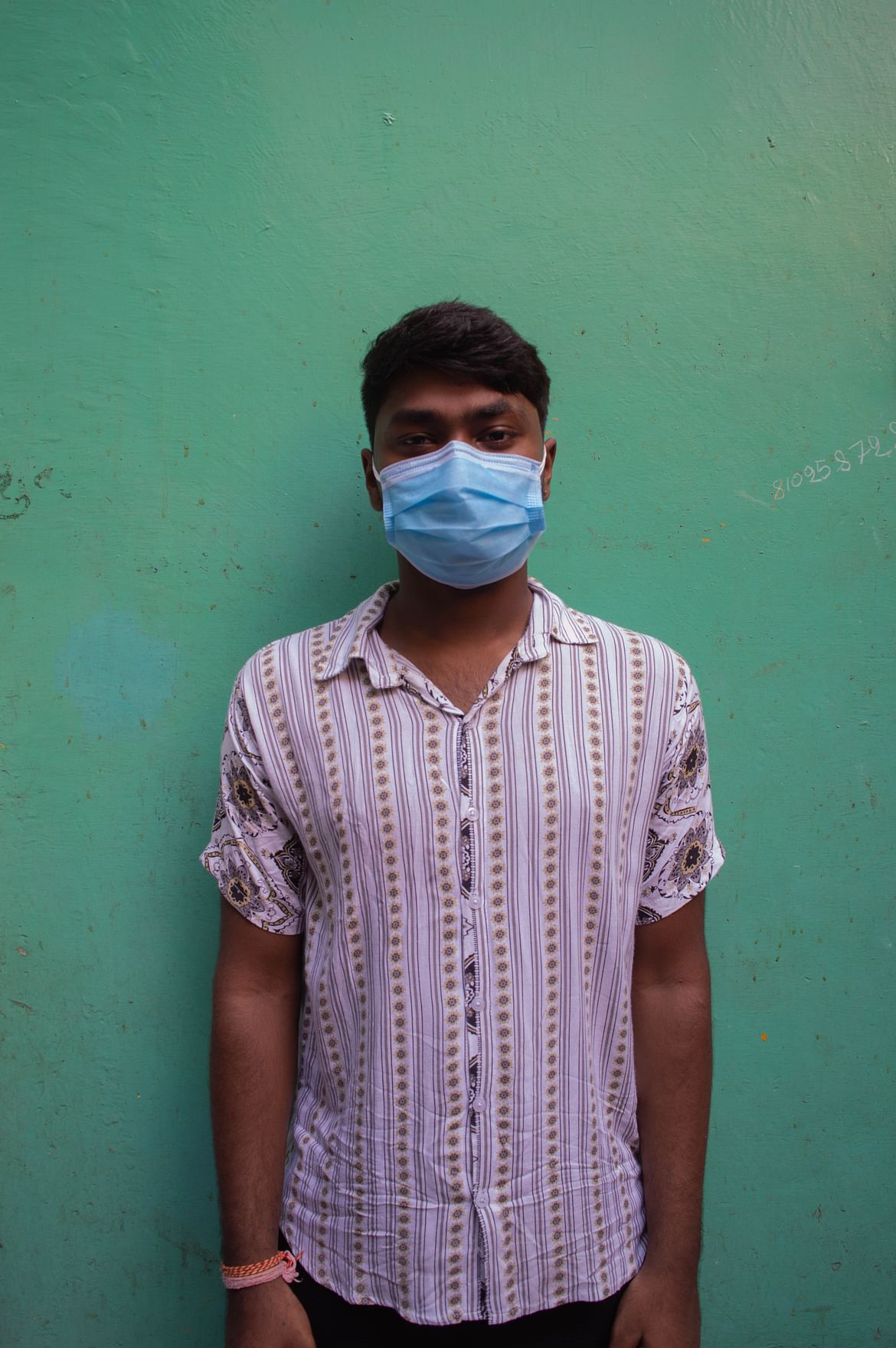 Their work has also been covered by the media-
1.
https://www.thecitizen.in/index.php/en/newsdetail/index/7/20601/yeh-badnaam-jaga-hai-so-no-one-cares---sex-workers-struggle-to-survive-the-pandemic
2.
https://navbharattimes.indiatimes.com/metro/delhi/other-news/corona-cases-in-delhi-gb-road-sex-workers-kids-distribute-ration-to-brothel-during-lockdown-in-capital/articleshow/82323221.cms?utm_source=Whatsapp_Wap_stickyAS&utm_campaign=nbtmobile&utm_medium=referral

3.
https://www.timesnownews.com/delhi/article/delhi-struggling-to-survive-sex-workers-at-gb-road-get-help-from-good-samaritans-amid-covid-pandemic/758384
4.
https://m.timesofindia.com/city/delhi/delhi-sex-workers-kids-do-their-bit-to-ward-off-hunger/amp_articleshow/82322148.cms
5.
https://youtu.be/gM3mb2WLpqs