"It was time for dinner and I was calling Sahil constantly to come but he didn't respond. When I went to check on him, he was lying on his bed barely able to open his eyes. His body was burning with fever and he told me in a frail voice that his entire body was aching.
But I never imagined that it would turn out to be such
a horrible blood disease. It is now killing my child!"
- Manju, mother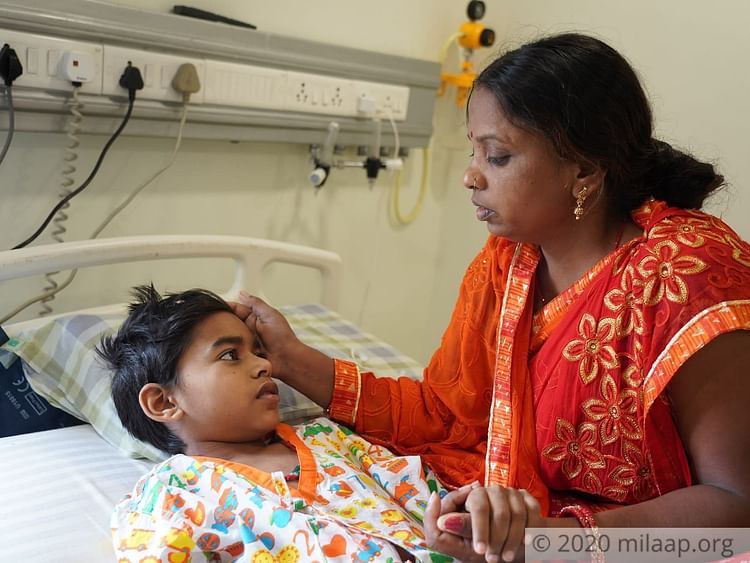 2 months and 7 different doctors
For two long months since the symptoms showed up, the parents took Sahil to almost 7 different doctors for a cure but each time they got the same answer and treatment which didn't improve his condition.
"Each time they would say that his blood levels were down and that he needed a blood transfusion. They would admit him for 2-3 days and discharge him prescribing medicines. But he kept getting worse. Now we've finally found a cure that can put my son out of his misery - a bone marrow transplant," - Manju
He needs the transplant to survive
10-year-old Sahil was diagnosed with
Aplastic Anemia, a condition that occurs when your body stops producing enough new blood cells
. The condition leaves a person fatigued and more prone to infections. It can even cause uncontrolled bleeding which luckily hasn't started in Sahil's case but the disease is rapidly spreading in his body.
"My son has rarely been sick since his birth and when he got diagnosed with this disease, I just couldn't understand how was it possible. Just a day before he was down with fever everything seemed so normal and okay and all of a sudden this? Now, even though the cure is right in front of us we are failing to save our son."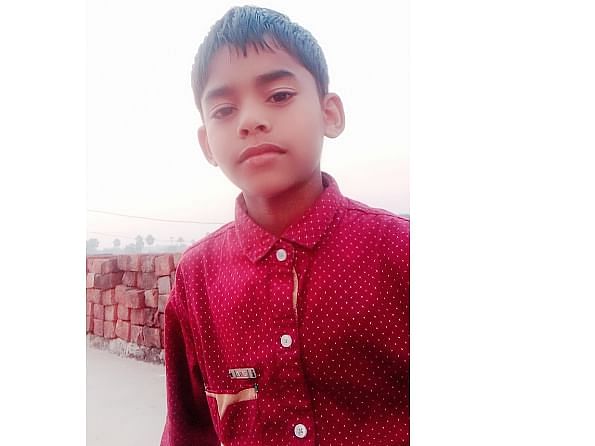 Despite putting everything on stake, they are failing
"I am a farmer from a small village in Bihar, where what I earn is enough for the family's survival. But now even though I have put everything I had on stake to get our son the right treatment, I am not able to save him. I don't have enough to even get his next blood transfusion done how will I afford the transplant that is going to cost in lakhs?" -Shiv Prasad, father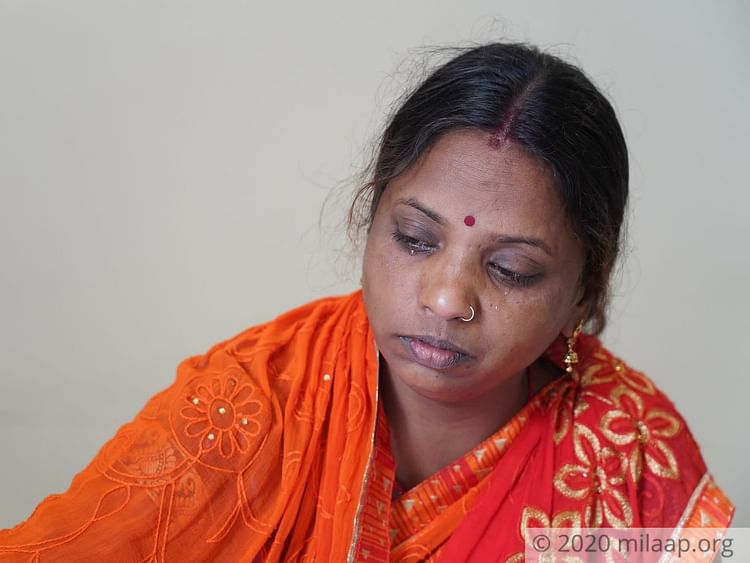 These parents are terrified of losing her son. You are her only hope. Your generous contributions can save him and give him a second chance at life. Click here to contribute.