Venkatesh belongs to a small village in Chittoor, Andhra Pradesh. He grew up in a very poor family. With 6-7 members in the family, his father's income was hardly enough to even put food on the table. But Venkatesh decided to study hard and give a better life to his family.
"He left home when he was just a teenager and when he returned, he returned as a doctor. He worked so hard for it and he was so happy. He told me how he started working under someone and how exciting it was to be able to save lives. But now, his own life is in danger and we are unable to save him." - Radhamma, mother.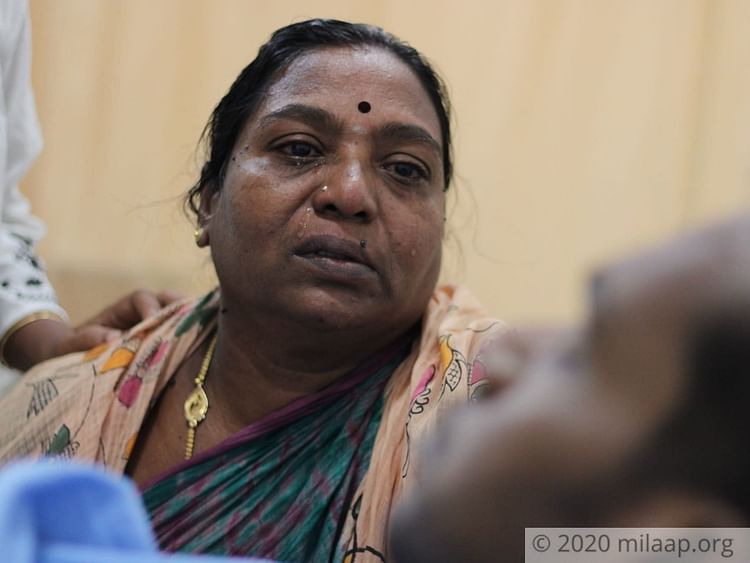 A happily married couple, Sahithi now fears she will lose her husband
Since the last two months, Venkatesh(34) was suffering from
hepatitis
, an inflammatory condition of the liver caused by a viral infection. Being a doctor he knew the risks and immediately sought medical help but
despite taking prescribed medicines his condition kept getting worse.
"He got so weak that he wasn't even able to stand. We went to a bigger hospital in Nellore but I never expected to hear this, he was diagnosed with chronic liver disease, his liver is failing and without a transplant he will not survive. We were planning to start our own small family, we were so looking forward to it. And now my husband is fighting death and I have only one week to save him." -Sahithi, wife.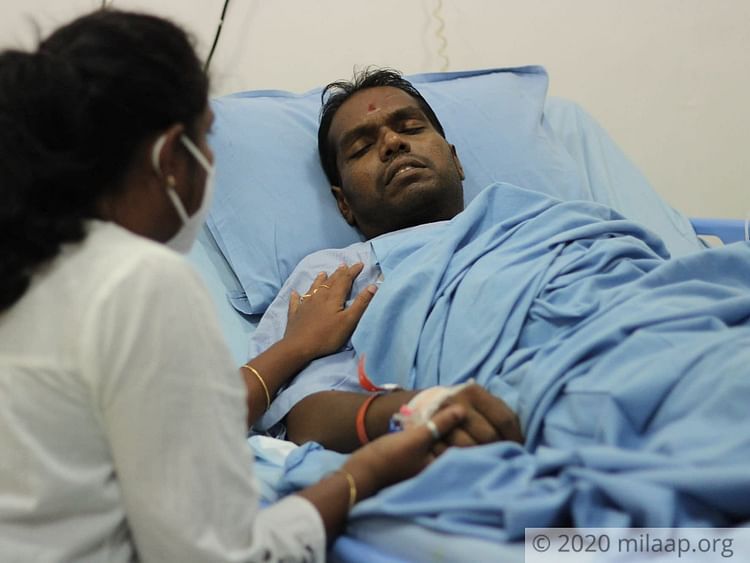 "Venky has always been a responsible and hardworking child. He guided his younger brothers and took care of their education, helped one of them become a doctor like him. The entire family looks up to him, watching him suffer like this is killing us." - Radhamma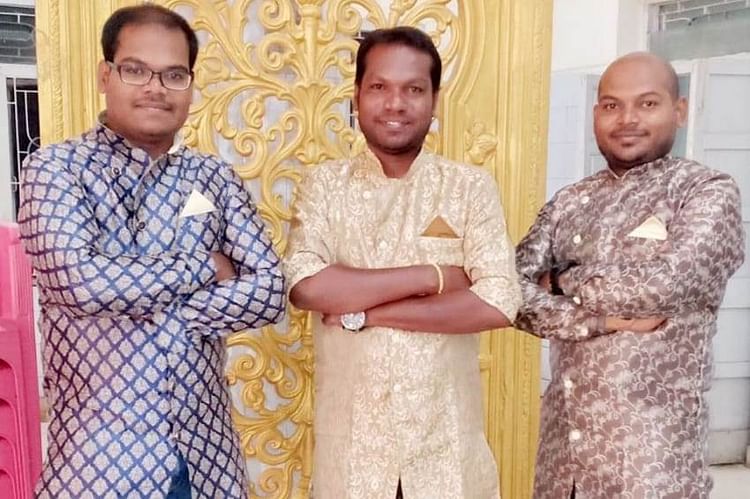 We can't afford it even if we sell the house
Till now the family spent 8 lakh rupees for his treatment but they are
unable to keep up with the expenses anymore
. The transplant will cost them 25 lakhs more and they have no means to afford that.
"Only thing we are left with now is the house in our village. We are ready to sell that too but it still won't be enough. We don't know what else to do now. Please help me save my husband!" - Sahithi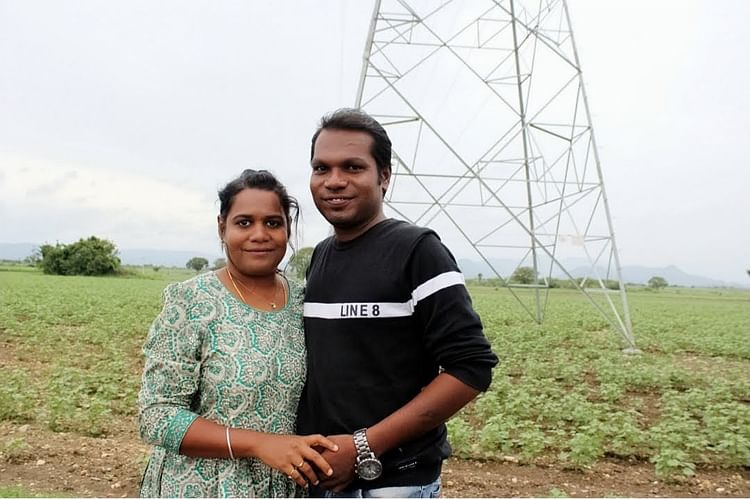 You are their only hope. Your generous contribution can save this young doctor and give him a second chance at life. Click here to contribute.