7-year-old Ridone has made many new friends. He spends his days drawing with them, sometimes they even have lunch together. At first, Ridone was scared – his new friends didn't look like the ones back home. They couldn't run like his best friend Chintu, they had lesser hair, and he often heard them scream in pain. Ridone is now just like them.
In the cancer ward in a hospital in Kolkata, Ridone has found his new normal.
"This is not something any child should get used to! Watching him scream and shout in pain every day because of cancer is heart breaking. There are so many children going through the same thing. More than their pain, they have one more thing in common – they all want to go home. My Ridone just wants to feel like a child again!" – Mahmuda, mother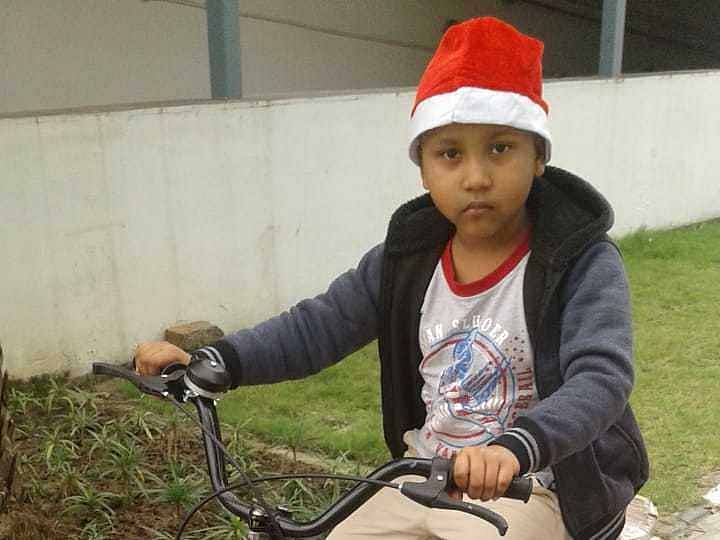 A regular check-up led to the deadly diagnosis
When Mahmuda and Abdul first took Ridone to the hospital for a cold, little did they imagine that it would turn out to be blood cancer.
"He was an active child, but would frequently get a cold. No one told us that it could be cancer, we always thought his immunity was a little low. In August, he had swelling below his ear. It kept growing. We took him to three doctors near our hometown and then we found out, he has blood cancer." - Mahmuda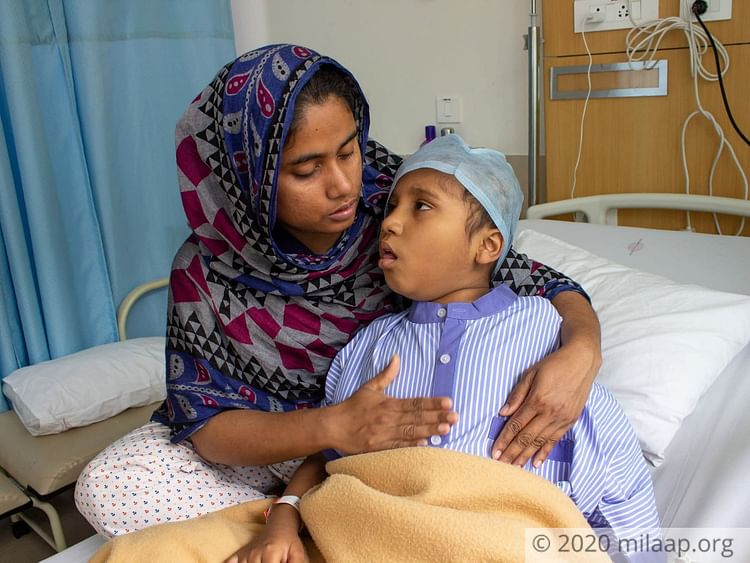 This mother was all alone in an unknown city with her cancer-ridden child
Mahmuda made the journey from their home in Bangladesh to Kolkata alone, holding her sick child in her arms, in September last year. Abdul borrowed money from his employers and immediately started Ridone's chemotherapy.
"I was all alone in a new, big city. I was scared that I would do something wrong and my child would get even sicker. I knew I had to be strong for him. Sometimes after he sleeps, I go to the waiting area and cry because I feel so helpless. Now I'm worried that we can't continue his treatment, that all of this was for nothing." - Mahmuda
Ridone needs chemotherapy for another 6 months to survive but his parents can't afford it.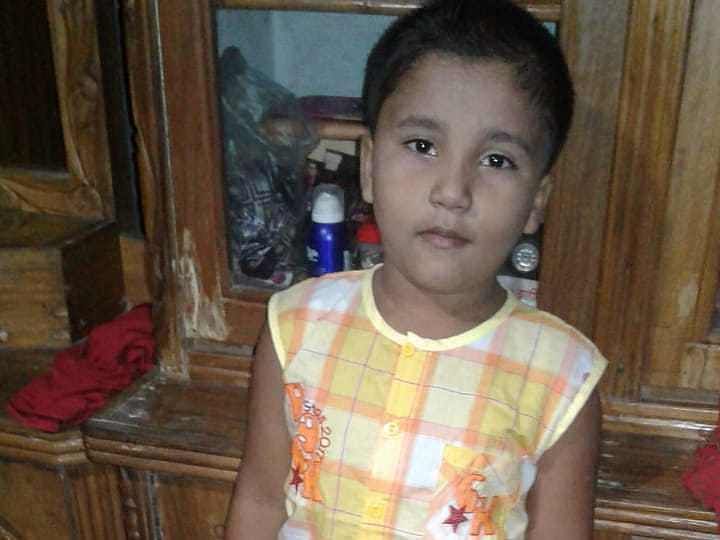 They are lakhs in debt, they can't afford to continue his life-saving treatment
A few weeks after Ridone's chemotherapy started, Abdul came to Kolkata, leaving his job at the garment factory behind. He made Rs. 10,000 per month, but since September, he has made nothing.
He's nearly 8 lakh in debt and has spent everything he had on his son's chemotherapy.

"I've been looking for a job in Kolkata for months now, but I've found nothing. I can't be away from Ridone for too long also. I have to be in the hospital to run around for bills and medicines, while my wife is with him. I'm in debt, I have no savings left and I'm failing to save my only child. The guilt is unimaginable…there's nothing else I can do." - Abdul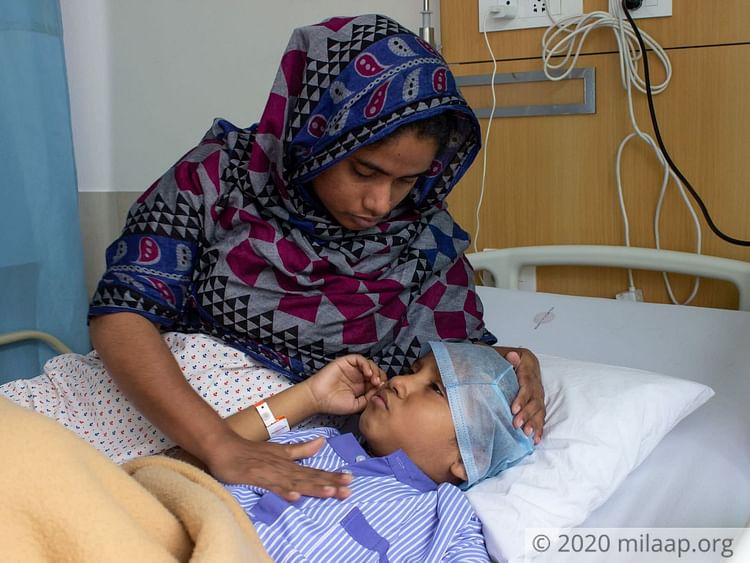 Abdul and Mahmuda are extremely helpless now. They have no way to continue Ridone's treatment for even a day longer, let alone 6 months. This is his only chance to survive. 7-year-old Ridone needs your help to fight cancer.