"My wife and I, we both have to work to keep the house running. It's difficult otherwise. Ashish has been living with this dangerous disease for years and we knew that without transfusions, he cannot survive. Even if we are sick or tired,

we couldn't afford to miss even a single day of labour.

It was keeping our son alive

but now

…

now nothing we do is enough to save him.

"
-Kshirsagar, father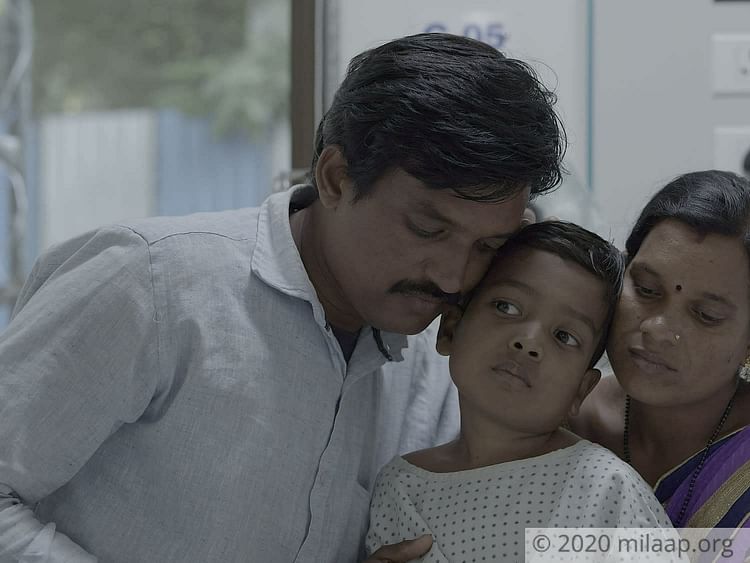 Life for Ashish has never been like normal kids of his age
Ashish was 8 months old when he was diagnosed with t
halassemia major, a dangerous genetic disorder of the blood that causes the body to have less haemoglobin. It can even lead to death
. Ever since his diagnosis, the little child has been having blood transfusions regularly once in 20 days.
Life for Ashish has never been like other kids of his age. He knows he is different because he watches his brother every day, he sees that his brother does not feel the same way and that he does not get tired like him very easily.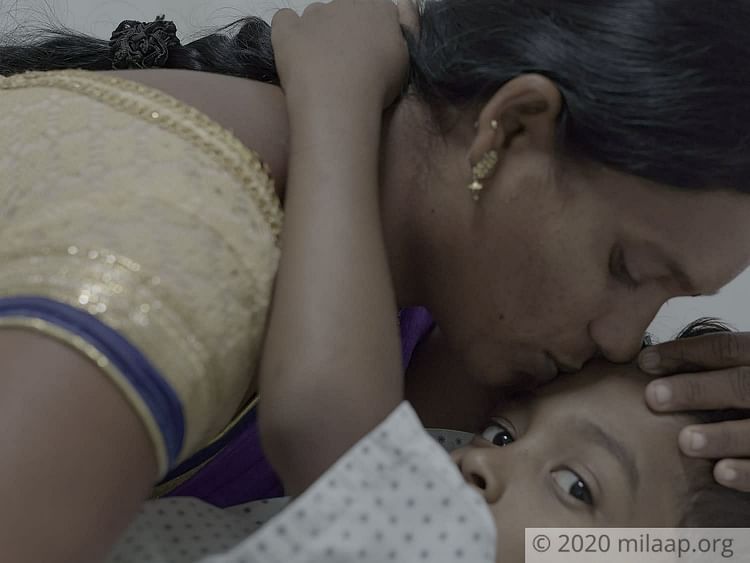 'Why am I not like my brother?'
"He asks me questions like 'why am I not like my brother or my friends? How long do I have to keep going to the hospital?' and I have no answers for them. Whenever it's time to go to the hospital, he starts crying. It's heartbreaking. But a bone marrow transplant can change his life forever. He will not require the painful transfusion and regular hospital visits." - Shradha, mother.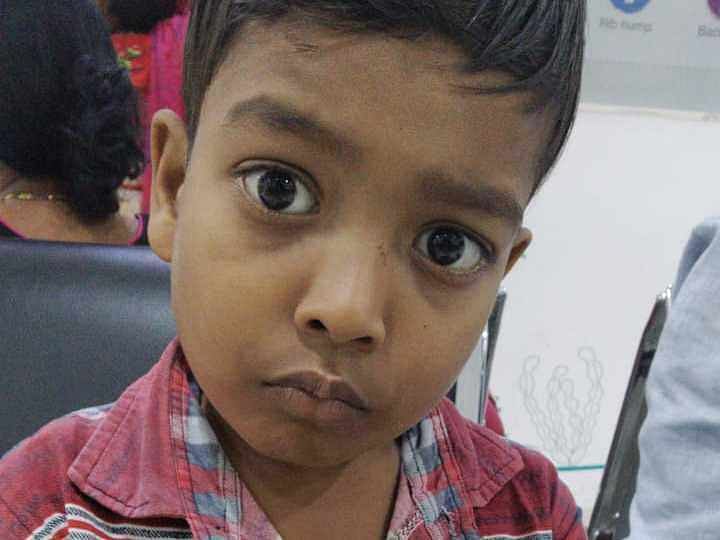 For every 20 days, for 8 long years, Ashish has been having blood transfusions without fail. As the date for transfusion comes closer, he feels very tired and can't even walk properly. When the doctors said that there is a possibility to put an end to this they were very happy but their happiness didn't last for long.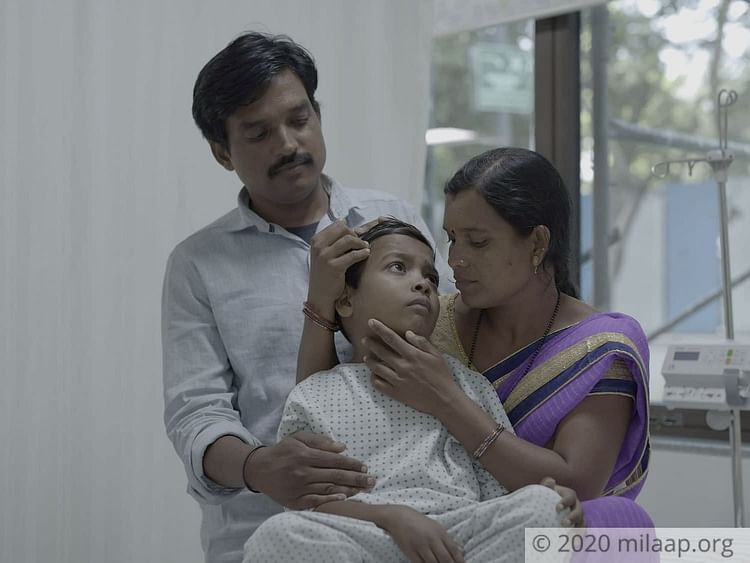 We have no savings at all, not even a single penny
Kshirsagar is a carpenter and Shradha works as a daily wage farmer in others' fields.
Together they earn somewhere around 14 thousand rupees but it is only enough to put food on their table and for Ashish's medicines and transfusion.
"At the end of the month, we are left with nothing. In fact, at times we have to borrow for Ashish's treatment due to shortage of money. We have no savings at all, not even a single penny. How will we afford lakhs of rupees?" - Kshirsagar.
You are their only hope. With your help, Ashish can live a normal life like other kids, like his brother. Click here to contribute.