"
Mansi used to be super active. Her feet were never at rest and she participated in almost everything, be it sports, studies, or any cultural activity. But now, her body is so weak that she can barely stand, let alone do anything else. This disease has changed my child's life and I fear I will lose her too, leaving me all alone…"

- Leeladhar, father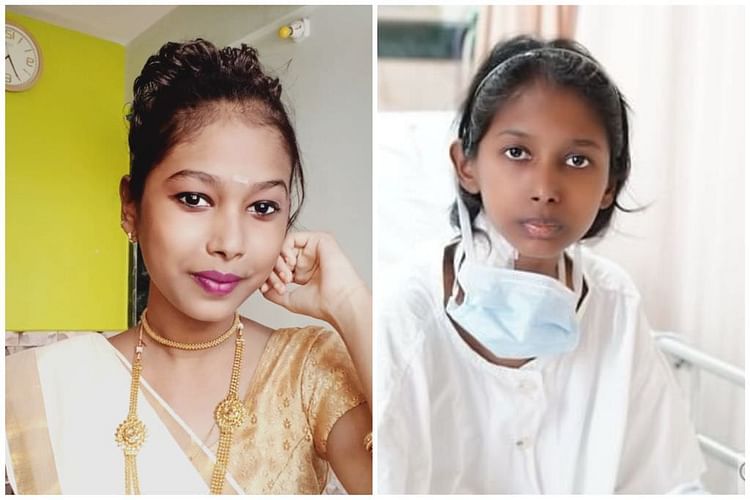 Her kidneys are dysfunctioning, she is on dialysis
Mansi has been suffering from
Systemic Lupus Erythematosus (SLE)
since 2017. It is an autoimmune
disease in which the immune system attacks its own tissues
, causing widespread inflammation and tissue damage in the affected organs. Through medication, her condition was stable until March this year but then things got very serious and she had to be hospitalized for almost a month to recover.
She suffered from
Nephritis,
a condition in which the nephrons, the functional units of the kidneys, become inflamed. This inflammation adversely affected her kidney function and she is
now dependent on hemodialysis for survival.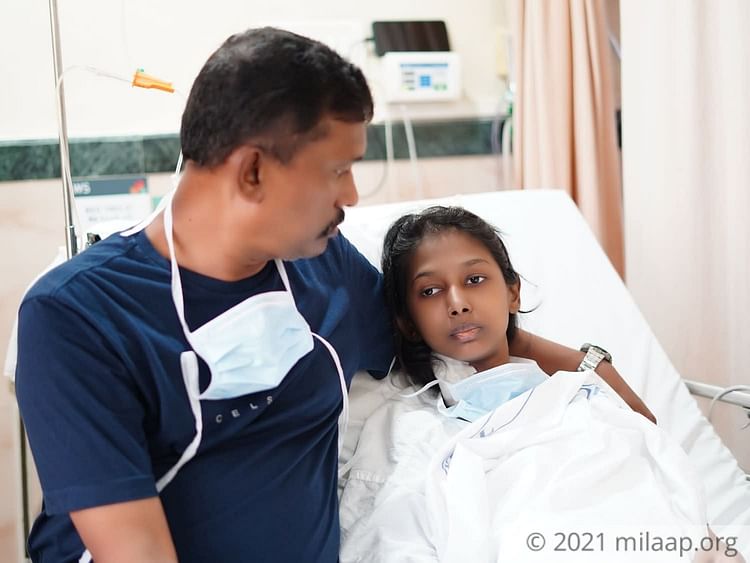 Her mother was her biggest strength
In August, Mansi's mother passed away. She contracted
Malaria that led to from life-threatening lung infection that took away her life.
Before Leeladhar could hardly grasp the reality of his wife's death and grieve, he was running pillar to post to save his daughter. On the other hand, Mansi was left devastated, by the loss of her mother, who was her biggest strength.
"After my wife's sudden death, my daughter barely speaks or even expresses how she feels. She tries her best to hide away her pain but I can see it. She has dialysis twice a week now and needs continued treatment to beat this condition. But I am unable to keep up with the expenses anymore." - Leeladhar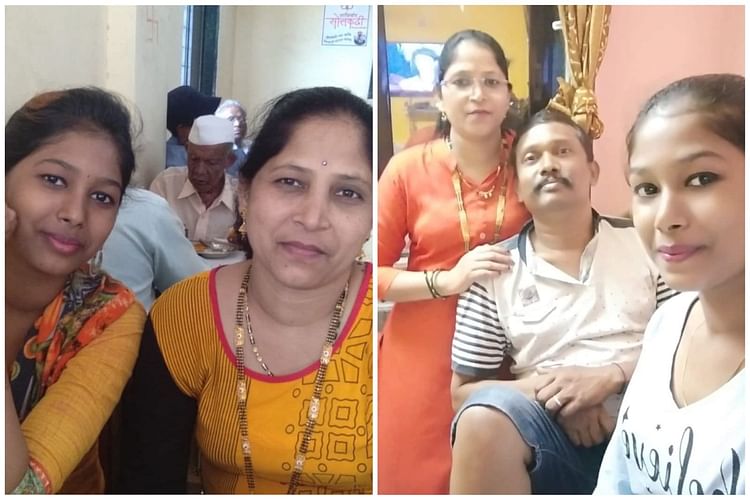 This father struggles to save her daughter all alone, you can help
Leeladhar used to work at an animal hospital which got shut, leaving the poor man unemployed.
With running between hospital and home, he couldn't take up another job. He has used up all his savings and the money he borrowed to keep his daughter's treatment going but now, he is left with nothing.
"I don't know what to do. I do not want to and can not bear another loss. She is all I have and I am failing to save her. Please, please help me save my daughter." - Leeladhar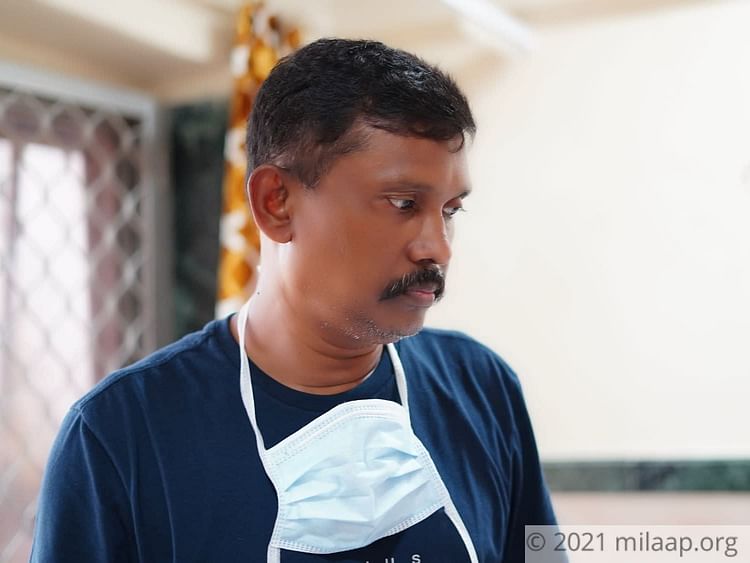 Mansi and Leeladhar have been fighting this battle alone and are losing due to the lack of funds. They desperately need your help. Your small contribution can go a long way in saving Mansi and giving her a second chance at life.