Last week, the entire Chiplun city was submerged as the catchment areas of the Vashishti rivers saw unprecedented rain. The Vashishti river which flows from the Chiplun city had risen to eight meters and the floodwater in the city areas went well beyond 10-12 feet.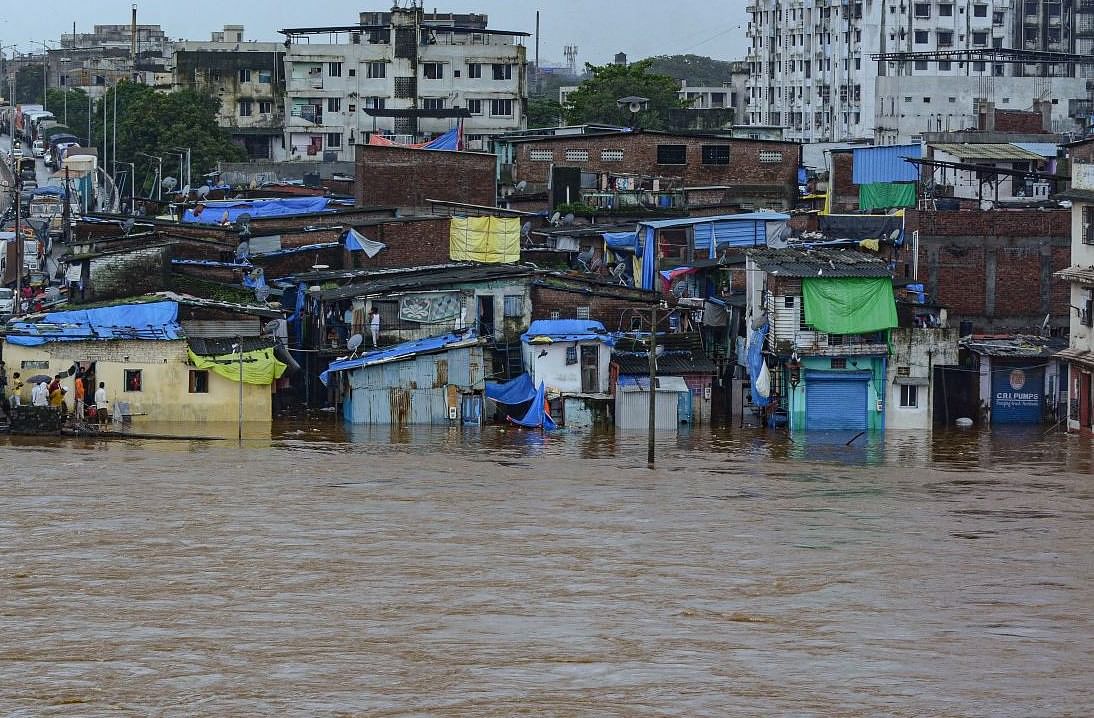 When the water receded, most citizens who lived on the ground found their houses completely ravaged by the floodwater.
The devastating floods have left heaps of mud that has not been cleared a week after the disaster, which destroyed dozens of houses and businesses, and made nearly 1,000 people homeless in Chiplun.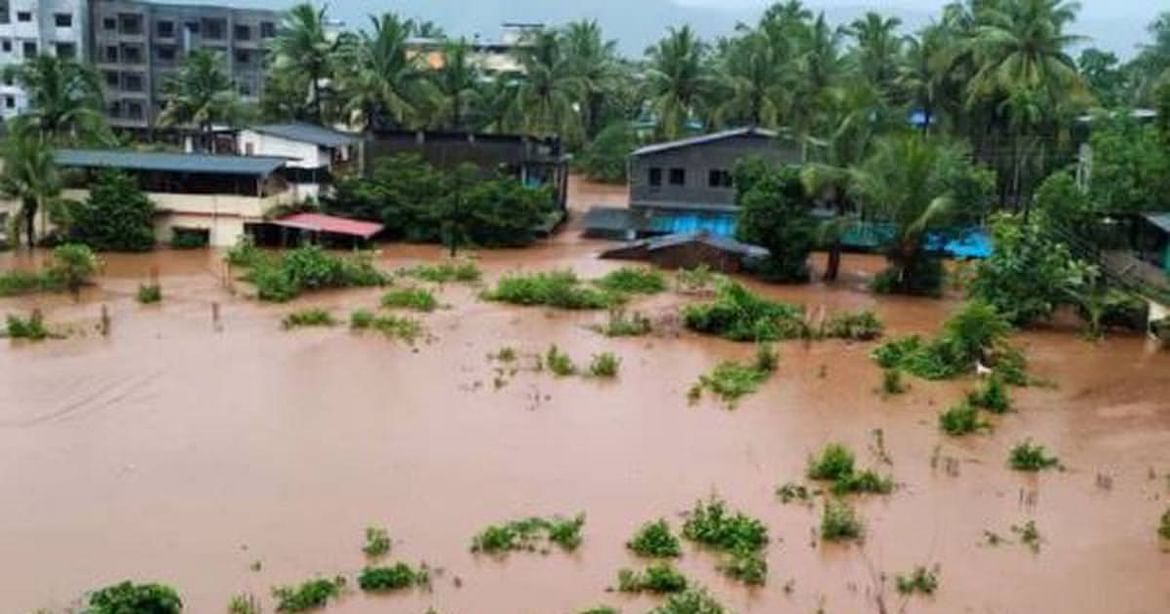 We want to raise funds for the flood-affected people. Funds will be utilized for the rehabilitation of people suffering. 487 independent houses have been either completely or partially destroyed. around 15000 families staying on the ground floors of apartments have lost their entire household.
34 Houses will be rebuilt for socio-economic backward people who have lost their complete belongings and their livelihood both
Funds would be utilized to:-
Buy mattresses for aged, patients and pregnant women,
Buy books for students staying on the ground floor,
Buy Gas stoves,
Distribute medicines,
Distribute sanitary pads/ kids diapers,