Single mother, Jhuma, has been looking after her son Ayan, all by herself since 2006. A brave woman, she left her abusive marriage so that her son didn't have to suffer the same way she did. But, Jhuma feels she couldn't protect her son for long.
In 2015, Ayan got detected with a blood disorder called Fanconi's Anemia - his body couldn't produce blood on its own.
"If I didn't get money from my father's house, my husband would hit me with the utensils. One day, when I asked my husband to allow me go to work if he doesn't want to, he got so angry that I was terrified he would hit our son Ayan too. He threw all my things outside and I immediately left with Ayan, who was just 2 years old then. He has never contributed even a single rupee to raise Ayan or visited him since then,"- Jhuma, mother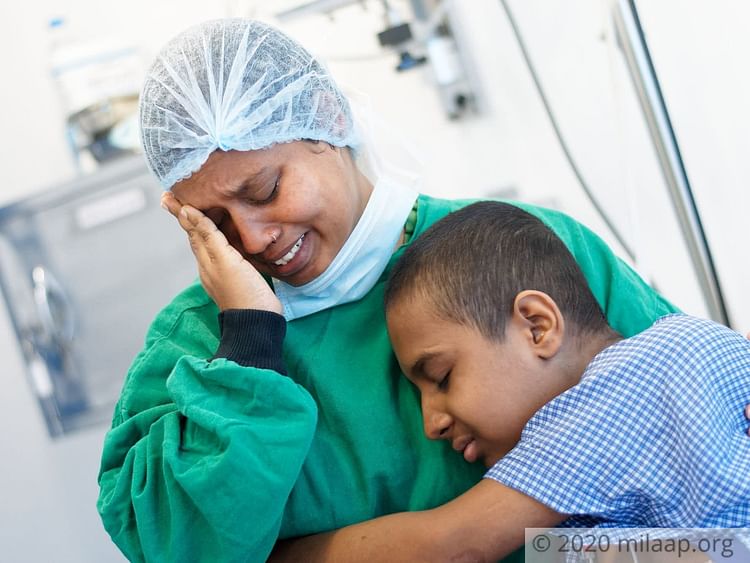 After fighting for 4 years, now only a transplant can save Ayan now
Ayan was just 10 years old, when he had severe diarrhoea. Till 2 weeks, he didn't recover from it. His mother got really anxious when she saw traces of blood in his cough. That is when he started taking medicines for this blood disease
. Ever since the day Jhuma got to know about Ayan's rare genetic disorder, she has been begging her husband for financial help, but in vain. She has been doing multiple jobs to support Ayan and herself. After spending 5 lakhs on Ayan's treatment, she has no means to afford his life-saving transplant now.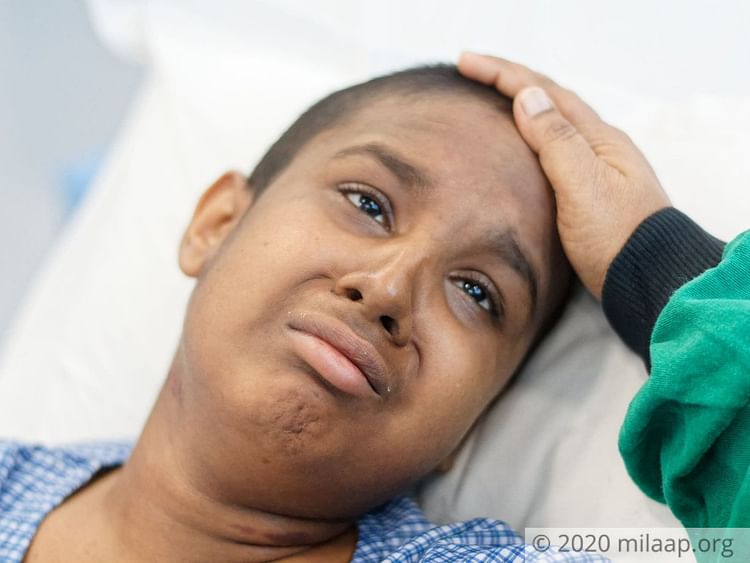 Jhuma worked 2 jobs hoping at least that would save Ayan...
Jhuma used to work with an NGO to educate villagers on the importance of vaccines for their kids. But suddenly it was shut down, so she had to start selling bangles in her village from which she could hardly make Rs 1500 even.Then she became a saleswoman for Horlicks selling the product door-to-door. She earned just enough to continue Ayan's treatment till a year. But now, it's been 4 years and she has hardly any savings left to afford Ayan's transplant.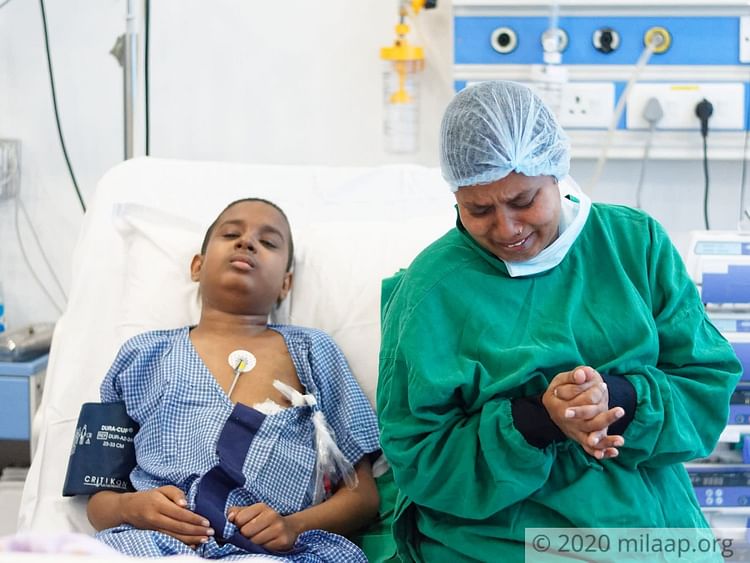 His mother has just one chance to save Ayan, but she is struggling to afford it
"Maa is my world. I want to live to take care of her. She has been a mother and father both, to me, during every milestone of my life. The day she found out she can be my donor for transplant, she couldn't stop smiling because she finally got that one chance to save me that she was praying for. But it would cost us 25 lakhs and Maa knows that it is impossible for her to arrange so much. She cries and I watch her helplessly,"- 15-year-old Ayan.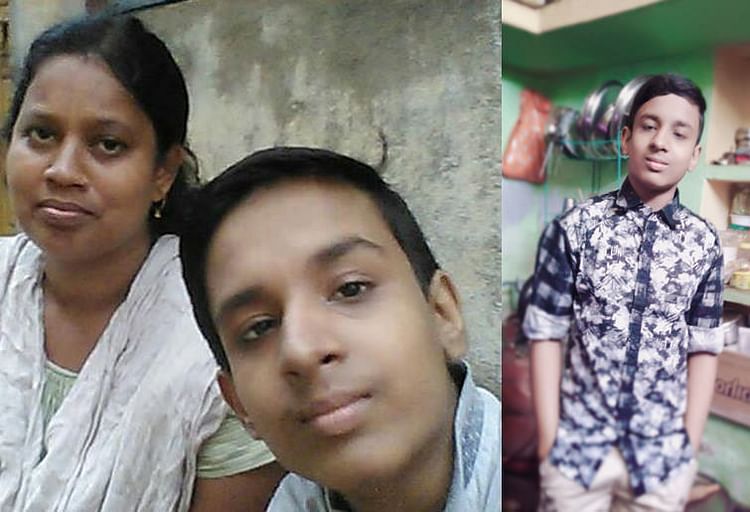 Ayan has seen a lot in his life at just 15 years of age. It is only because of his mother, Jhuma, that each day he is fighting to live. His only wish is to educate himself and make his mother proud. But time is running out, because even after a year they haven't been able to arrange funds for his transplant. If they still don't, Ayan will not be able to make it. Please help Ayan fulfill his dream.