Hello Beautiful Human Beings, :)
I am Techi Meshi, a TeachForIndia fellow, teaching Literacy at Oxford English High School in the Malvani Slums of Mumbai. Our Class of 49 amazing C.A.R.E Leaders (Curious, Ambitious, Resilient & Empathetic Leaders) NEED YOU to RECEIVE continued and equal ACCESS to EDUCATION.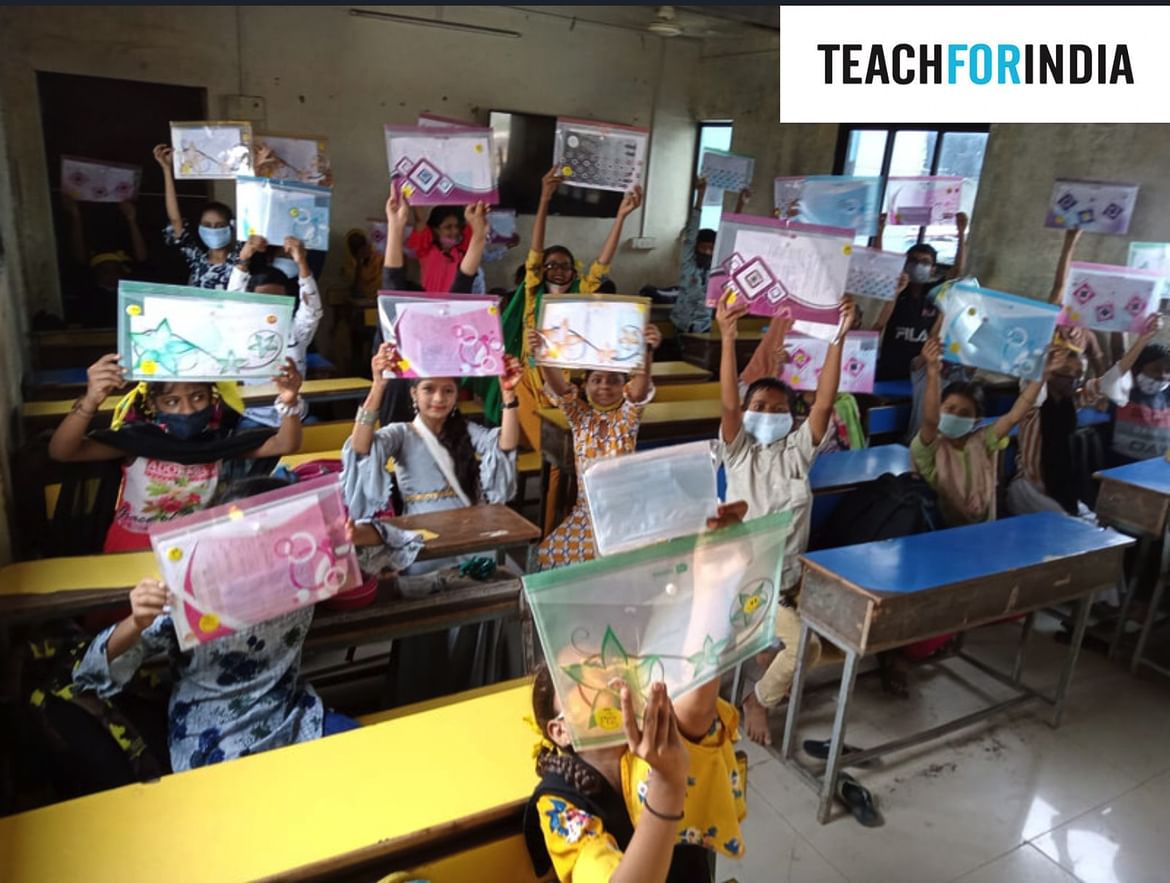 [Our students were delighted to receive their new worksheet files]

Our Children are part of the migrant community of Mumbai and the COVID Pandemic & the Lockdown has forced many families to choose between putting food on the table and providing education to their children.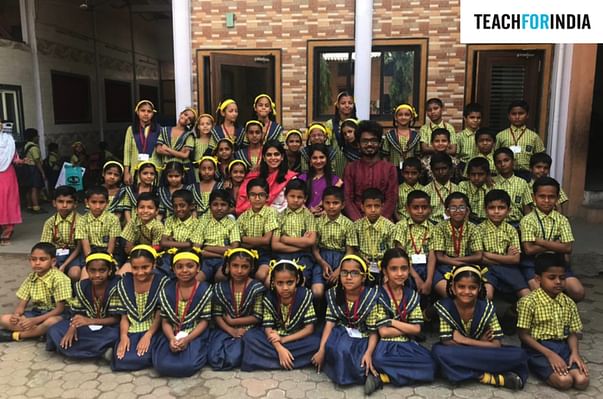 [Oxford English High School, Class 4, 2019] [with TeachForIndia 2018 fellows, Mrinmoy & Yagya]
We were a class of 56 last year, when we learned, laughed and just lived every day to our fullest . When Covid-19 hit us, we didn't think that from a class of 56, we'd be numbered to a struggling class of 49. We do not wish to see any more children leave us.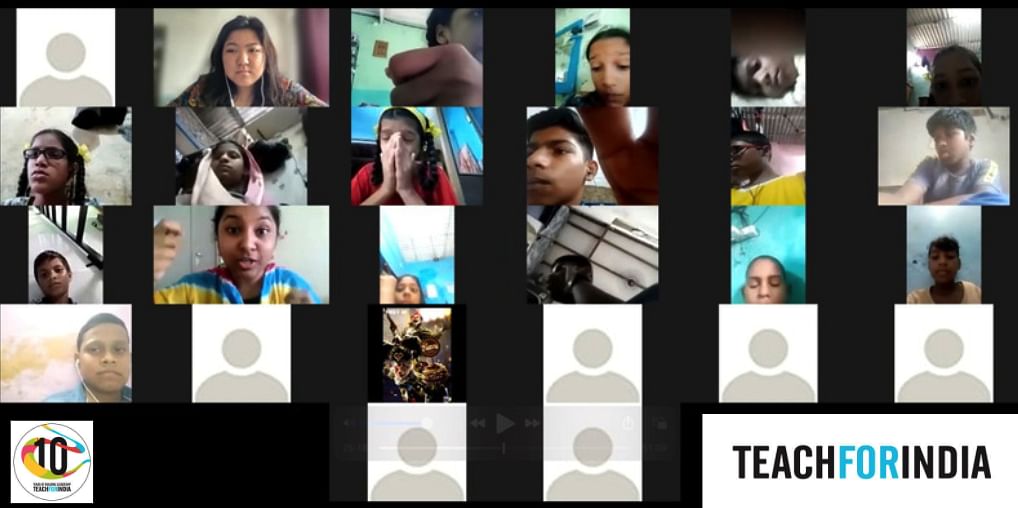 [An glimpse into our online Zoom Class during the height of the pandemic]

We believe that this world would be a much better & kinder place if we just "prioritised" and "invested" a little more into our future leaders of tomorrow.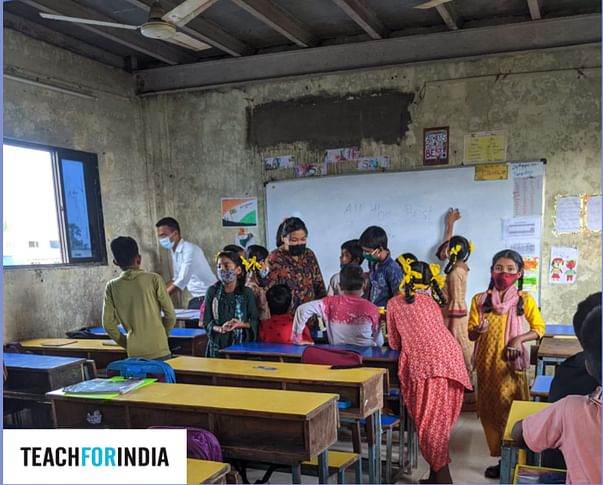 [Break/Chutti time is fun time with Didi & Bhaiya]

If you resonate with the plight of our students and believe in OUR FIGHT for Equal and Rightful Access to Education for ALL STUDENTS, please DO DONATE and SHARE this FUNDRAISER with your loved ones too!
It costs Rs 450 or 6$ for one month of education for our children.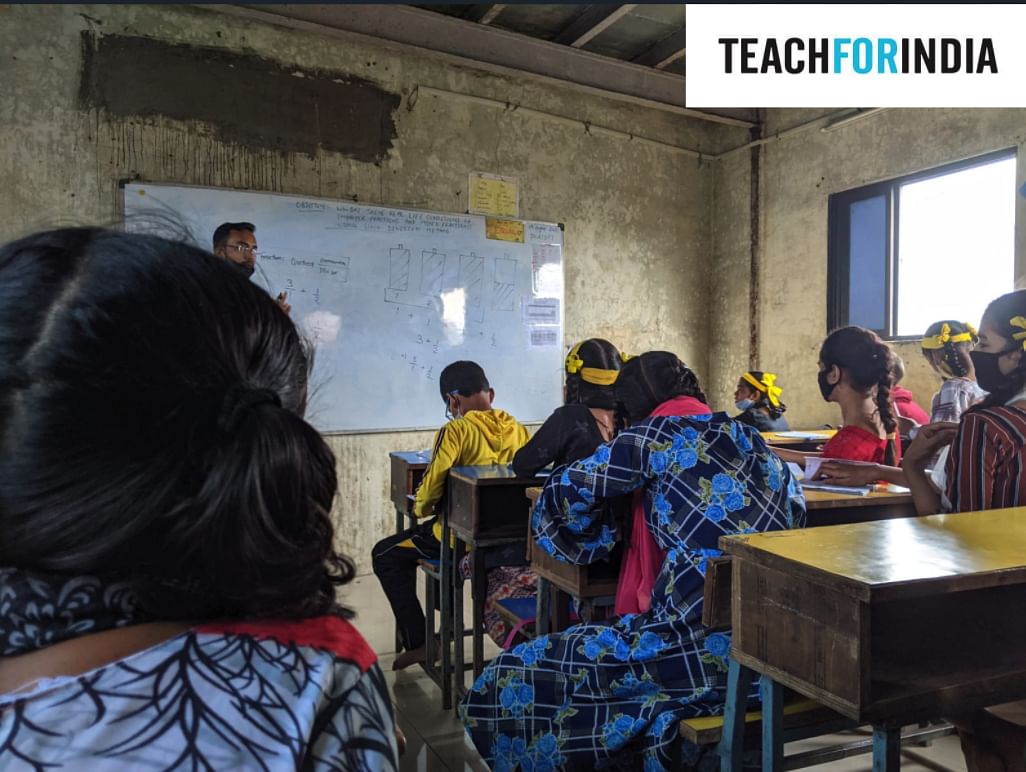 [A physical math class in progress]

We hope that you will fight alongside us in these trying times.