DEAR FRIENDS, FAMILY, COMMUNITY
We extend to you today because we need your support. You had helped us a lot in developing the great community of Musafir and keep the Musafir doors open. Please continue to support and share.
#SaveMusafirCafe
Our Story
Musafir was created with the intention of keeping the community at the core of its heart. Approximately 2 and a half years back, I made this decision of quitting my corporate journey only to follow my dreams that were aching with passion. I pooled in all my savings which I had earned after three grueling years of being a cog in the wheel of corporate machinery, and started Musafir café in this gorgeous town called Bir, camouflaged cozily in the lap of mighty Himalayas! I wanted to utilize my skills which I had acquired in my corporate stint and add something new to the beautiful town of Bir.
We consider ourselves blessed that we get to live our dream every single day for the past two and a half years. The local community of Bir, all you beautiful travelers from across the borders and everyone who supported us in this journey, we are nothing but grateful to you for all the love you showered on us. We managed to follow our vision of spreading sustainable ways and build a conscious community only by the trust you all showed in us!
Yet today, we are calling on our community – to those who believed in us and our vision, and help us in such distressing times!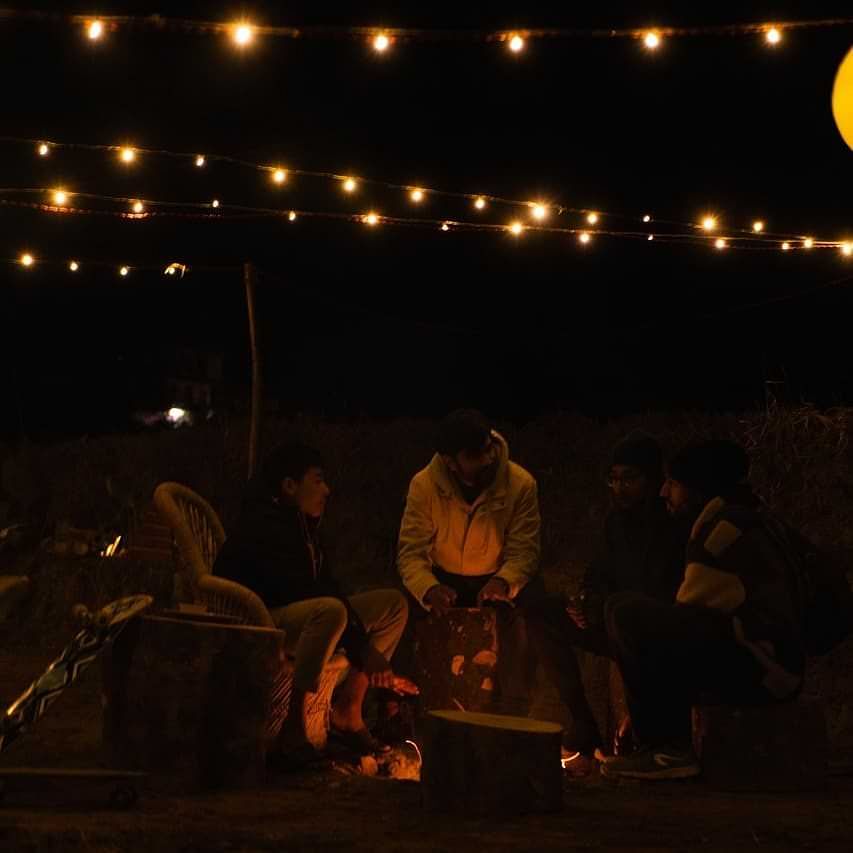 What we had done in 2 years:
During the course of the last two years, we knew that we have to do something for the local community. In order to make them more able, we constantly conducted vocational training workshops for the local communities which were free of cost. These workshops ranged from yoga to mandala making workshops, creativity stimulating workshops, dance, etc. We even collaborated with photographers, artists, musicians etc, to promote tourism in Bir and spread magic in more people's life. These exercises lead to an increase in tourism in the most sustainable and barter sort of way.
We challenged ourselves to do something more, something bigger, something which will give justice to the beauty that Bir and its people are! We organized a music festival right here surrounded by the Himalayas, serenity, creativity, and good vibes! 'Musicathon' was our baby and it brought so many artists, travelers, and even the local community together! In our first season, only 12 people attended the festival, you could say we were testing the water, but in the second season, there were 120 people from all over India. We further organized two more seasons, which showed 300% more growth and all in the span of one year! All the local businesses boomed with Musicathon around, bike rentals, taxis, hostels, hotels, paragliding, food shops, etc. everything flourished! We even were able to provide employment to the local workers who could help us in making Musicathon to life! Now our next goal is to provide employment to at least 100 people in our next edition.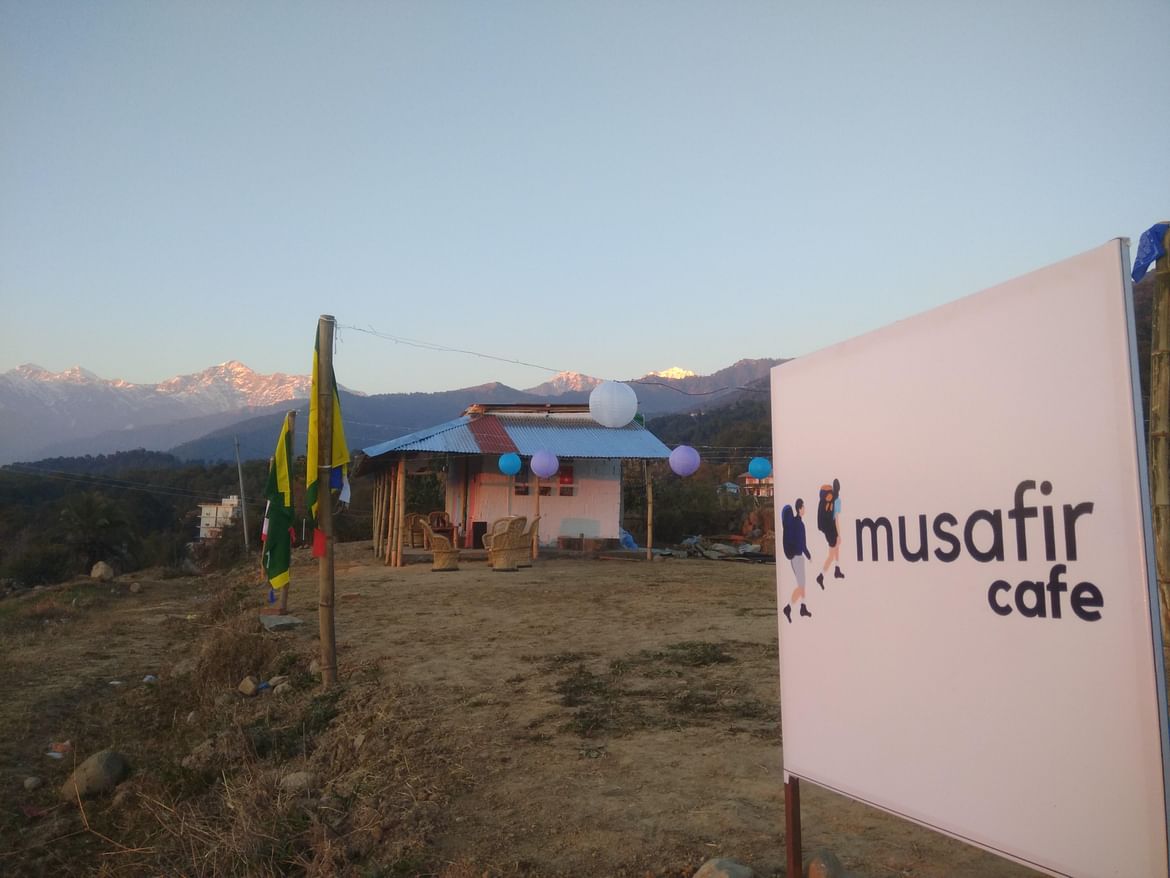 Our Challenges

Approximately 6 months back, we decided to shift our original location of Musafir café, almost after 2 years of staying there. Our sole reason to do this was to make it more approachable since the old location was quite offbeat and people found it hard to reach it. We decided to utilize whatever money we had and borrow the rest from friends and family. We have been so involved in building a holistic community and equal opportunity of all, that we didn't manage to save much! Anyway, we took a new space and started building it from scratch, it took us almost 5 months to finish it fully!
After operating it for two months we were stuck with this global pandemic situation. We are already out of money and were waiting for the tourist season to start, but were hit with coronavirus. Now we are out of money and also in debt, and lockdown has been really hard on us! The last thing we want to do is shut the café and devoid our staff of a shot to livelihood while staying in their own hometown! If this café shuts down it will lead to the loss of at least 100+ temporary jobs during Musicathon and 5 permanent jobs, we are in a terrible situation just like the rest of the world. Fear has been strangulating our mind courtesy the shutting of so many small scale businesses all over the world and the exorbitant loss in the tourism sector with no solution at sight!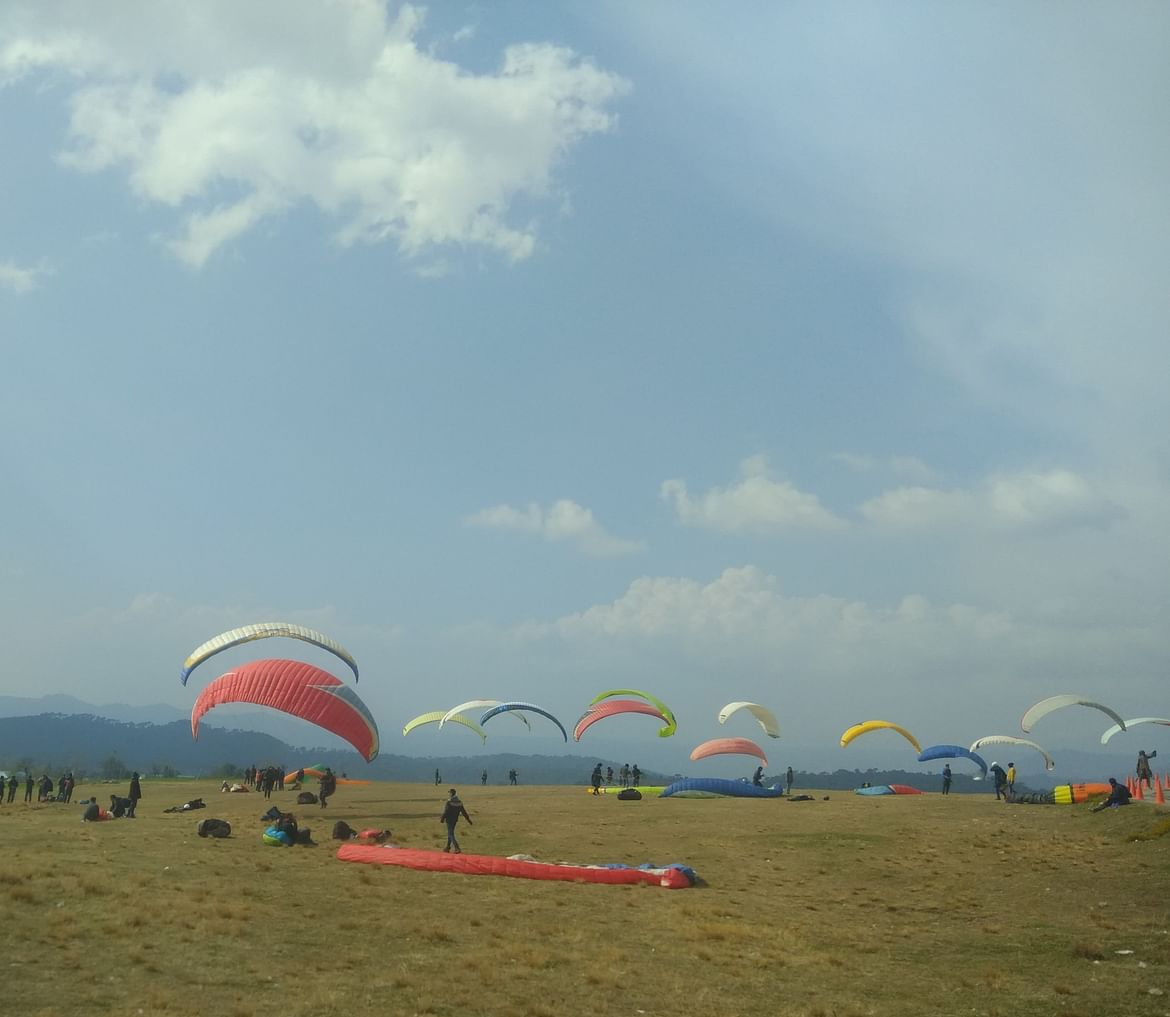 We Need Your Help
We have been blessed by the love and support of the entire local community and y'all lovely people who have been in touch with us! It means the world to us! But these abhorrent times have left us helpless and we have no other option left than to ask for your help. If you believe in our vision and our intention, please help us in any way you can!
We are looking to raise INR 2,50,000 in order to sustain ourselves. A large chunk of this will go in paying rent of 6 months while the other would help is in covering staff salaries. In case you cannot donate at the moment because of the pandemic, do share this, any help is welcomed!
We are small scale entrepreneurs and it is quite likely that we won't be able to survive this pandemic without your help!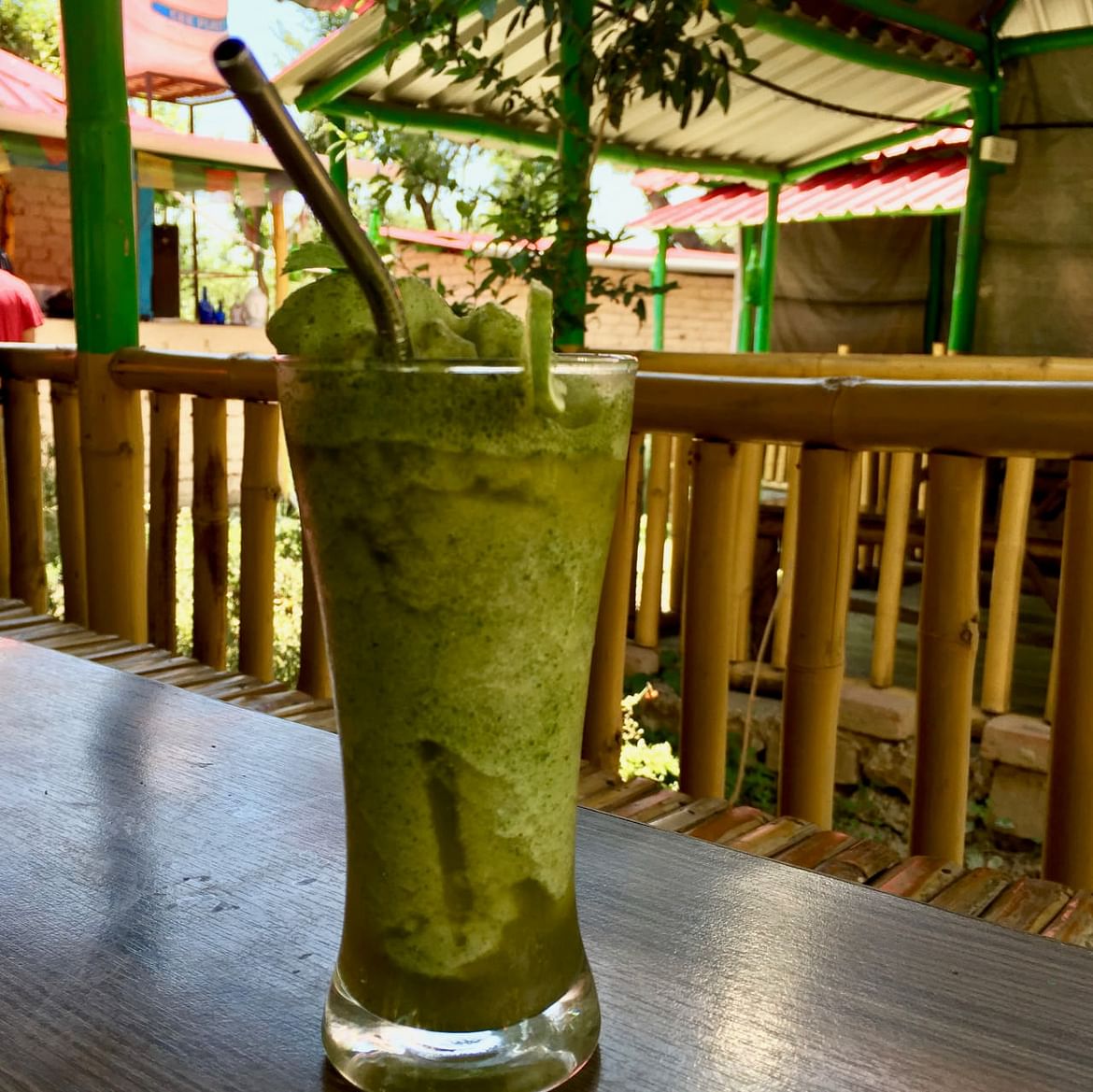 How can you help
We invite you to support us in this movement at any level. Your support at such tumultuous times will not only mean a lot to us but also will serve as the motivation to continue to serve and build this community. Any and every amount is welcomed and appreciated!
Come eat us in our café once this pandemic ends. We have a lot of things to do nearby in the small village of Bir which will leave you astonished to witness the beauty of the place with human flying all around the sky of Bir.
Once all this is over, we'd love to invite you to our café. You must come and unwind after the pandemic ends. We will personally take you to our favorite spots all around the Bir and make sure that you fall in love with the entire vibe of the café and the magnificent town of Bir. Your donation might even feel worth it, fingers crossed!
Share the campaign and tag us on social media.
Please share the movement with your family, friends, and community. Send this around to anyone and everyone you know who values community, a holistic approach to cooking and food, Independent music scene, and Sustainable small business.
We invite you to do all you can do to save Musafir
Thank you so much
Gaurav & Musafir Family
Our Campaign Hashtag
#SaveMusafirCafe #SaveMusicathon
Share and link to Facebook/Instagram