When the nationwide lockdown was imposed due to COVID - 19 in our country all of us were greatly affected by it. But there were people who were affected by the lockdown and the pandemic even more than us. The people who were underpriviliged and people who where dependent on the daily wages, who were living on hand to mouth income.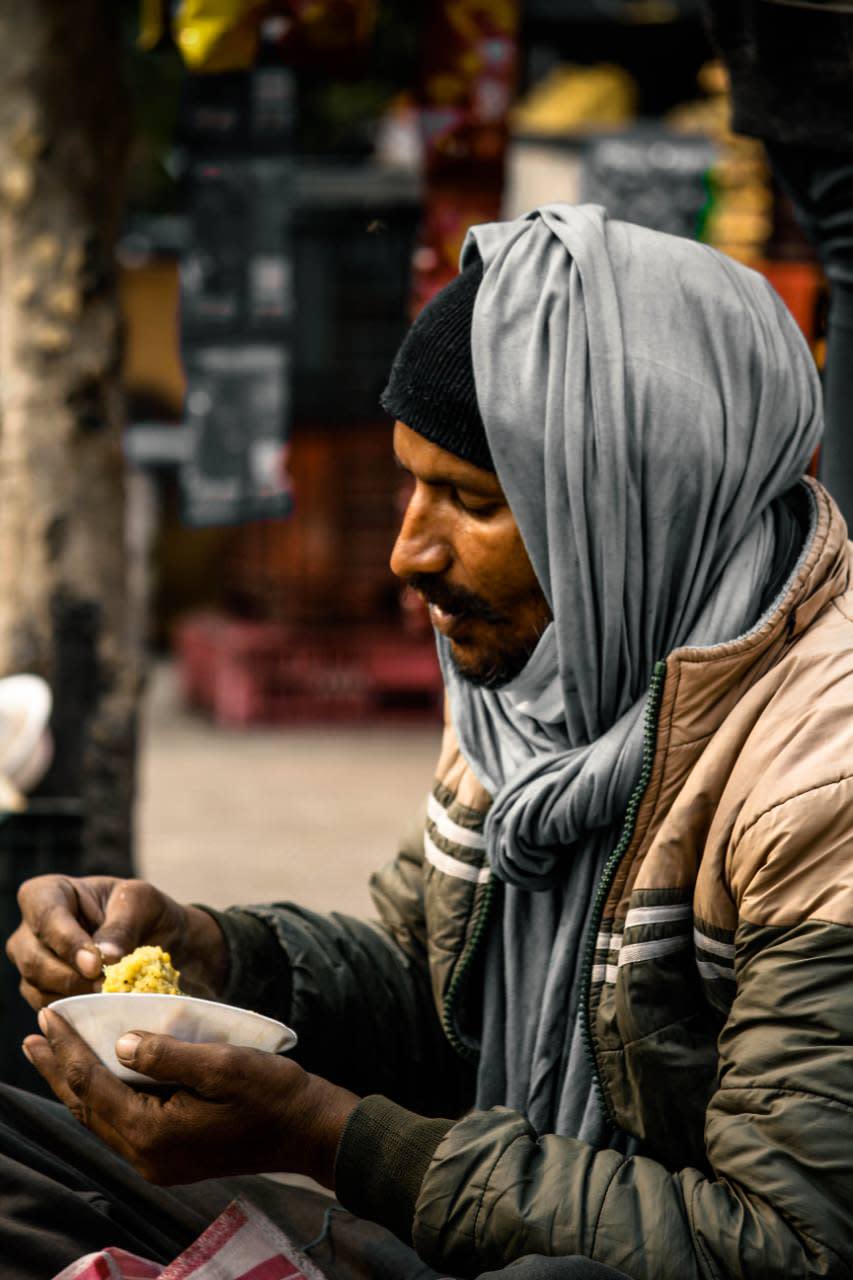 Due to the situation still being unprecendented about lockdowns and curfews and the srestrictions for and about COVID-19 people are getting affected not only mentally but physically also and the damage which is being inflicted upon is doing permanent in nature to the health of the people.
In a population of more than 2,00,000 underprivileged people residing in slums around South Delhi with approx. 5-6 members in each family and at least 2 members without a job is an unfortunate situation that is alarming and needs attention, therefore, I, Eman Nahar, a Volunteer at Hamari Pahchan NGO has started this campaign to feed every human that I can. My goal is that nobody should go to sleep with an empty stomach.
Recently, through a survey, it has brought to our attention at Hamari Pahchan that HUNGER is a major problem. So, I have decided to help them with the monthly distribution of Ration/Meals.
Basic necessities for 1 family: Rs.2199/-
Basic necessities for 10 families: Rs.21990/-
Ration for 1 family includes:
( Three types of Pulses, Rice, Atta, Eggs, Tea, Sanitary Pads, Soap, Shampoo, Cloth, and Utensils washing powder)
No amount is big or small, it's the contribution that matters! You can donate for a one time meal i.e. Rs.50/-
Thank you!