The COVID-19 Pandemic hit the world very hard. It made many people's lives uncertain. Due to the unexpected lockdown and curfews, everybody so many hurdles, especially the laboure who depends on daily wages, lost their livelihood. Due to lack of employment the financial conditions of many families became worse.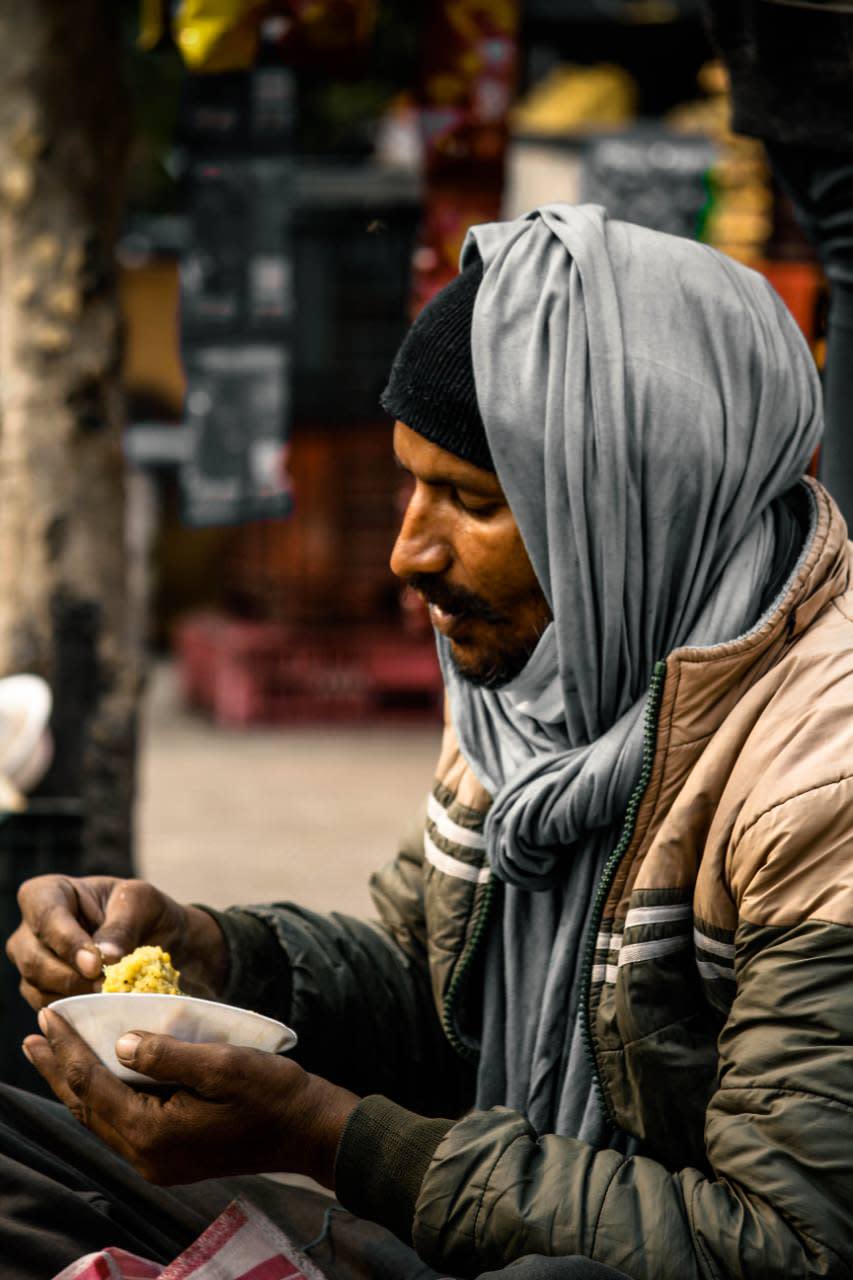 People in slums across India led weeks and months without food. We all knew that, at the end of the day, we work and earn money to fulfill our family's hunger. But, this became a difficult task for many families as the lockdown destroyed their livelihood. Recent survey has took my attention where it shows "HUNGER" as a major problem.
So, I, Meghana Hanumanthu, a volunteer of Hamari Pahchan, decided to create this campaign to help the people who are being succumbed to hunger. Through this campaign, I want to bring change in the situation of people who fight hunger and make them sleep peacefully.
I created a fundraiser to provide daily expenses to poor people
Per a single person : Rs 2000/-
Per single family : Rs 10000/-

I request you to donate atleast Rs 50/-

Thank you!