(1) A scientist with lots of dreams and innovations, selling pani puri along road-side. His poverty resists him from developing his projects further. Let's lend a hand to this village scientist..!!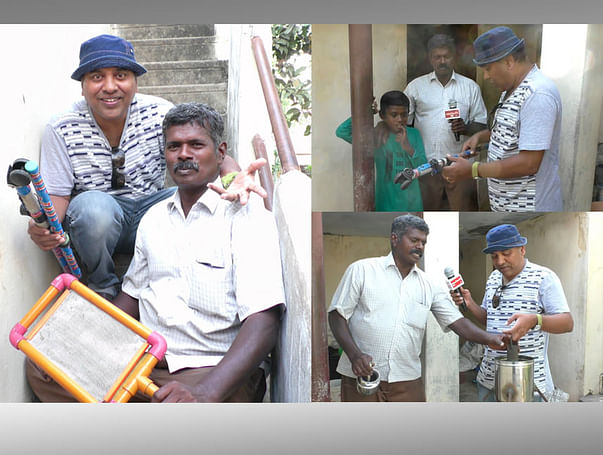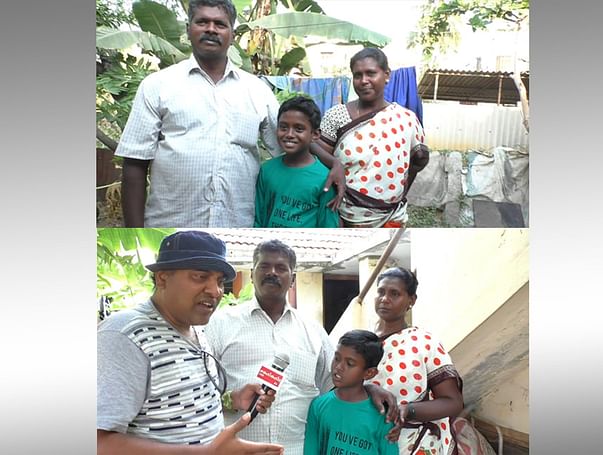 (2) A Village Scientist who has studied only up to 4th standard has a brain equal to G.D Naidu. He is basically a two-wheeler mechanic and his family still lives below the poverty line. One of his remarkable inventions is that he designed a GSM Signal Booster which is lesser than Rs.90. By using the scrab dish antenna, he receives more than 2000 major channels, free of cost. His next step innovations are pending just because he lags behind financially. Let's join hands for him..!!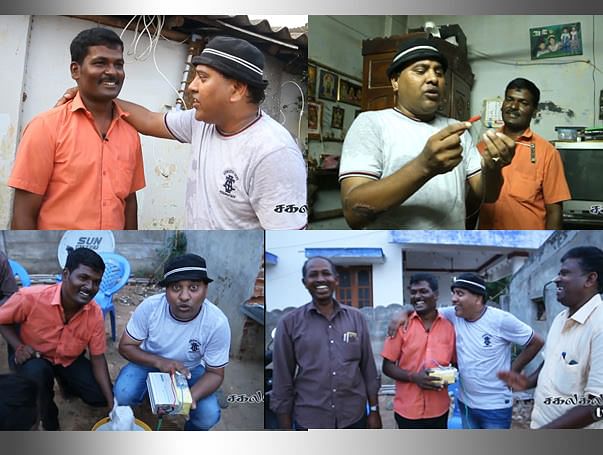 (3) A 20 year old polytechnic graduate with a genius mind but from a very poor background. His father is basically a farmer, whose poverty couldn't even satisfy his basic educational needs. He did R&D in Shock Proof Current and has designed some prototypes like Water Bike & Water Waling Shoes.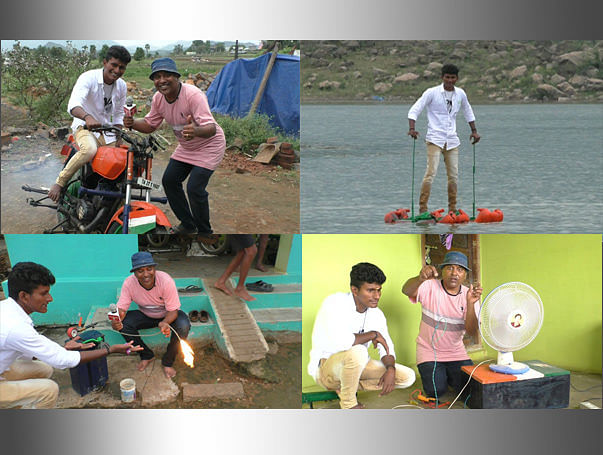 (4) A street-side Halwa shop seller has designed a "World Clock" with which we can monitor all the country's time in a single clock. This is soon to become a world-famous revolutionary invention, designed by a common man with zero educational background. Let's lend a hand for his invention to reach great heights..!!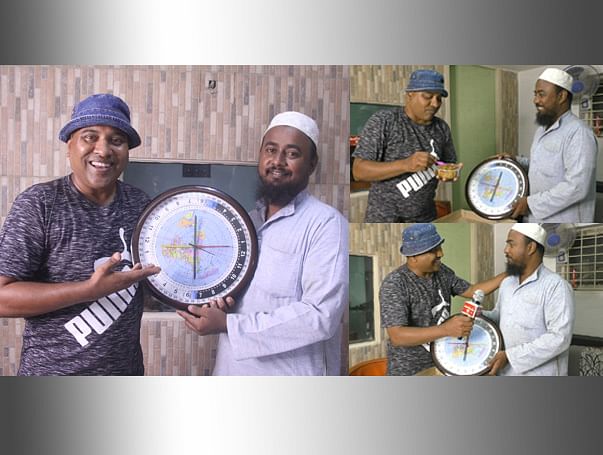 (5) A High School graduate who has innovative ideas and working models in the mechanical field. His father owns a street-food stall and with that minimal income, he has developed a lot of projects. One of his highlighted projects is "Sea Water Desalination Plant" without using any conventional source of energy.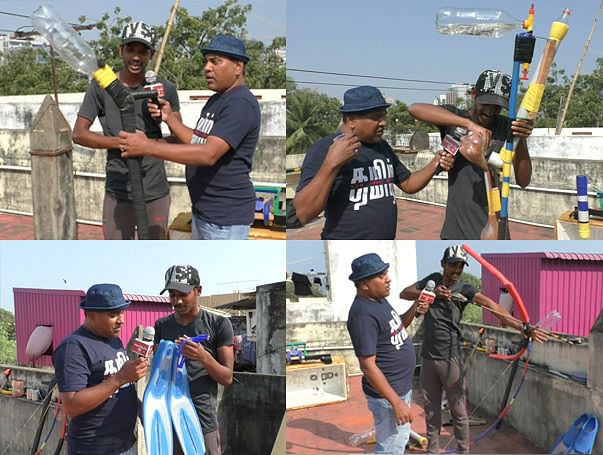 (6) Young scientist from Pondicherry - made advanced GPS Tracker for boats which resist the boat from crossing the border limits. He has undergone a lot of suffering for successfully completing his project. Yet, his invention did not receive any recognition.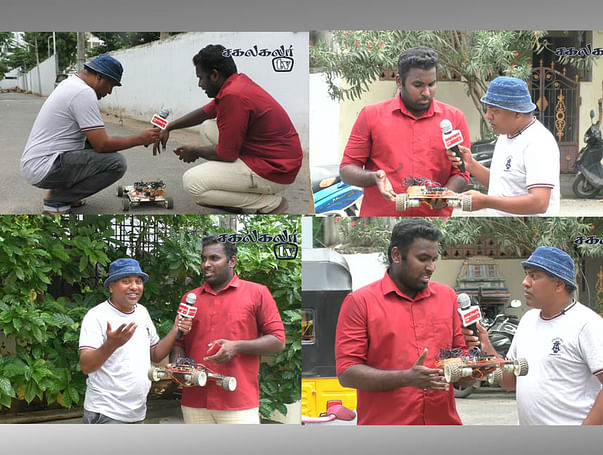 (7) This little scientist made Solar Electric Bike and a lot more projects at this young age. Providing basic funding for growing scientists like him, will help them much for achieving their future dreams.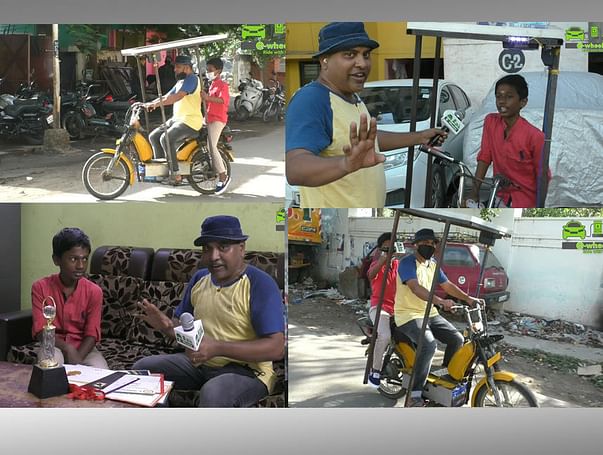 (8) An aspiring gentleman from Salem, who has designed and developed a Gas Security Valve. This invention can prohibit the forgeries that are happening from the LPG gas industries to the general public. He is currently a server in a small hotel. His main motto is to get Government's attention by reaching this invention to the common people.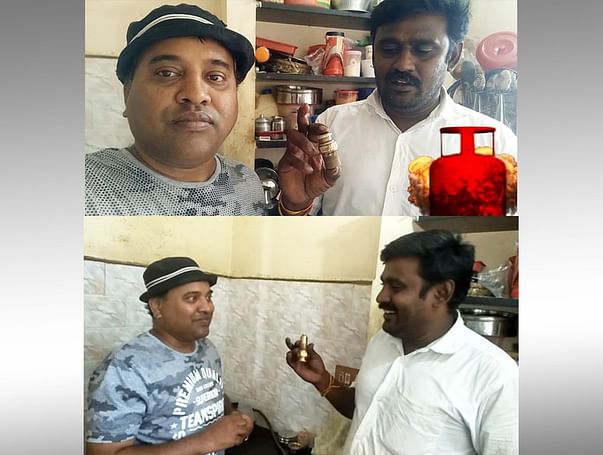 (9)This young little scientist did many projects related to electronics and communication. His knowledge level makes us wonder if he is a 13-year-old kid. Our mission is to support this kind of young aspiring minds.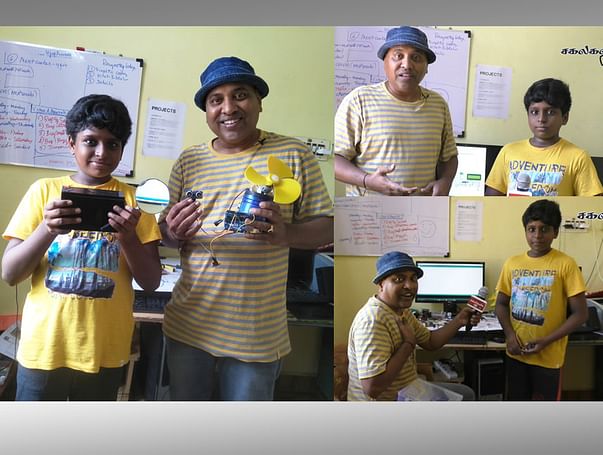 (10) In the vision of providing electricity by installing Solar Panels to the village people, who didn't even get basic electricity for their homes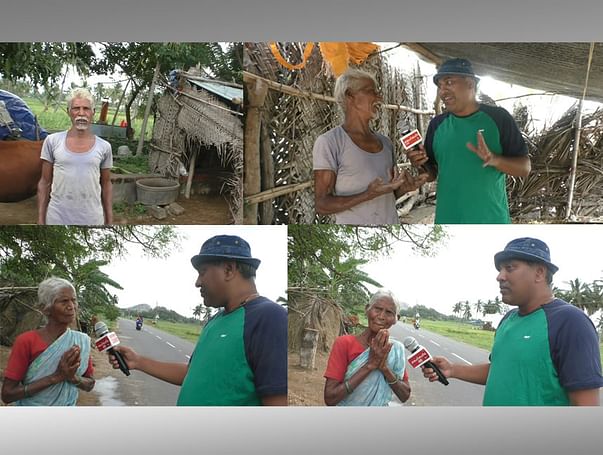 (11) With the mission of Installing Solar Panels to the Orphanages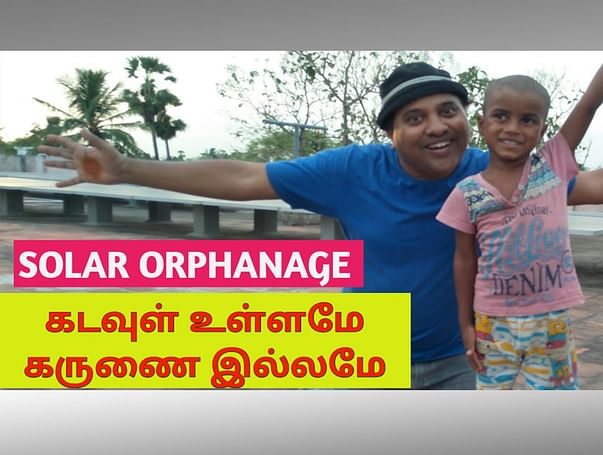 (12) This old scientist from Thirunelveli has designed a special keyboard for those who are physically challenged, especially without one hand. His main motto is to introduce this new typing method to the world for free.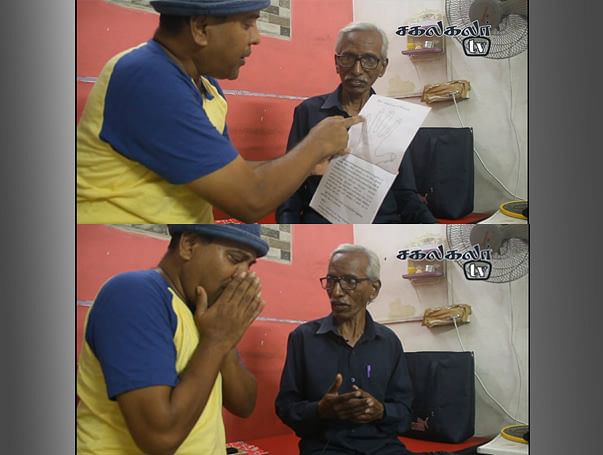 (13) He is another old scientist from Pondicherry who was basically a TV mechanic. He used to convert all the waste things around him to wealth. In that order, he has modified the old washing machine's motor to wind turbine generator.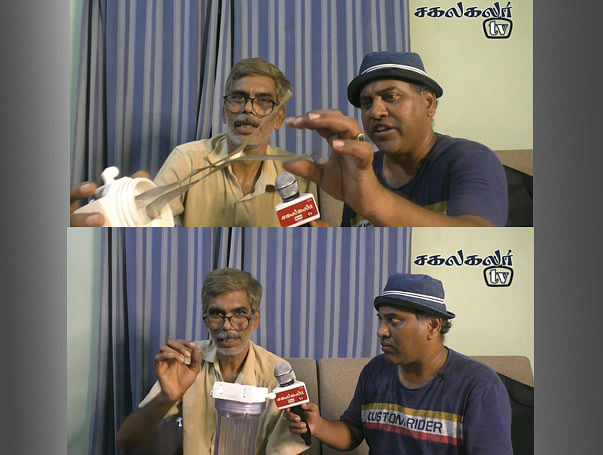 (14) Feeding the poor when they are in need of food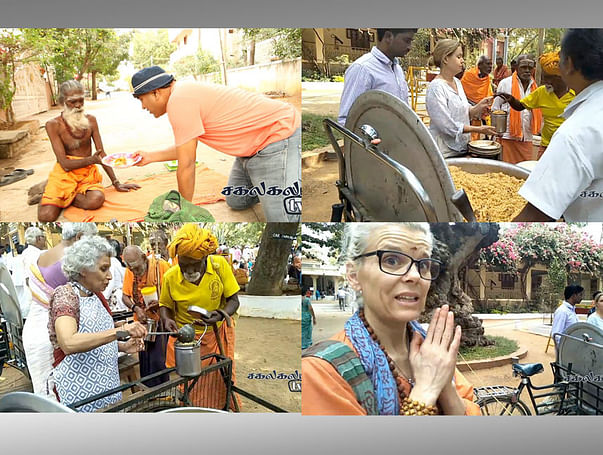 I'm Arunai Sundar from Chennai. I'm owning a YouTube channel "Sakalakala Tv" having more than 3.8 Lakhs+ subscribers. The main motto of my channel is to bring outgrowing scientists and help them with their future innovations. Many young minds have very good talent, but due to their poverty, they are unable to develop their inventions further. Even some of them are not getting proper education and lagging behind due to their financial status. Till the date, the villagers alongside the mountains lack even basic electricity connection at their homes. The mission is to provide electricity by installing Solar Panels to the village people, who didn't even get basic electricity for their homes. The motive of this crowdfunding campaign is to support young aspiring people financially for inventing furthermore and providing hurdle-free education to them.
Total Fundraising Amount=Rs.25,00,000
We have planned to utilize the total fund amount raised accordingly:
(1) Rs. 10 Lakhs for helping out 'n' number of poor scientists for their Research & Development
(2) Rs. 10 Lakhs for installation of Solar panels for poor villagers who didn't even get basic electricity for their livelihood
(3) Rs. 5 Lakhs for the Education Expenditure of poor growing scientists
For more details refer: https://youtube.com/c/SakalakalaTv