Over the past 3 years, young Haris Ali from Bangalore has rescued 200+ dogs, giving them a new home at Sarvoham, the shelter he founded and runs for injured and abandoned animals. With rising expenses and at least 3-4 new dogs being brought in every single day, he seeks your support now to help him ensure this little animal paradise can keep running.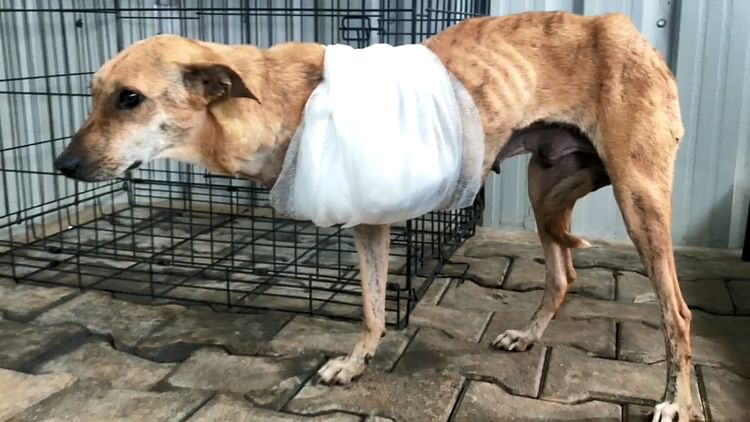 Established in 2017, Sarvoham started out as just one small room with one care taker and a capacity to house 20 dogs. But now the shelter accommodates hundreds of dogs, with an ambulance, support staff, driver, and medical representative available to them 24*7, all 365 days of the year.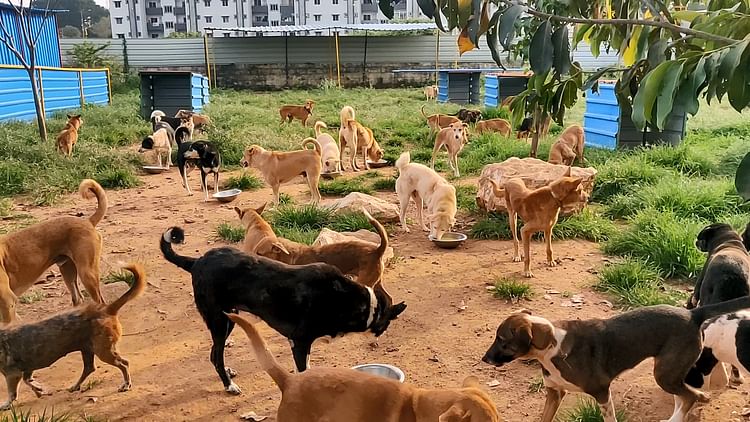 Every day, Sarvoham receives more than 20 calls asking them to come help or rescue a dog. Their Animal Helpline also offers counselling to pet owners and helps coordinate rescue operations so as to bring help to distressed animals in the fastest possible time.
The team rescues the street animals most in need and offer them safety and treatment at the rehabilitation center until they can be re-homed or released back to the same place.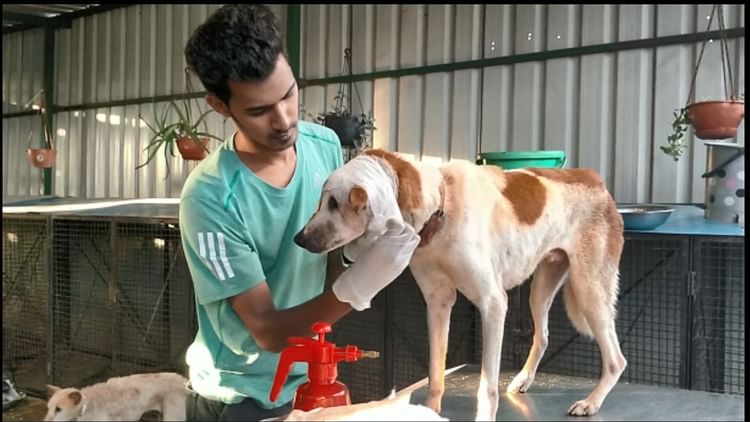 Being a rescue home, most of the animals come with a critical need for medical attention — cases of accidents, tumors, malnutrition, etc are all too common. Each minute of their life is counted preciously, which is why Sarvoham maintains its in-house medical facilities. Haris often takes it upon himself as well, to see to his furry companions' medical needs.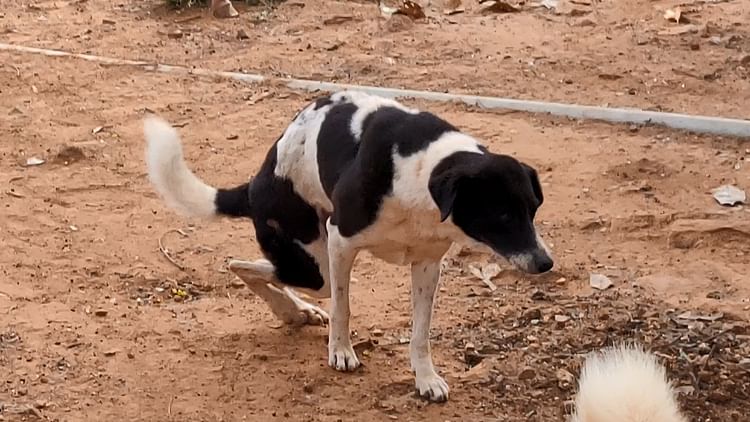 The cost of running such a shelter is extremely high, especially when taking into account recurring expenses like food and other supplies. The pandemic has only strained things even further. At this point, Haris can only continue doing his work with support from kind strangers like you.
"

Any bit of help from you will change the world for these animals...

" — Haris

Donate now and save Sarvoham, so Haris can keep saving these innocent souls.