"Amma, will I be able to survive or will I just…" - 17-year-old Swetha asks this to her mother Sumathi, each morning. She is scared that she wouldn't make it like her two brothers who passed away a little over a decade ago. Swetha's fear is not unfounded. She is fighting the same liver disease that killed her brothers.

"She is the only one I have left. She is the only reason we, unfortunate parents, haven't taken any drastic step and are still alive. If anything happens to my Swetha, I won't survive," - Sumathi, mother.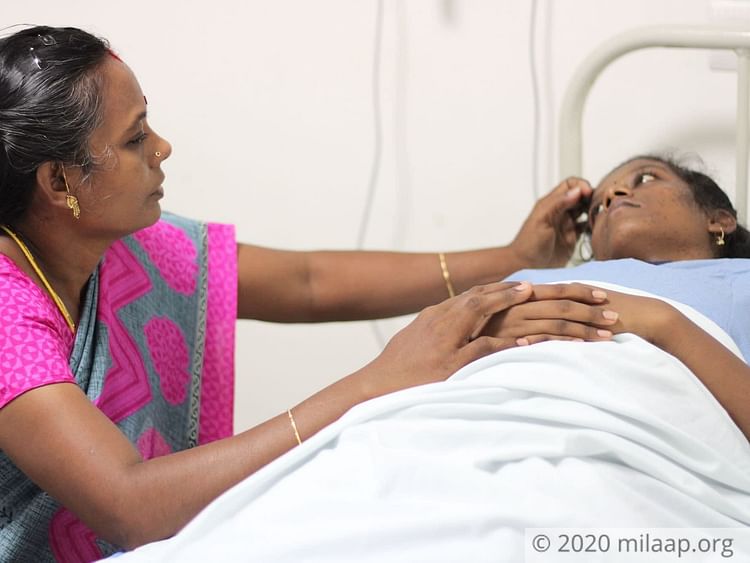 We had started to think that we were cursed when Swetha got sick
A tea-stall helper in Coimbatore, Suresh, works very hard to take care of his wife and daughter. Sumathi is a housewife. A diligent student, Swetha just gave her 12th board exams and aspired to become a Chartered Accountant one day. She has seen pain, suffering and death from a very small age. She has lost her two brothers and she is aware of what her parents are going through. And so, she wanted to study well, get a good job and give her parents the happiness that they always deserved.


"When we lost our elder son in 2008 in just a matter of a few months, it was a shock. By the time we got to know that his liver was failing due to a dangerous disease, there was nothing we could do. Soon we were told to get Swetha and my younger son tested; we found out that the disease was inside both of them now," - Sumathi, mother.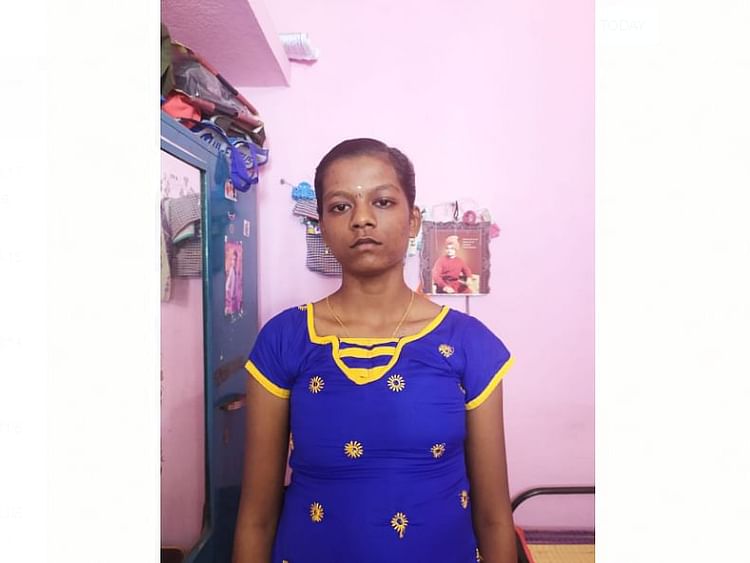 In an unfortunate turn of events, Sumathi and Suresh's younger son too passed away due to this liver disease. So a few months back, when Swetha started showing similar symptoms like that of her brothers, Suresh and Sumathi thought they were cursed.
They rushed her to Chennai, they were scared they will lose her
Swetha's parents didn't want to take any risk, they rushed her to Chennai from Coimbatore. Suresh borrowed money from his neighbours and arranged for a car to take her to the hospital.


"Her stomach started swelling and she was running a temperature. It was all so similar and scary. The 8 hours in the car, we were praying for our only child. She needs a liver transplant. And we need almost 20 lakhs for that. Her liver is failing and she doesn't have much time. I am willing to be the donor, but we don't even have the money to afford the tests. How will we save Swetha? How will we save our only ray of hope?" - Sumathi breaks down as she says this.
Swetha is in immense pain - the doctors need to take out the fluid in her stomach. She hasn't been able to sleep, she is scared that she will meet her brothers' fate. The only way these helpless parents can save Swetha.