I've been through this pain before. In the final few months of my father's life, I worked day and night so I could afford medicines for him, I tried my best to keep him alive. But eventually his heart gave out. The only reason I was able to get through that pain then was the birth of Sumit on the same day, just hours later. I believed my father had come back.

I vowed to myself that I would never let anything happen to him again.

But now Sumit is dying too! And I'm even more helpless than I was all those years ago!

— Susanto, Sumit's father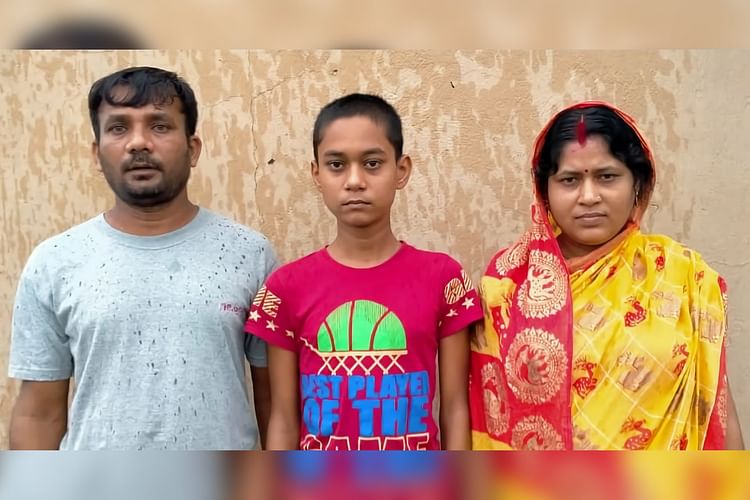 Life used to be calm and simple for Susanto and his small family. He would tend to his employers' farms with his wife, and they would earn enough to keep themselves fed for another day. But when the pandemic swept through the nation, the daily-wager couple abruptly found themselves with no work, no other source of income, and a young son to feed at home.
"Still, we thought we'd manage somehow or the other. We prayed and we tried to stay positive.

But two weeks ago we found out that our son has blood cancer. And that... we can't afford the treatment he needs...

"

— Sulekha, mother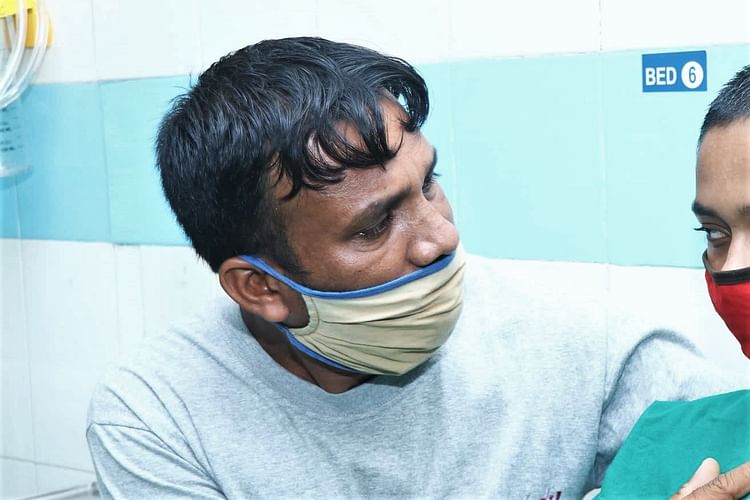 The diagnosis broke this father's heart
"I'm not an educated man but I know cancer is bad, I know it causes horrible deaths. When I took my son to the hospital for jaundice last month, and they asked me to get him some big tests and scans, I was already worried. But when the reports came... it just broke my heart.

For thirteen years I kept my boy safe, tried my best to pamper him in what little ways I could. I never even scolded him, not that I ever needed to. Now he needs me more than ever and I'm unable to do anything!

"

— Susanto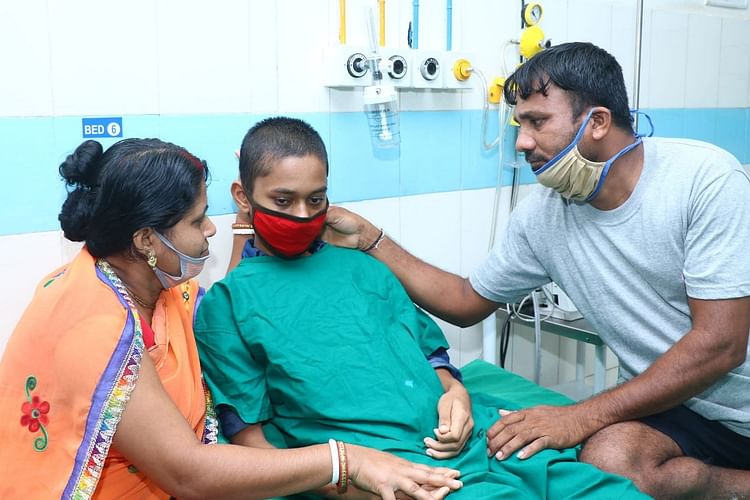 Without chemotherapy, his days are numbered
Sumit has acute myeloid leukemia, blood cancer. He already feels tired all the time, and the fever makes everything worse. Doctors have told Susanto and Sulekha that their son needs to start urgent chemotherapy, in the next week or two at most. Without it, the 13-year-old's days are numbered, but his parents are entirely helpless. They were never financially strong, but the past few months have been the worst period in their lives. There is no way they can afford the 10 lakhs they need to keep Sumit alive.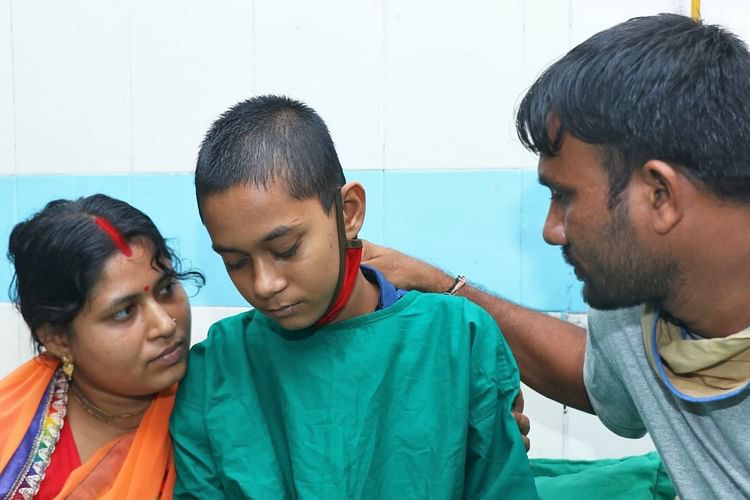 'My son does not deserve this, don't let him die because of me'
"Before all this, whenever I earned a few extra rupees I used to buy him a small packet of orange candy. It was his favorite, because you could get 4 for 1 rupee. But instead of saving them for himself, he would go and distribute them to his friends! That's the kind of boy he is!

He doesn't deserve this, he doesn't deserve such a fate. Please, don't let his father's poverty cause his death...

"

— Susanto