"It was her first birthday the next week and we had planned a little celebration with our friends and family. Her grandparents were also coming from their villages to be there for the occasion but there was only one problem. Her fever was refusing to go since 2 weeks and that night, her body was burning. We had to rush her to a bigger hospital immediately. I was so scared but what I heard next froze me to death."
- Sanjay, Father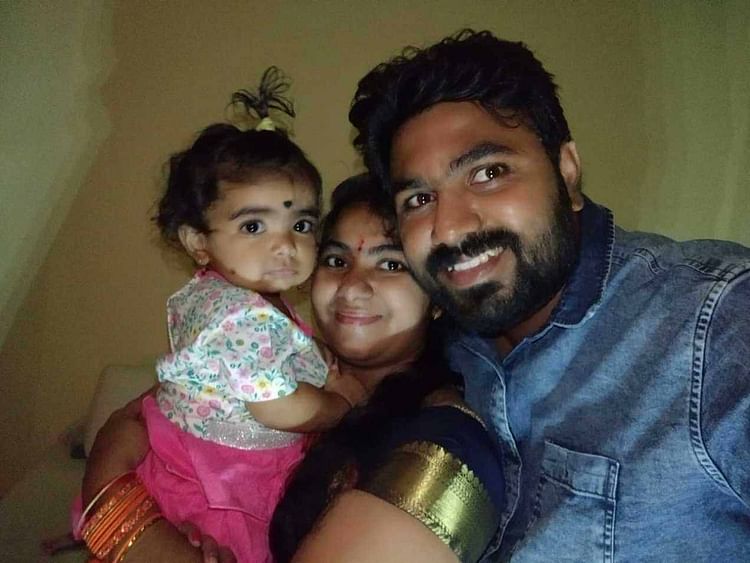 It wasn't just a fever that little Sukriti had, she was diagnosed with metastatic neuroblastoma, a cancerous tumour that can spread to other parts of the body as well. The only way to save this little girl is chemotherapy. She would also need a surgery to remove the tumour.


"Cancer, tumour, chemotherapy...all these words were too much to take in. Sukriti is just 1 year old and it is so hard to digest the fact that my daughter has cancer. Her birthday was on the 7th of April and it was spent in the hospital doing all sorts of tests. Instead of celebrating her birthday, we were crying for what fate that God has written for us." - Sanjay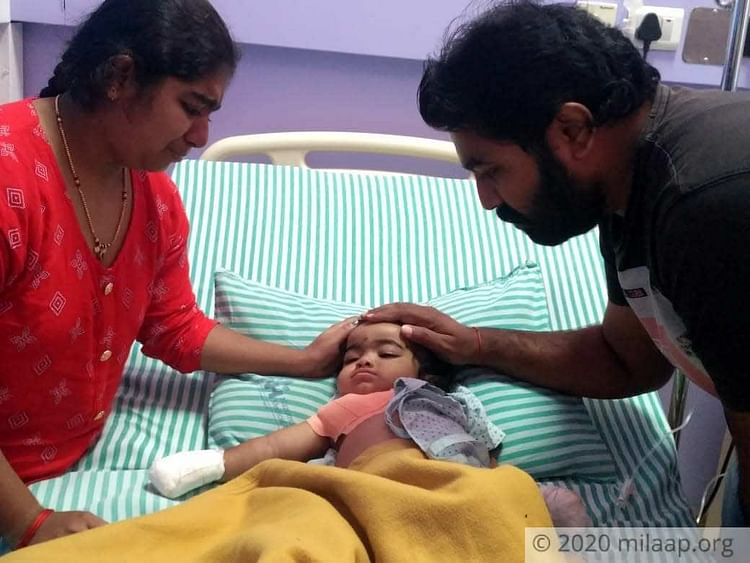 Within just 15 days they could see her getting worse
Sukrti was admitted on 1st of April and in these 15 days, her body became weak, she lost her appetite and the worst of all, her stomach started to swell abnormally large due to the tumour.


"Look at her stomach, it is growing bigger every day. She cries a lot these days and I can't tell if she is in a lot of pain or is she uncomfortable. I try to comfort her but most of the time I feel completely helpless, not able to help my daughter. I wish it happened to me instead...why my little daughter?" - Shobha, mother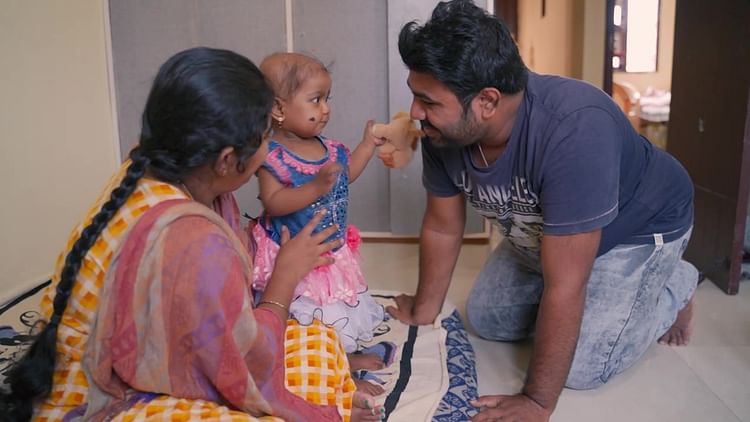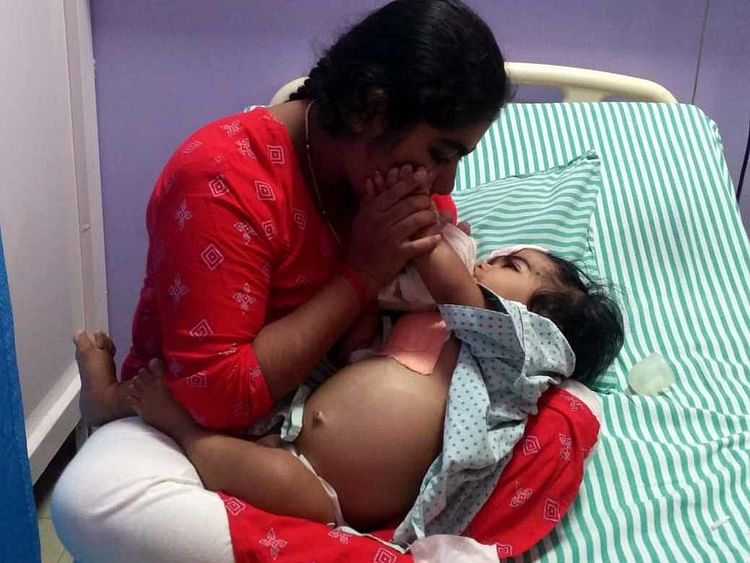 Confined to one room, she feels restless
"When we used to be at home, she never stopped at one place for long. She used to crawl towards everything that appeared bright and shiny to her. Now, with her treatment and her vulnerability to infections, she is confined to this room and has no place to play. We have to keep her constantly busy with toys or sing her songs. Those are the only few moments in the day when she smiles a little." - Shobha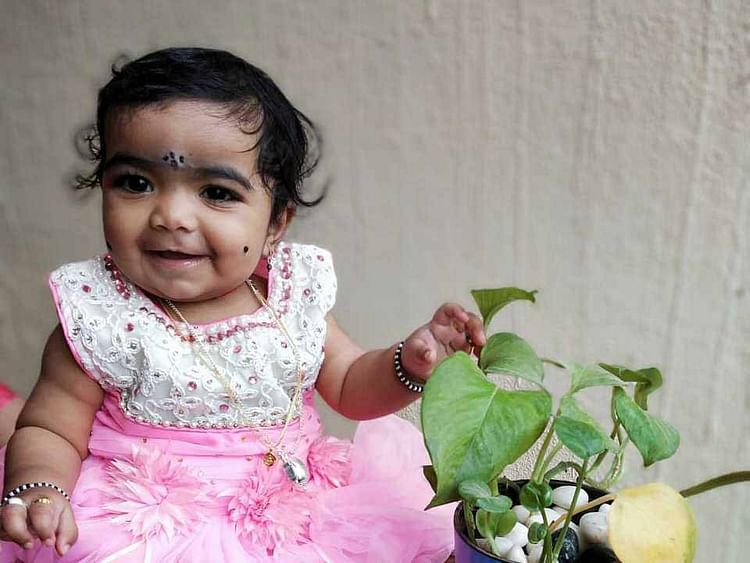 "Her treatment will cost us 15 lakhs. I am a small employee at an interior designing company and I can never be able to arrange so much amount on time. I don't want to lose my daughter. I beg you to please save her." - Sanjay
These parents are in desperate need of help and your contribution can save their little girl's life. You can help her beat cancer and live a normal life. Click here to contribute.