"I want to go back 10 years, I want that life for me and my family again. Nowadays, we are surrounded by this fear all the time that something will happen to me. That my heart... it will stop working. Doctors have said that only a transplant can save me now but I know the cost. Who will we afford that? I hate this sense of helplessness, I hate being a burden on my family," - Shalini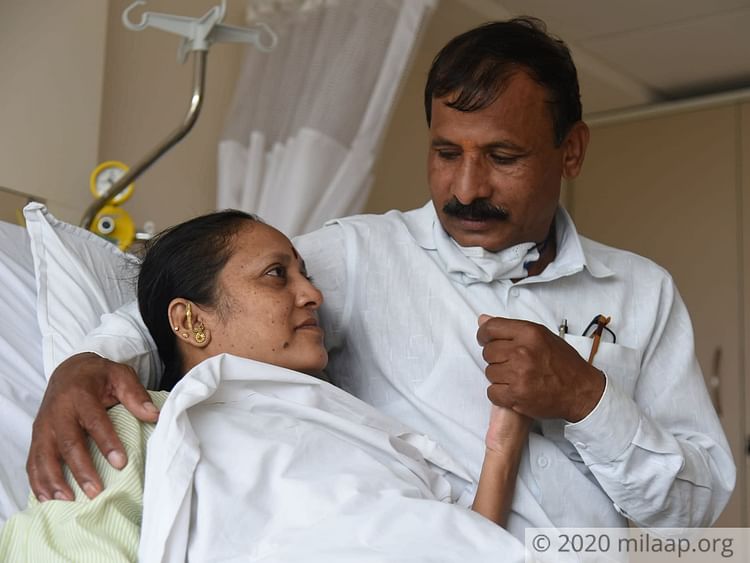 I want to feel needed, I want to be useful again
Shalini had always wanted to become a homemaker. She used to handle everyone's every need effortlessly, she was a supermom. Until, 10 years ago, when she had her first heart attack.

"I remember that day in detail even today. I had come back home from work when I found her holding her chest and groaning in pain. I tried asking her what was wrong, tried to make her stand but she fell down. I immediately rushed her to the hospital and that's when we got to know that she had had a heart attack," - Ramesh, husband.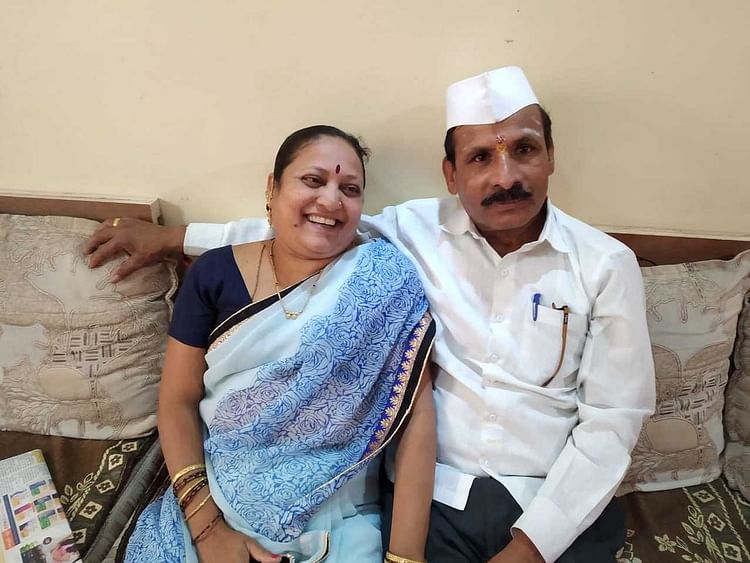 Since then, Shalini has been on regular medication. She is no longer capable of walking even a few steps without gasping for breath. She takes around 6-7 medicines in a single day but they're not helping her any longer.
Her spirit can't be crushed, but she needs your help to get that urgent surgery
Shalini is not in a condition to continue her housework like she used to but yet she has not given up. She is not ready to let herself get bedridden.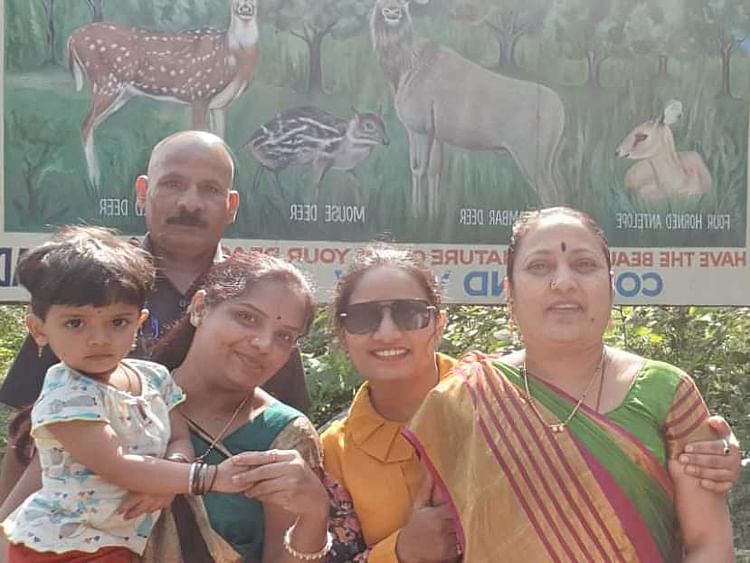 "We tell her not to worry so much, that we will manage but she still wants to work. I think she just wants to stay involved. She fears that we will stop needing her but she doesn't understand that this will not be the case. All of us just want her to get better, as soon as possible," - Ramesh, husband.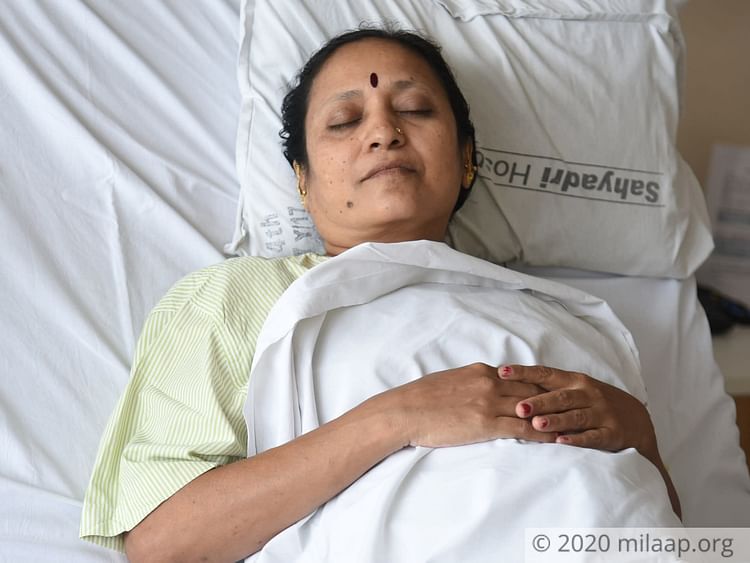 The only way Shalini can live a happy, retired life is with the help of a heart transplant but it is going to cost the family around 20 lakhs. Ramesh is a carpenter who earns around Rs. 4,000 a month. With his limited income, he has been taking care of his wife's treatment - he even had to sell his small piece of land back in his village. But that was not enough. Recently, his elder son, who is into the construction business, also started helping his father. However even with their combined income, the father-son duo can't save Shalini.
How you can help
Shalini is 49 years old but she doesn't believe in slowing down. She is one of those women who wishes to live life to the fullest. She wants to spend time with her family, cook their favourite dishes, and run around the household playing hide and seek with her granddaughter.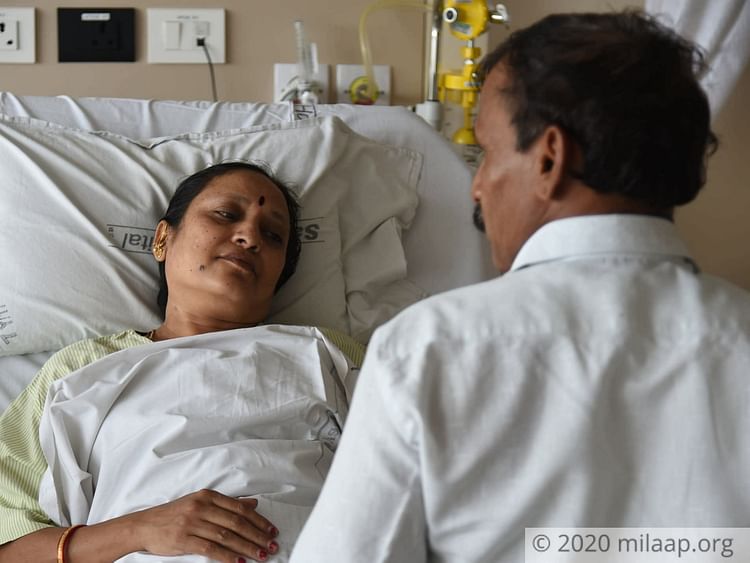 "We are struggling to gather the funds, but we are helpless. Now only you can help us, help my Shalini get better," - Ramesh, husband.
A heart transplant is the only way Shalini can recover but her family is struggling to afford that. Your generous contribution can save her life.