"I keep telling myself that maybe I will wake up and this will all be just a bad dream but as another day comes to an end, I fear tomorrow might be my last. Sometimes, I tell Ma to take me back to our village, because what use is coming to the hospital every day if we can't afford the transplant that can save me ?"- Sarat, 17-year old
For Sarat, it all started in 2016 with just constipation which soon turned into frequent stomach aches. Before they knew it, it turned into a cancerous tumour in his abdomen. After a year of chemo and radiation, Sarat was finally rid of his cancer in 2017.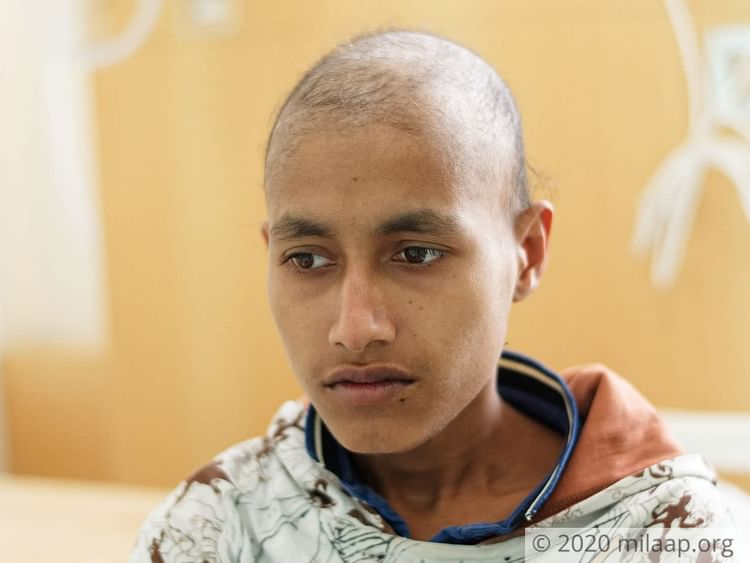 His father can't support him due to his illness
It has never been an easy journey for Sarat. Sarat's mother brought him to this big city hospital only with one hope - to save himself from cancer. His father suffers from a lung condition due to which he has been unable to take care of Sarat in this condition. With pain, he has also managed to keep track of all his medicines and check-ups on his own. But he never thought that he would have to fight cancer once again.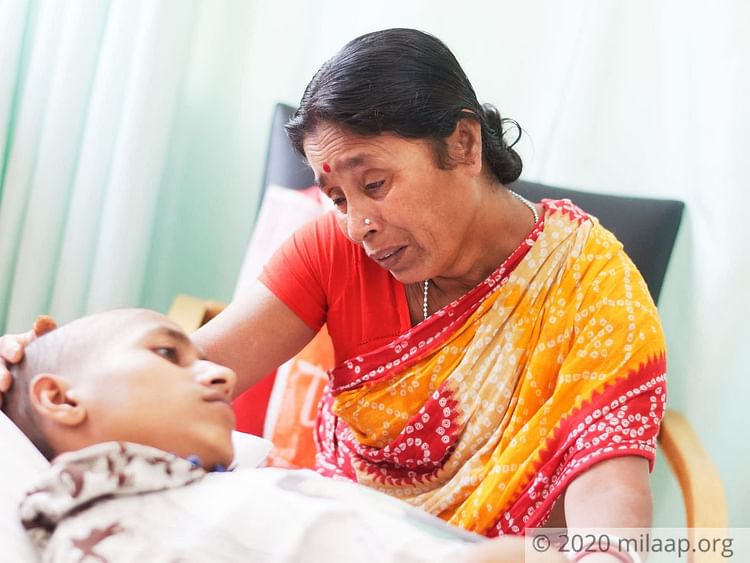 "I can't read or write, it is only Sarat who takes care of what medicine he has to take and when he has to go for his check-up and which bills to pay. My husband is home all day because if he goes outdoors, he is unable to breathe due to dust and pollution. I go and work in the fields and earn about Rs.3,000. Sometimes it feels like my son is fighting this battle alone. He doesn't complain at all, silently just bears his share of the pain without telling us."- Sadhna, mother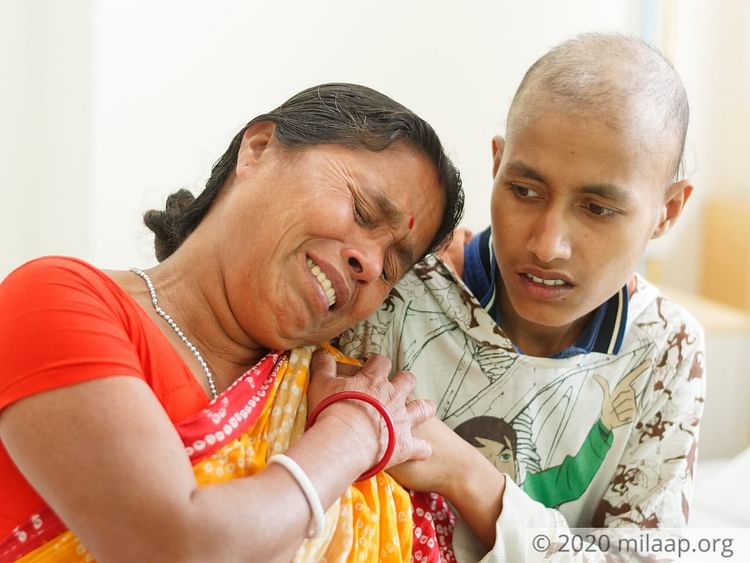 His cancer is spreading but they can't afford his treatment
Sarat has Recurrent Ewing Sarcoma below his waist. It is a cancerous tumour that is now spreading to all his organs and body parts.

This year, his relapse reports were not positive because he has still not started his treatment. He needs chemotherapy and a transplant to remove his cancer cells from the body. But this time he needs 10 lakhs for his entire treatment.


"I know this cancer is spreading inside me now. I used to be a wicket-keeper and batsman in my school cricket team but now I get breathless if I walk for more than 5 minutes. I can't sit, sleep or get up a without shooting pain in my waist. My body's growth has stopped and I hardly look like I'm 17 now. Last time, Baba had sold his land for me and begged everyone we knew. This time, my parents don't know what to do because how many times can the same people help us?"-Sarat, 17-year old
His mother does labour work in the fields to provide for her family
Sarat is just 17 now. When his mother works in the field and does all the labour work, it breaks his heart. He wants to get well soon so that he can complete his school and financially support his family. With cancer, Sarat will be unable to do it. He needs to get an urgent transplant or else he will not make it.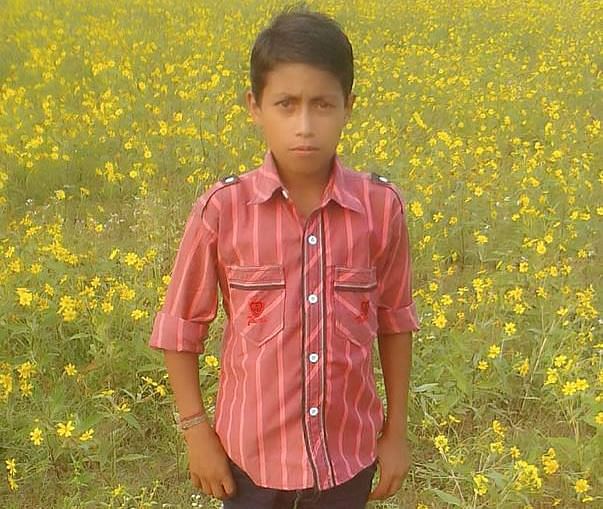 Please help Sarat afford his life-saving transplant