It all started last November for Sanchari when she felt a stinging pain in her left leg near her hip. But neither Sanchari nor her parents thought that this would turn out to be deadly cancer.

"We had taken her to so many doctors in our hometown, Durgapur and even in Kolkata. But none of the medicines were working out, her pain was getting worse. I was not ready to waste anymore time. After all she is the only one child I have, I can't afford to lose her," - Subrata, Sanchari's father.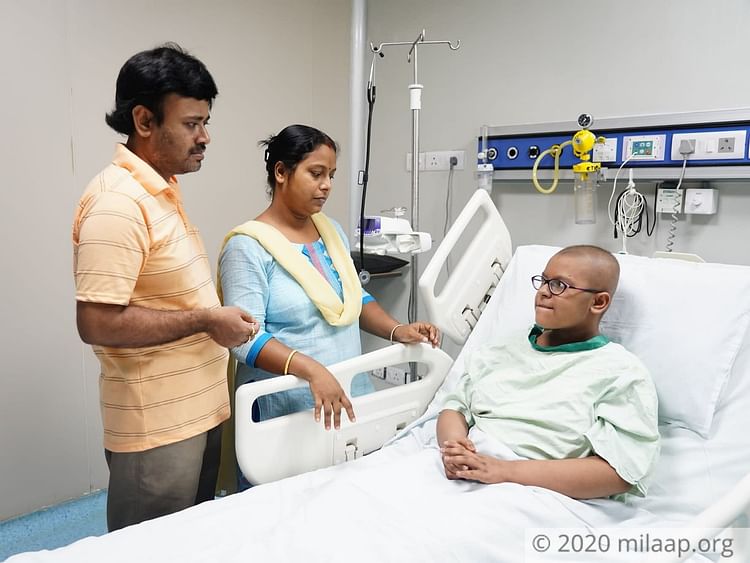 Subrata brought his daughter to Chennai only to know that she has cancer
A teacher at a private school in Asansol, Subrata never earned a lot of money. But he made sure that he took care of his family's needs, especially that of his beloved daughter. So when Sanchari wasn't getting any better, he pooled in all he had and brought her to Chennai. A biopsy test in the Chennai hospital revealed that she was suffering from Synovial Sarcoma - a cancer of the soft tissue in her left hip.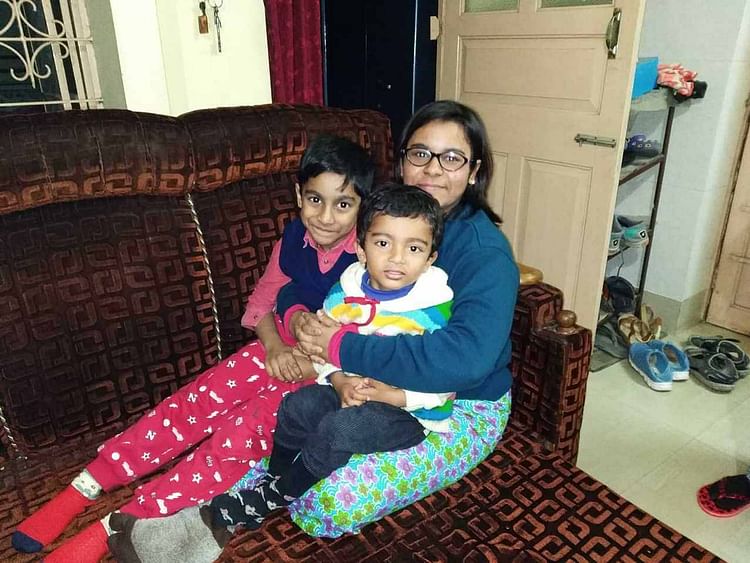 "They said a tumour was growing there in her bones and that was causing the pain. She had to be started on chemotherapy immediately. That would reduce the size of her tumour and then it would have to be surgically removed. I was shocked! Cancer, now my daughter has cancer," - Subrata.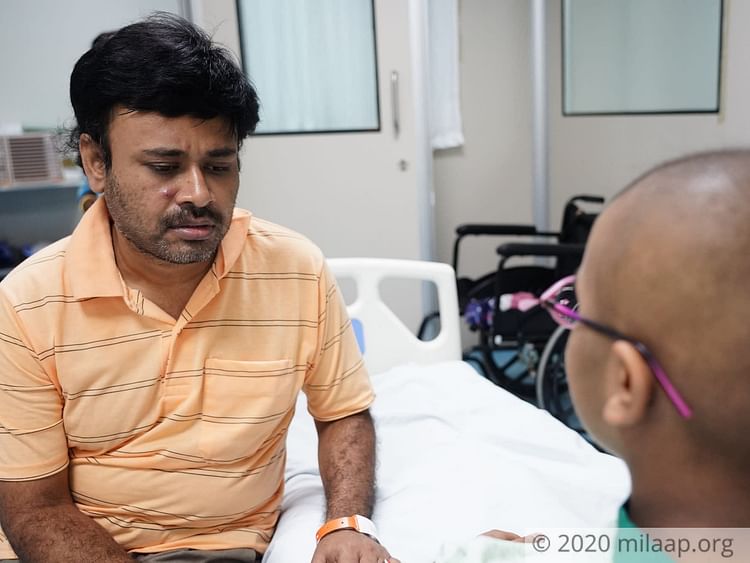 6 chemos later, Sanchari still needs radiation and surgery
But her father is out of money. He had borrowed from his father-in-law, his friends at the workplace helped him out - even his employer was kind enough to lend him some money. That's how he was able to spend the 6 lakhs on Sanchari's chemotherapy. However, this was just the first leg of her treatment - she needs radiation and then surgery to finally get rid of the cancerous tumour.

"I would need around 12 lakhs for that. There is no one who can help me now. Each day as I see my daughter suffering in pain - I feel helpless," - Subrata.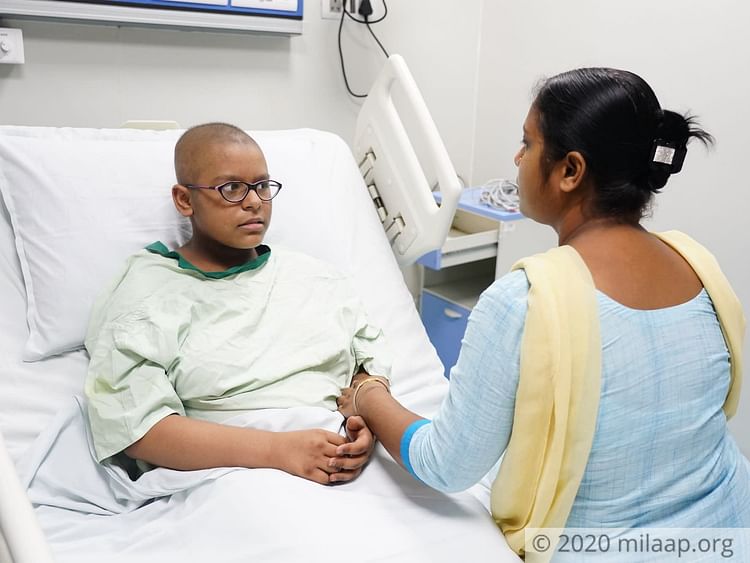 Sanchari's mother, Anushree, is worried. She spends her days tending to her daughter and her nights staying wide awake - fearing the worst
Your support can save Sanchari, she can go back to having a normal life
13-year-old Sanchari is a quiet girl. She loves school and likes studying. Away from home in a new city, she is scared but she doesn't complain. Her parents' silence when she asks them about her disease has given her hints. She is now sure that she has cancer. But she is also positive that she will fight it.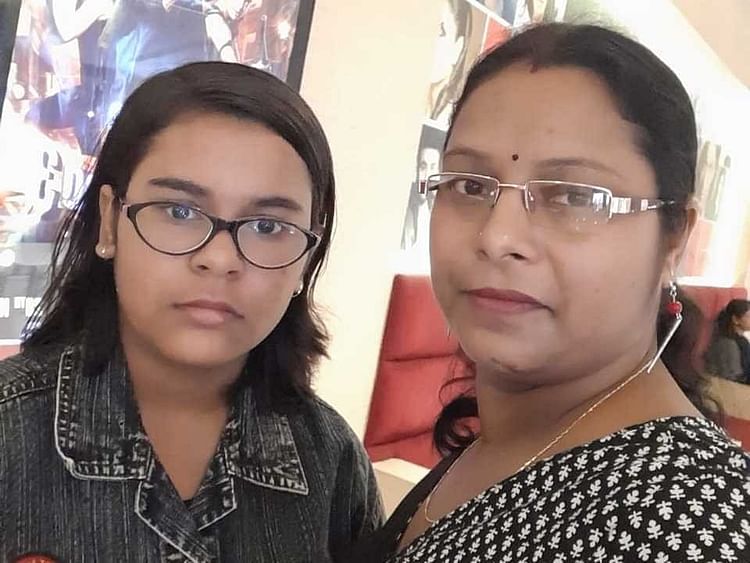 "I can see that she is a fighter, despite so much pain and weakness. The chemo had ravaged her, she couldn't even get from her bed. Yet she didn't give up. Neither do I want to. I want to afford her treatment and take her back home, safe. Please help me," - Subrata.
Each small donation will help Subrata save his only child's life. Please come forward and contribute to help Sanchari.