"It's been two years now and we're still struggling to get her treated properly. Initially she would just cry all the time. Now she's old enough to tell us that she's in pain!

She tells us her chest hurts all the time, and all we can do is lie to her and say we'll fix it soon, because we can't afford the thing she actually needs: surgery.

"

— Priya, mother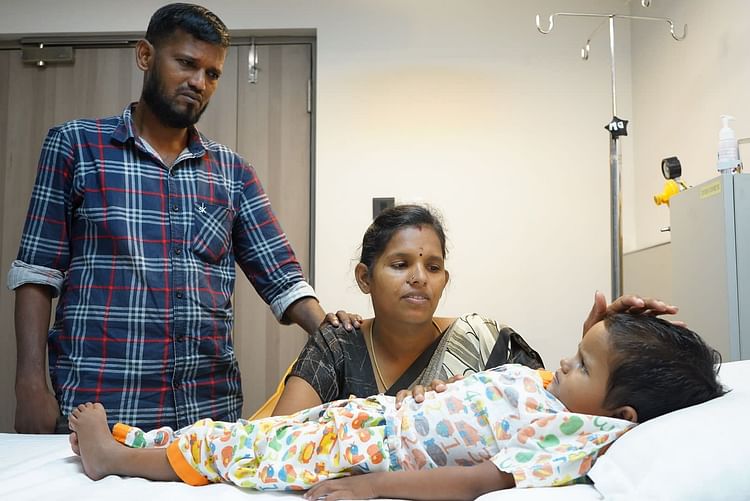 Priya and Saravanan, her husband, had been at the gynecologist for a routine check-up when scans revealed something horrible. She had only been 6 months pregnant at the time.
"They told me my baby had a heart defect that was severely impacting health and growth.

That she was dying in my womb, and killing me at the same time!

I was advised to go under emergency c-section, so I did." — Priya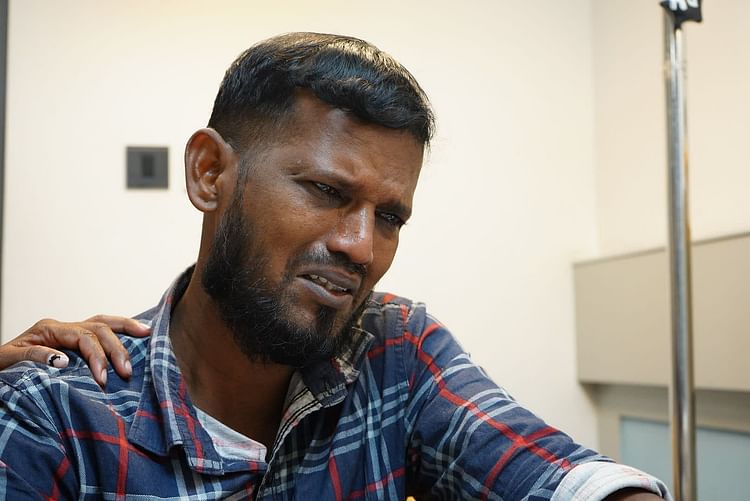 Little Yamini was born with her life hanging by a thread
Yamini has a heart defect that leads to good blood and bad blood mixing freely inside, causing severe complications in the rest of her body. The lack of fresh blood in her body, in addition to her premature birth, has led to all her internal organs being critically underdeveloped.
"We kept her in the ICU for as long as we could afford at the time, and she was declared fit enough to be taken home. But the past 2 years have still been a struggle." — Saravanan, father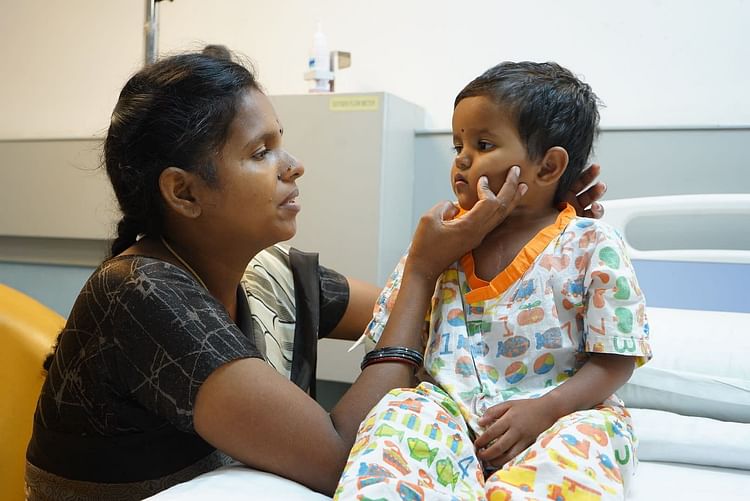 She had to undergo 2 open-heart surgeries already
Just a few months after being taken home, Yamini's condition got so critical one time that she had to be taken in for an emergency open-heart surgery, which prolonged her life by a few more years. Recently, she had to undergo yet another one due to unexpected complications. Now, she needs one last surgery to finally start living a normal life.
"We've spent the last 2 years taking her back and forth to the doctor. She has never known peace, the poor thing. Even laughing too much can trigger pain in her chest, or sudden bouts of breathlessness.

It breaks my heart to see how much pain she's in all the time, but we have run out of money!

" — Priya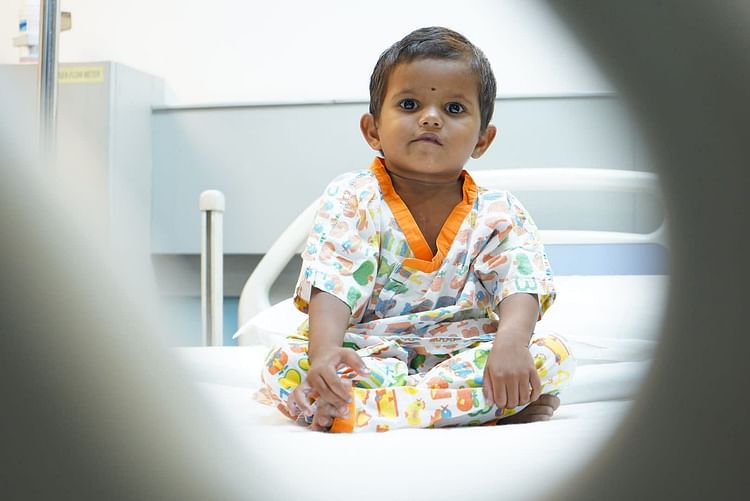 These parents need your help to save their daughter
"I'm just a barber, I have no steady income. With the pandemic and the lockdown, times have already been hard on us. Our son, a few years older than Yamini, we had to stop sending him to school because we couldn't afford the expenses anymore.

Please, we're running out of time now. Yamini needs one more surgery, and I need your help. Please save her life.

" — Saravanan