'He is such an adorable child'


Anyone who would meet 6-year-old Rohan would say the same. Before life changed for this little boy overnight, he was a child who loved playing sports and danced his heart out to all the new movie songs. He would do all his homework on time for that extra hour to play as a reward.


"Rohan has always been an active child. The doctors asked us if he had any symptoms of breathlessness or anything that could suggest he is ill...but no, not even a single thing since birth. How did it all happen all of a sudden?"- Prasoona, mother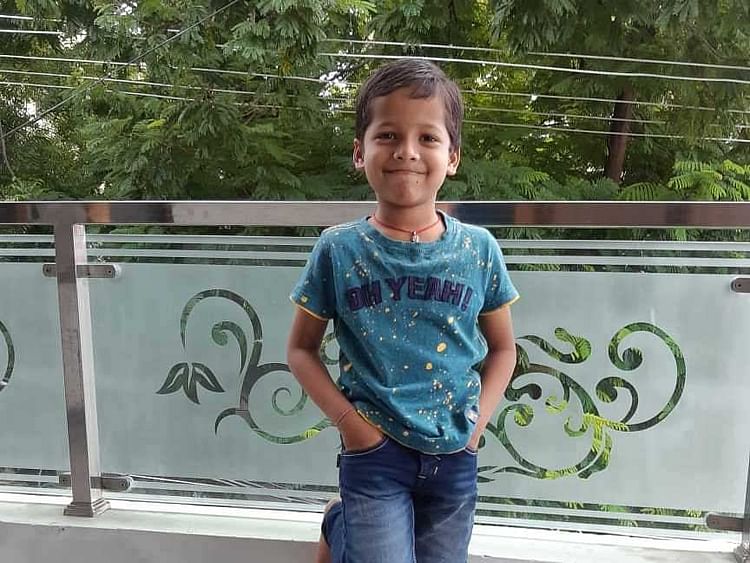 They're doing everything they can for Rohan
Rohan suffered from Pneumonia and was admitted to a nearby hospital in Warangal but even after 5 days to treatment, Rohan's condition was not getting any better. Fearing to lose their child, the parents quickly took Rohan to a bigger hospital in Hyderabad, where he was immediately taken into the ICU.

After a few tests, it was diagnosed that Rohan's lungs were severely infected and fluid had built up between the lungs and the chest. Just when everyone would think that little Rohan is better now, his infections would come back. His condition is very critical and he has to stay in the PICU for at least a week to get better.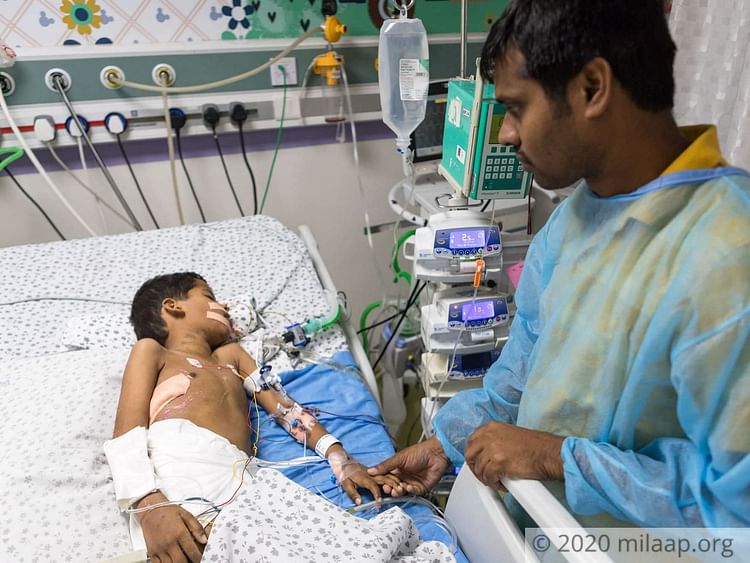 His mother tries to be strong in front of him but bursts into tears
"For Prasoona, children are her life. Watching Rohan like this is breaking her from inside. She tries to control his emotions to keep Rohan strong but as soon as she comes out of the ICU, she bursts into tears in front of me. I feel so helpless,"- Sreenivas, father.

Little Rohan holds on to his parents whenever they come to visit him in the ICU. He begs them to stay but they can't. Rohan runs a high risk of infections. He is weak and tired. The only cure is the prolonged stay in ICU with curative medications.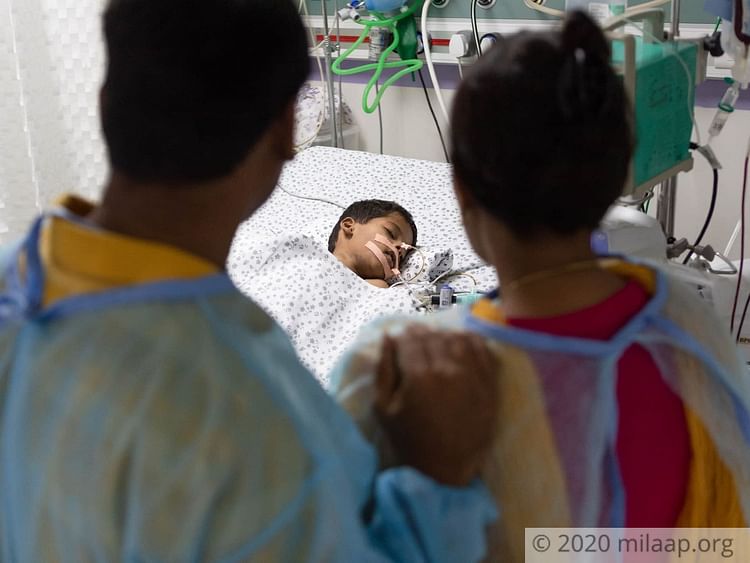 Rohan loves his younger brother and is a superhero for him. But it's been almost a month now that both of them have met each other and the parents fear that they might never meet if Rohan doesn't get better.


"My wife and I are teachers. We never wished for anything more than a happy and healthy family and we were all that, before this happened. We don't want to lose Rohan...."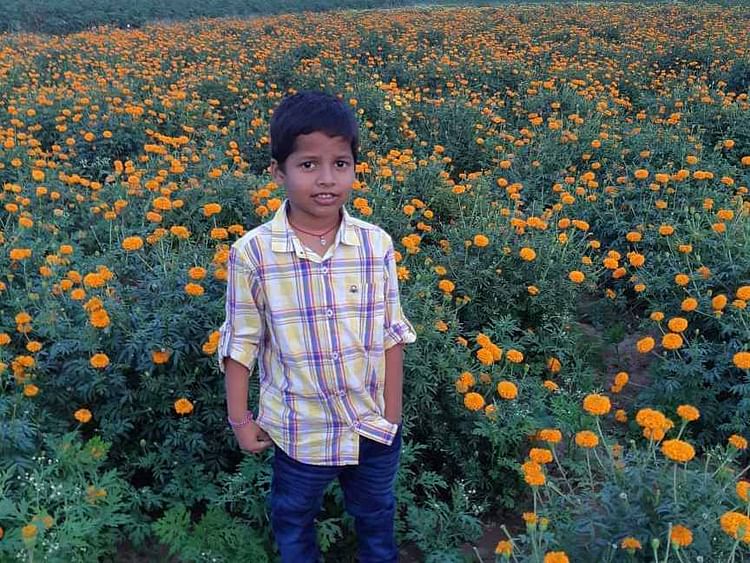 Rohan is in a very critical condition and you are their only hope. Without your help, this little boy won't be able to survive.