Last week, Riddhi was excitedly waiting for her father to come and meet her in the hospital. After all, he was coming with her younger brother who she hasn't met for months and was missing him. But while they were on their way, Rajesh, the father, lost balance and met with an accident, hitting his head badly. Since that accident, Riddhi has not seen her father or her brother and she blames herself for the unfortunate accident.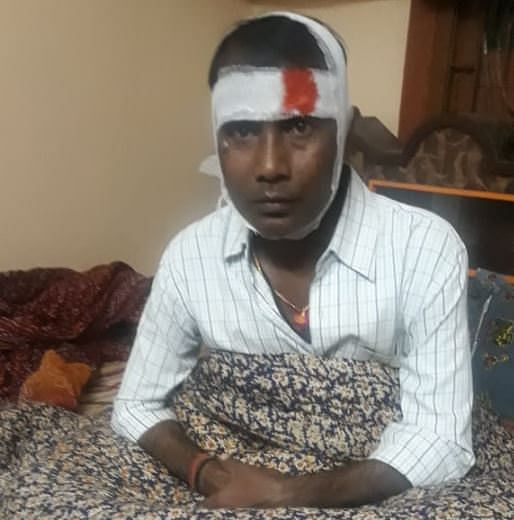 Rajesh (Riddhi's father) after his accident
Riddhi's cancer spread to other parts of her body
When Riddhi was detected with Classical Hodgkin's Lymphoma (blood cancer), her parents took her from one hospital to another. Sometimes, they were told she has Pneumonia or Tuberculosis, but later they got to know it was cancer. They thought Radiotherapy will cure her, but it actually caused such a terrible infection that her cancer spread to other parts of her body too.


"I wish we never took her to that hospital for treatment. They did not clean up after another patient's radiation and my daughter had to pay the price for it. Right now, we don't even have the money for her regular medicines and we are begging everyone we know. We had spent everything to treat her once earlier, we thought it was over but now it is here to take my daughter away again."- Jyoti, mother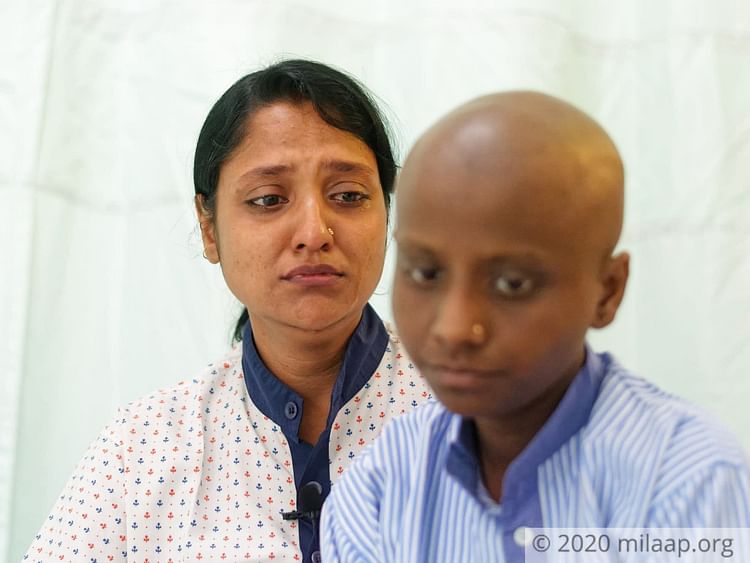 Riddhi had braved cancer once, and even though it's not an easy fight, she is ready to do it again. She wants to live, become a doctor and make her parents proud. Firm in her resolve, the only thing stopping her is not having enough funds for her stem cell transplant. She needs 10 lakhs for it but the family is in no state to afford it.


"I used to run a grocery store but last year due to all the running around hospitals, I couldn't manage it properly and had to shut it down. I thought now that the cancer was gone, we can start over again but it is here again and I don't know how will I arrange so much amount again within a month. I don't even have a steady income now..."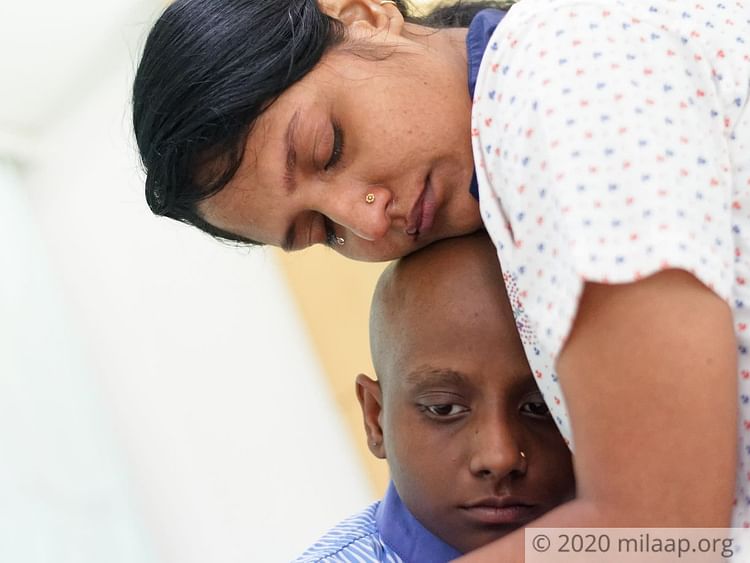 "My coughing gets so worse that I just pass out, unable to sleep or eat for days. Sometimes, I would scratch my itches so hard, it would just bleed. I had gone through all of it in 2018, was it not enough? We have not been able to see baba even once after the accident. Now, my cancer has relapsed and this time it is so serious I need a surgery to recover."- Riddhi (15)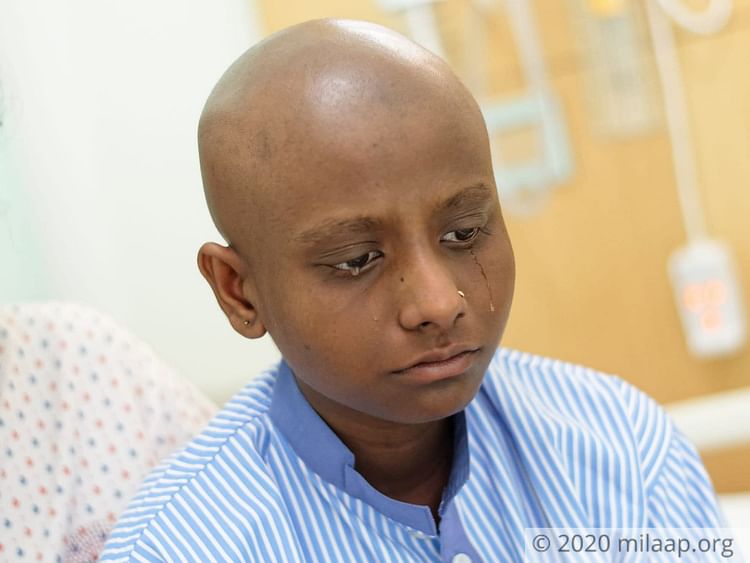 A sharp and jolly girl, Riddhi, has already seen a lot in her life. With the strong doses of chemo, darkening her skin and nails, to losing all her hair - she has never complained even once. She just prays to recover soon, as she knows if she doesn't get her transplant soon, she may not live for long. She hopes she can beat cancer again, but it is only possible with our support.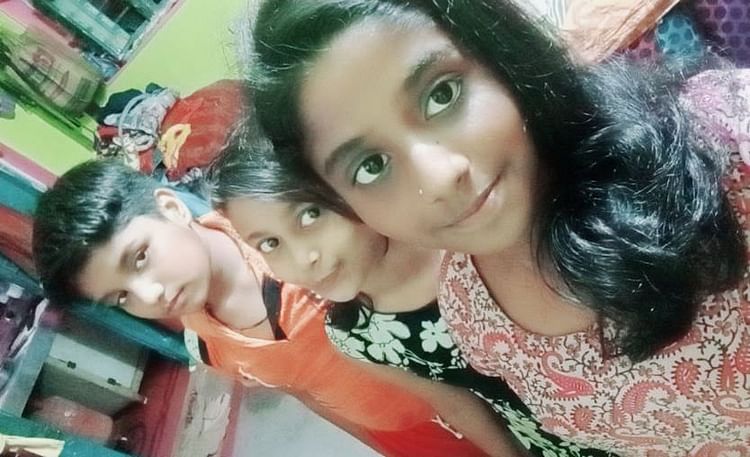 Only you can help Riddhi beat cancer again. Without your help, she might not make it. Click here to save her life.