"Maa, I pray to God everyday, why am I still not getting well? How long do I have to stay away from home, from my brother?" - little Prattay (Protty) keeps asking innumerable questions to his mother, Beauty. She doesn't have an answer. Her eyes fill with tears as she tries to come up with some excuse. But in her heart, she knows that if they are unable to continue his treatment, they can lose their son.

Prattay is suffering from blood cancer - Hodgkin's Lymphoma. He is in immense pain because of this deadly disease. The only way he can get better is through continued chemotherapy and radiation.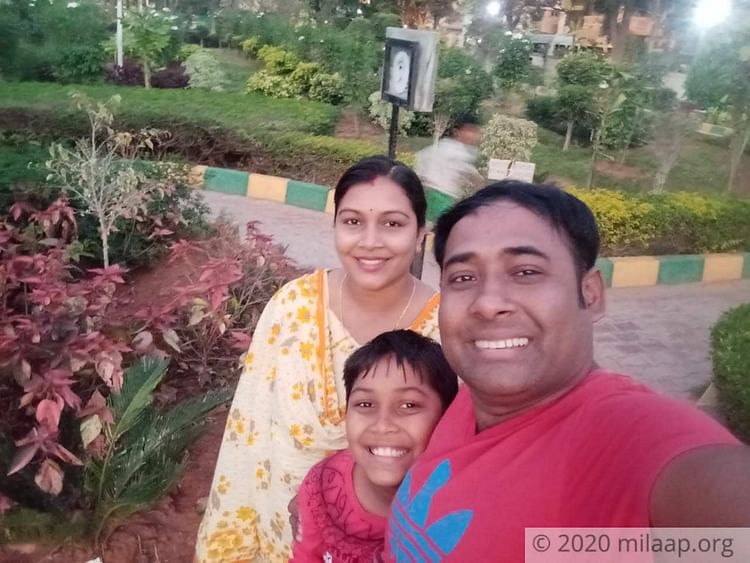 A bruise from a football match revealed deadly cancer
Prattay loves playing football with his friends. One evening, when he came back, Beauty noticed a small swelling on his neck. When she asked him if it hurt, Prattay said no. He said it was a bruise from a football match.


"I don't know if he hid anything then, fearing that I will scold him. But I wish I had taken him to the doctor sooner. In a few days, I noticed that his swelling increased. We got scared and rushed him to the doctor. But no one could tell us what was wrong with my son," - Beauty.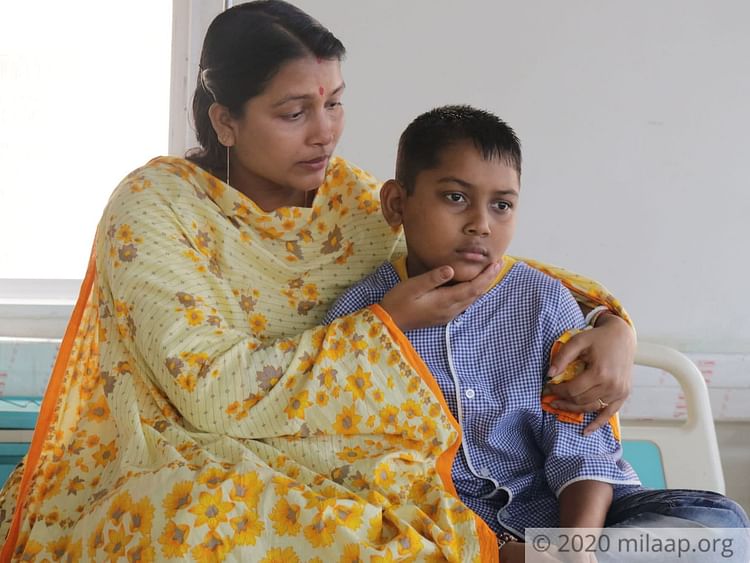 Prattay was also running a temperature. When the local doctors gave up, the helpless parents thought it was best to take him to India.
After five months in a new city, they have nothing to save their son
Prattay's father, Pranoy, is a daily-wager in Bangladesh. Without any land of his own, he works on other people's farms, and also does odd jobs around the village. With the little he earns he has been trying his very best to make the two ends meet. When his 9-year-old got diagnosed with blood cancer, he begged and borrowed from strangers and relatives and somehow managed to come to Bangalore. They are putting up in a rented place and are saving every little bit they can for Prattay's treatment. Yet it's not enough.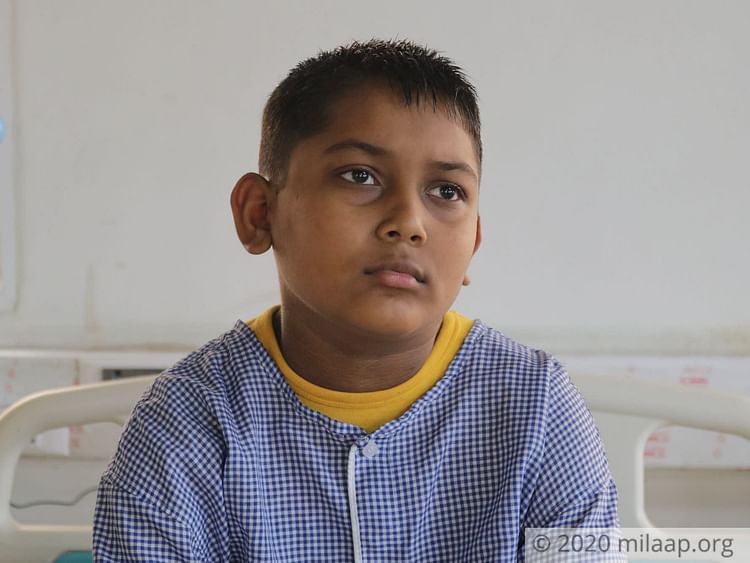 "All the money I had come with is over now. But Prattay's treatment isn't. He needs 4 more cycles of chemotherapy followed by radiation. I need 5 lakhs more but how will I arrange for that?" - Pranoy, father.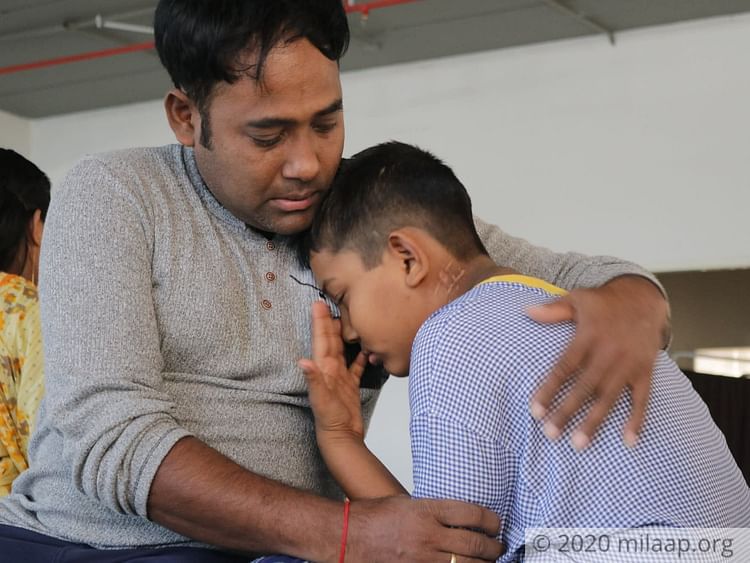 Pranoy is leaving for Bangladesh tomorrow to see if he can arrange for some more money but for a poor man like him, it is very difficult. The only way Pranoy can save his son is with your help.

Any small contribution from your side will save this 9-year-old's life.