"After almost a year of lockdown, in January this year, we decided to go to the famous Palani temple to pray for the family's well-being. Prithivi Raj, my youngest son, climbed the hill on foot with the rest of us without any issue, just like always. A week later, he started coughing severely. Little did we know then that he was suffering from a life-threatening condition." – Vijaya Kumar, Father


13-year-old Prithivi Raj has an artistic vision and loves to draw. He has always been an active boy who loves the outdoors. However, for the past few months, his heart condition has made him extremely weak. The added regular hospital visits and tests have only dampened his spirits further.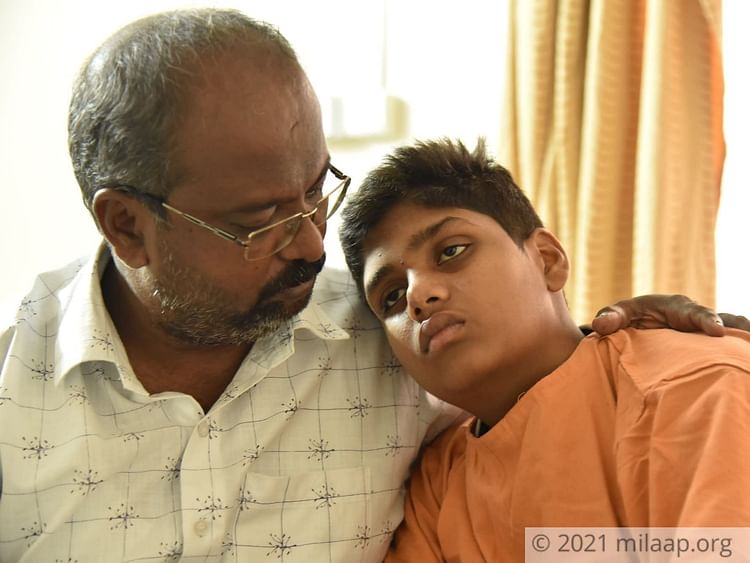 He is not able to hold down any food... he has become so pale and weak
"Initially after we took him to our family doctor, we thought it was just congestion in his chest. Only after taking the x-ray and echo tests, the doctor told us that there is some swelling in his heart and it is serious. From then, life has turned ugly for us. To make it worse, the past two days have been a nightmare. Prithivi has been vomiting profusely, and he has become so pale and weak."- Sharada, mother.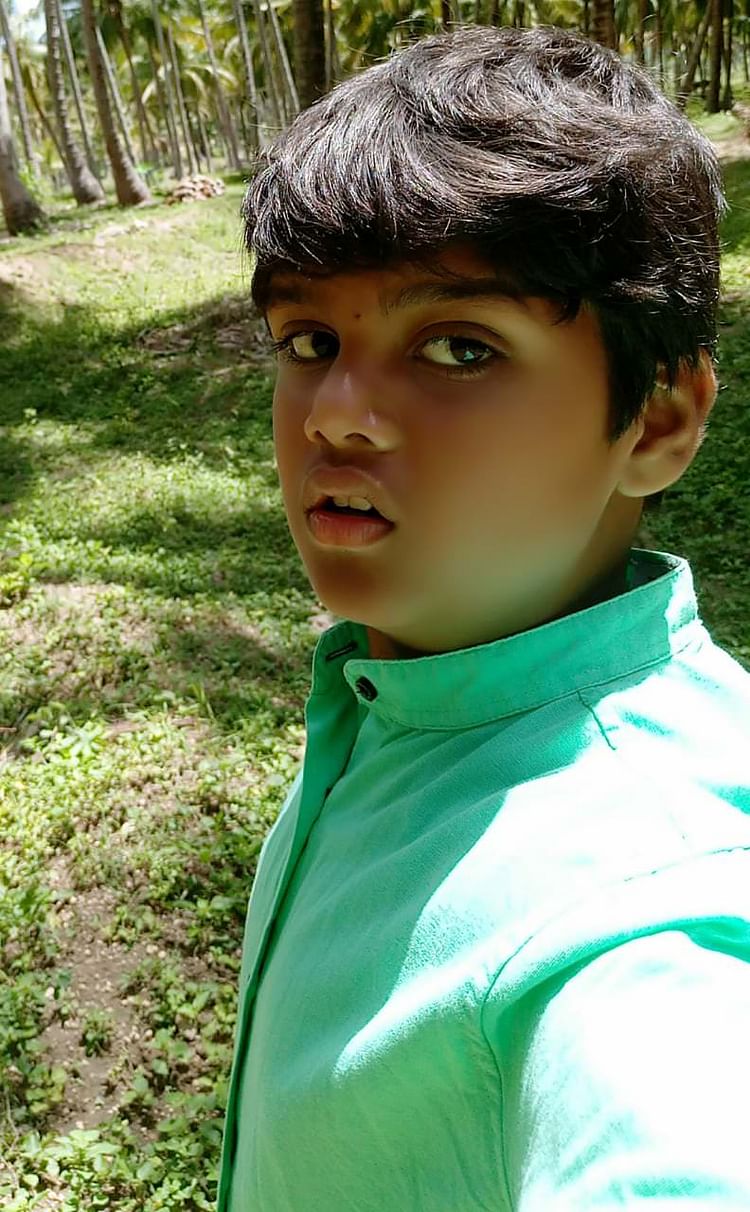 Only a transplant can save him
About 3 months ago, Prithivi was diagnosed with Acute Heart Failure and a condition known as Dilated Cardiomyopathy with severe biventricular dysfunction. It is a fatal disease of the heart muscles where they get dilated and without medical intervention, can cause heart failure. Prithivi is now in dire need of a heart transplant, without which he will lose his life.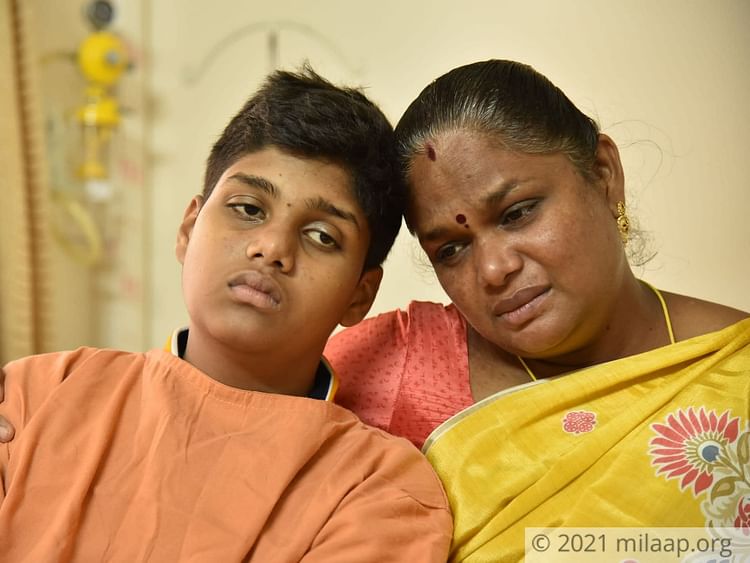 Due to the lockdown, his father is struggling without work and money
Vijaya Kumar works as a fabricator in a small factory, but of late he has been out of work. The family is living on Vijaya's retired father's pension. They are now struggling to make ends meet. The tests and hospital charges have already cost him 2 Lakhs, a debt that is weighing down on him. He is clueless about how to afford another 25 Lakhs for the transplant.



Prithivi needs to undergo the transplant at the earliest. His heart condition is worsening with every passing minute. The life of this young boy is now in your hands. Your timely contributions alone can save him.