"For poor people like us, people who live month-to-month, even simple infections can mean death. We rarely have any savings left after spending on basic necessities like food and rent. Healthcare is a luxury. And yet a few years ago, when my son first got diagnosed with cancer, I was able to save his life. I'm still paying off all the loans I took during that time, but it didn't bother me because I'd gotten my son back.
Now they're saying he's sick again. His cancer has relapsed. And as a father... this time I'm helpless. I want to save my son's life but... I just can't!"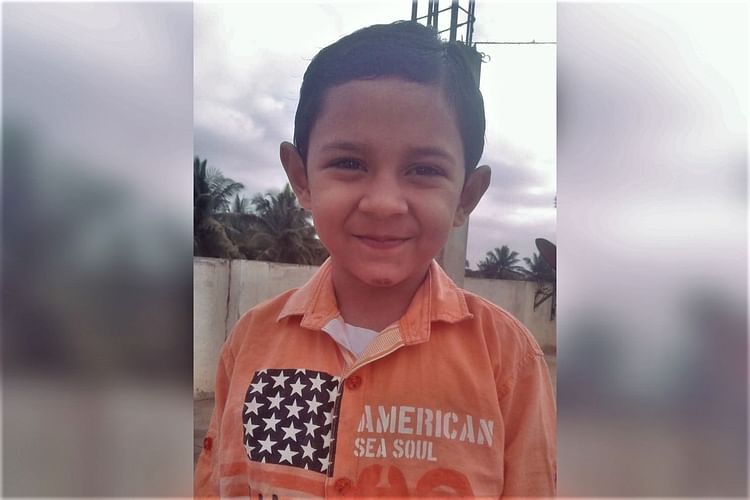 In late 2016, Suresh and Rekha started noticing a slight swelling under Piyush's neck, on both sides. Worried that it might be tonsillitis when it started getting larger, they had taken their son to a local doctor for a check-up.


"The doctor ordered a blood test, and when it came back, he told us to take Piyush to the city immediately. The way he had said it was so scary that we wasted no time.

Once we came to the city, he was admitted for 9 days in the ICU, during which time they ran all kinds of tests and scans. That's how we came to know the truth.

That our son had leukemia."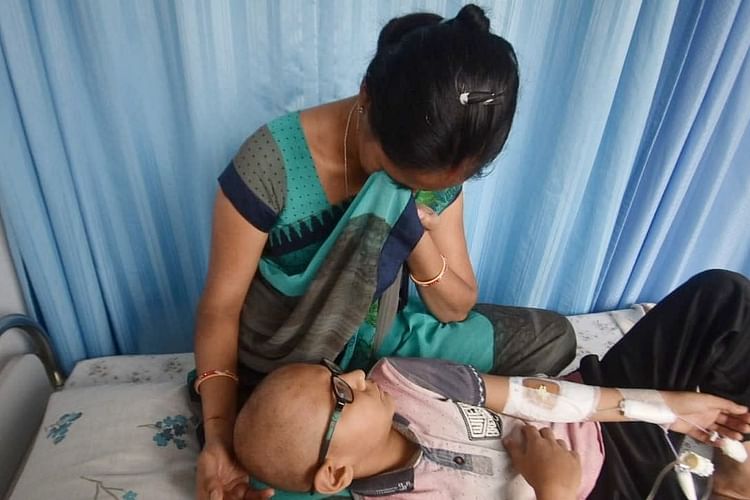 They spent everything they had and more last time
"It took Suresh months to gather enough money for Piyush's treatment last time. He begged and borrowed from everyone we knew, explaining that it was for our sick son, promising them that we'd return it all. And all that while he worked longer hours at his job at the grocery store, without taking any days off!

I saw my husband put himself through hell trying to save our boy, and we thought ultimately it had all paid off.

We were able to afford nearly one full year of chemotherapy and all the related expenses, and in the end the doctors told us the cancer was gone. But now..."

— Rekha, mother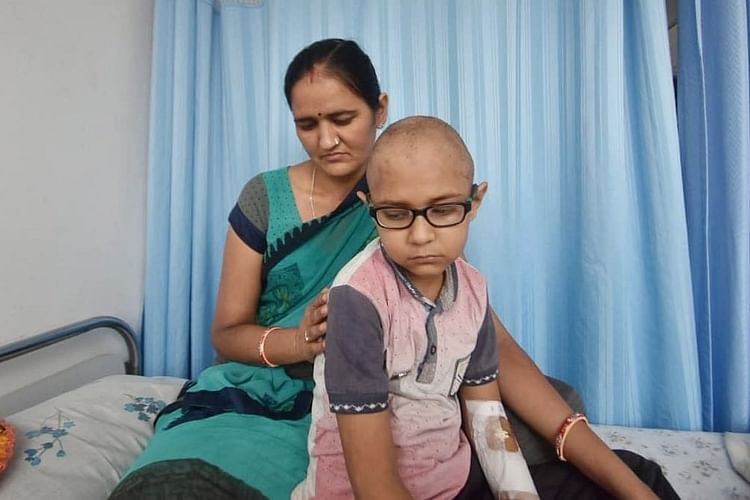 'One day before Diwali we found out our son was dying again'
The lockdown had already hit this poor family pretty hard last year, so when they noticed some swelling on Piyush's body again in early November, they had hoped against hope that it wasn't their worst nightmare, that it was something else.


"But as fate would have it, it turned out that the cancer had relapsed!

We found out the day right before Diwali, and we spent the actual day of the festival wondering if our son would be alive to see the next one.

Only a stem cell transplant can save his life now, but the cost will be upwards of 30 lakhs! And we're running out of time..."
Suresh and Rekha have nothing left. You are their only hope now. Click here to donate, and save little Piyush's life.