"She pushes my hand away whenever I try to make her wear the hospital gown. She doesn't allow me even to hold or rock her to sleep. Every joint and bone in her body gives her a shooting pain...my child cannot walk, sleep or even sit for a few minutes. Why is God being cruel to my little daughter?" – Mahalakshmi, mother.

Each step she takes is as painful as a fracture
3-year-old Mathupriya is diagnosed with a rare genetic disorder called Gaucher's disease. Due to this condition, a high level of glucose accumulates in her cells and other organs like liver and spleen. It also leads to bruising, anaemia and low blood platelet count. In severe cases like Mathu's, bone-weakening may occur leading to broken bones. The child is susceptible to severe infections and only a bone-marrow transplant can save her life.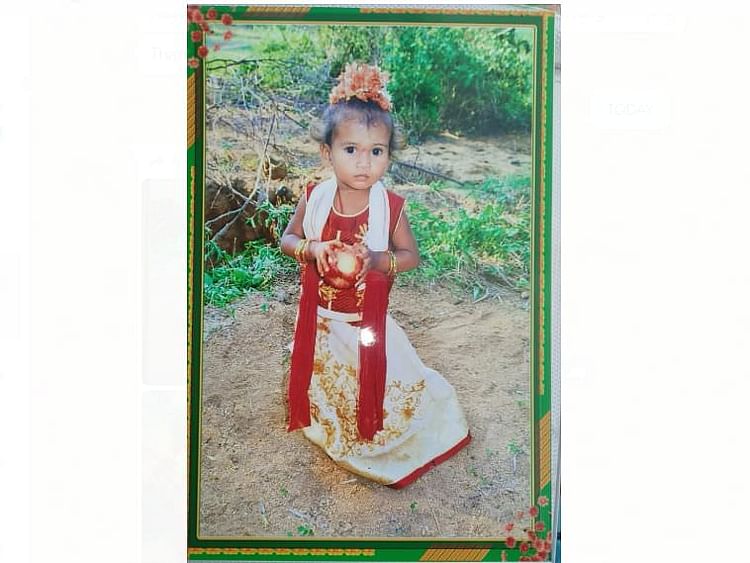 "When she was two years old, one side of her stomach started swelling. We thought the pills from the local doctor would cure her. But the swelling only increased and she stopped eating. Her bones started protruding. We didn't know what was happening to her and I had no money to take her to a bigger hospital," - Giri, father.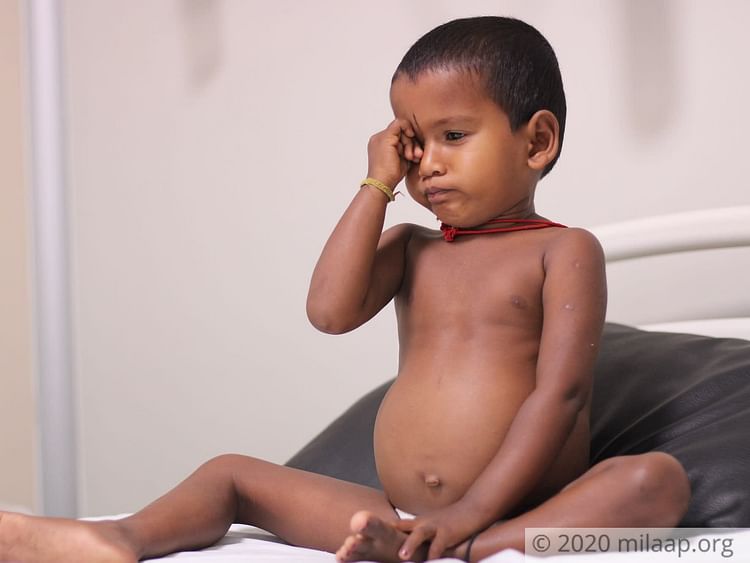 Little Mathu has known only pain for the past two years
Within a few days, her muscles started twitching and even bleeding from a small bruise took hours to subside. Scared, Giri pawned their jewellery and with the money they got, they took their baby to the city for treatment. Looking at the severity, Mathu was admitted immediately.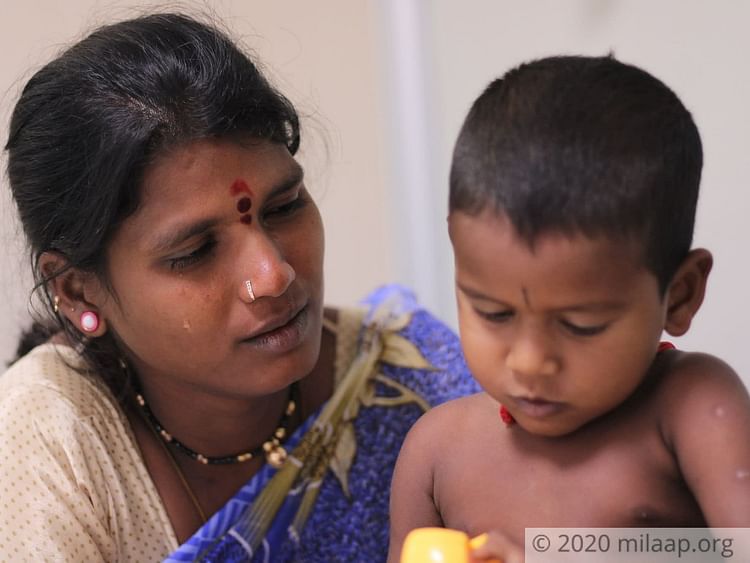 "If we had delayed any further, the disease would have spread to her brain. It would have killed her even before we knew what it is. But the medicines that are given now are only keeping her alive and controlling the symptoms. Only a transplant can save her life," - Mahalakshmi, mother.

Mathu needs a bone-marrow transplant immediately. If she waits anymore, her symptoms can overpower the medicines, making it impossible to cure her disease. The whole procedure including the donor workup costs around 25 lakhs but Giri is in no position to afford it.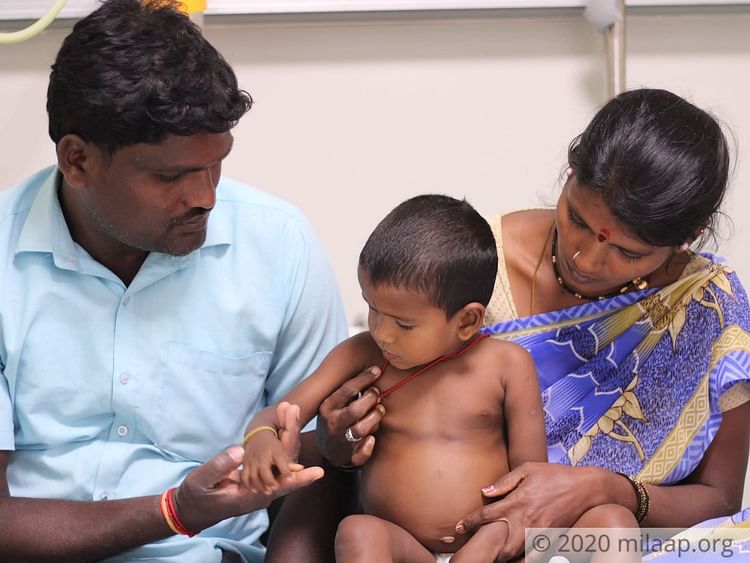 "The bills are increasing each day. Even after some help from government schemes I had to pay around 5 lakhs for her hospital stay and treatment. Now I need 25 lakhs more and there's no way I could afford it. It is Mathu's only chance at life. If I fail to pay and she cannot survive…I cannot live with that pain and guilt for the rest of my life," - Giri.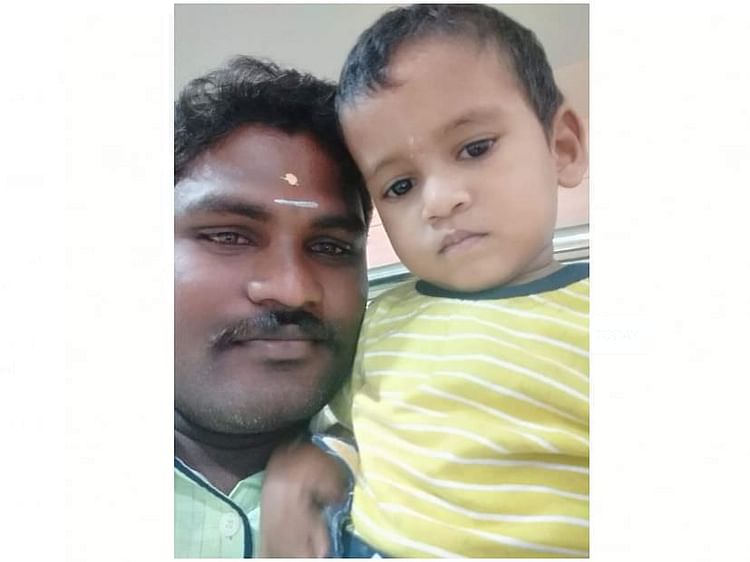 Giri who works as a mason makes around Rs.300 a day. Until now he managed to provide treatment to his daughter only by borrowing money from friends and moneylenders. He has no one else and no option left to save his little daughter's life. This father needs your help.