Having the first period is a painful experience in itself. So when 13-year-old Vidya was on her first period and felt severe pain in her stomach, she thought this was normal. Vidya also didn't understand that instead of normal blood flow, she was discharging clots. In fact, for the first few days, she didn't even tell her mother, Lalitha.

"But her pain was so unbearable. It didn't seem normal to me at all and she was getting weaker by the day and then when I saw that she could hardly get up from her bed, I knew something was wrong. That's when we decided to take her to the doctor," - Lalitha, mother.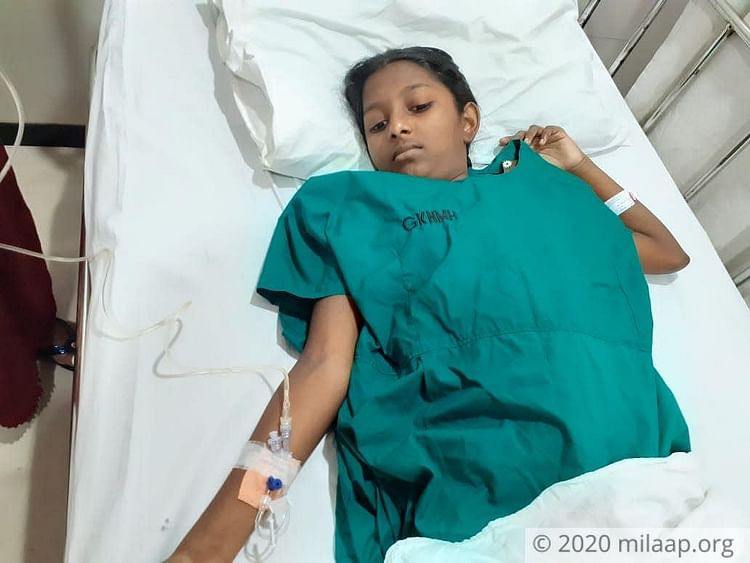 She had lost so much blood, she became unconscious
The local hospitals couldn't do much and they advised Lalitha and her husband, Murugesan, to take Vidya to a bigger hospital in Coimbatore. They immediately booked an ambulance to take her there but then by that time the heavy blood flow had made Vidya unconscious.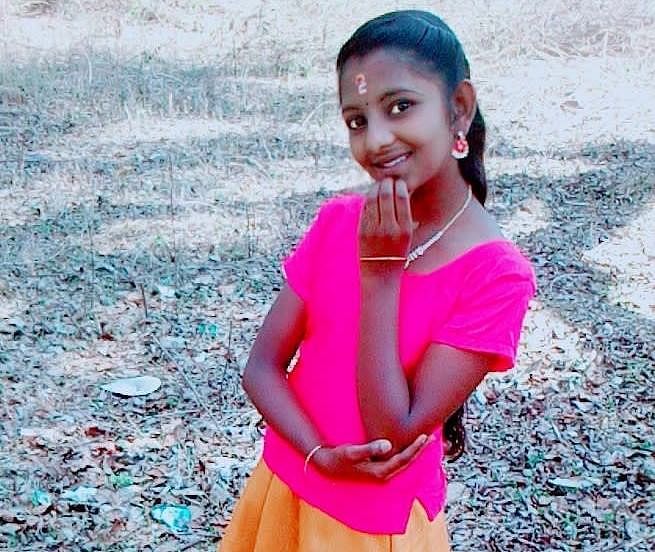 "The entire 3 hour journey, she didn't open her eyes, I kept calling out her name, but there was no response! I was scared and desperate. What had happened to her all of a sudden?," - Lalitha,mother.
Lalitha's world came crashing down when tests showed that Vidya has cancer
When they reached Coimbatore, Vidya's condition was critical. She had to be admitted to the ICU immediately. Murugesan and Lalitha were worried but never in their wildest dreams did they think that she would be diagnosed with cancer.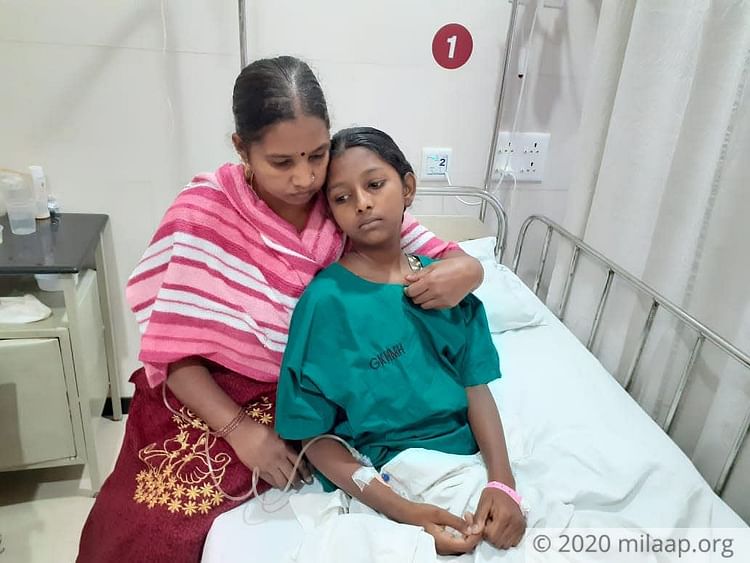 "Those 7 days in ICU were the most trying. We thought we had lost her, we were still coming to terms with this shocking news. Each day, as I looked inside the ICU room from the glass window, tears rolled down my eyes. But she fought through that and is now in the general ward," - Lalitha.

But Vidya is not out of danger. She needs continuous chemotherapy and it would cost the parents around 8 lakhs. Murugesan hasn't been keeping well and so he is very irregular at his job as a helper in a nearby hotel.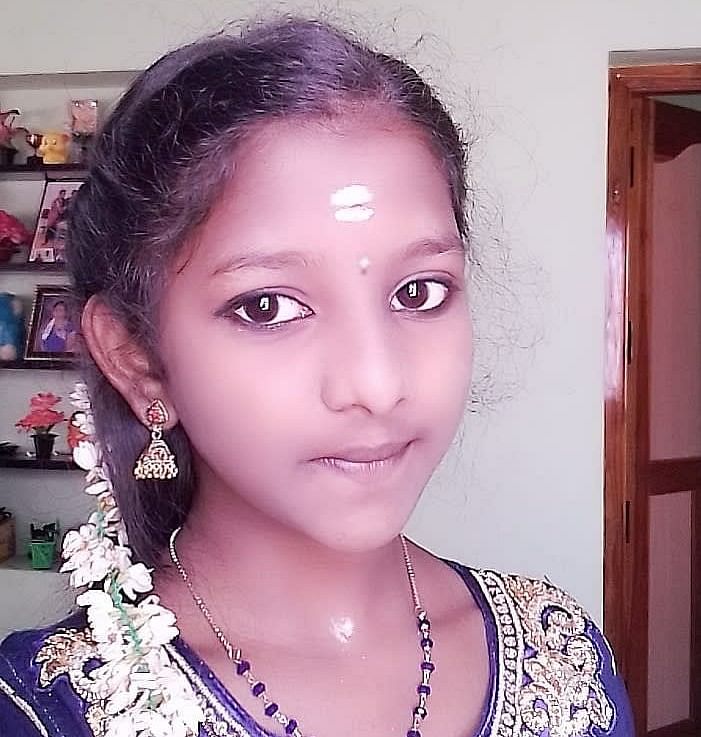 "There is no fixed income for us. It's only when I go out and get some work that we are able to eat. And how much do I even earn - sometimes not even Rs 200! How will I afford to continue my daughter's treatment?" - Lalitha.

By now Vidya has understood that she is battling a deadly disease. But the teen is too tired to even get up from her bed and eat her food. She misses being her active, energetic self, she misses going to school and meeting her friends. All this 13-year-old now wants is to get well and go back to her normal life.

But her poor parents are struggling to get her treated - the only way they can cure her and take her home is with your help. A generous contribution can go a long way in helping these desperate parents.