"I can't tell you how elated we felt the day we found out that we were going to be parents. The idea that we'll welcome a little angel and finally become a family was so overwhelming that we cried that day. But now,

our little baby is fighting a battle between life and death in the ICU. His heart is failing and we are unable to save him.

" - Aisha, mother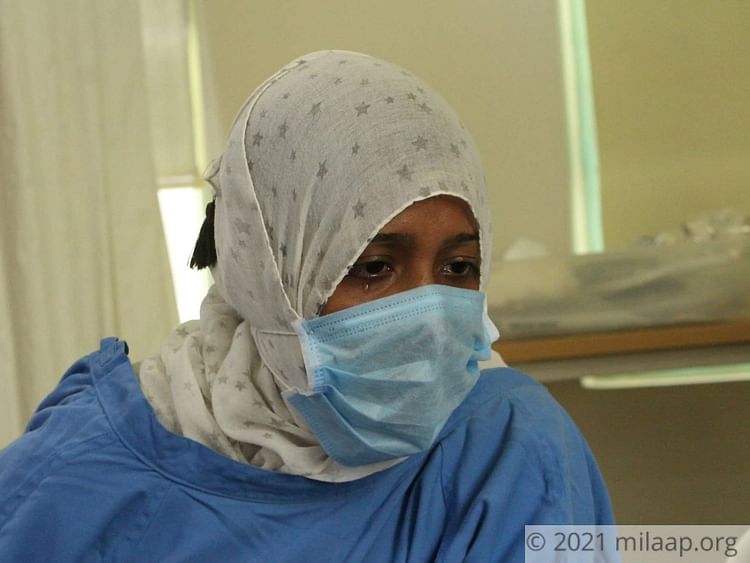 He has two holes in his heart
9-month-old Najmuddin was just 21 days old when he was diagnosed with

congenital heart disease. He had two holes in his heart.

T

he doctors assured his parents that there was nothing to worry about and he would get better with time, as he grows. The parents regularly went for check-ups and were relieved when things seemed okay but last month, they had to rush their baby to the hospital in critical condition.


"He had a mild fever and vomited whatever milk he was having. We took him to the hospital for a general test where they said that he was extremely critical and to take him to a bigger hospital. He suddenly started gasping for breath and I knew at that very moment that his heart was not okay at all. It's been 13 days now that he has been admitted in the ICU and I can't tell you how it feels to watch him suffer like this every day."- Moinuddin, father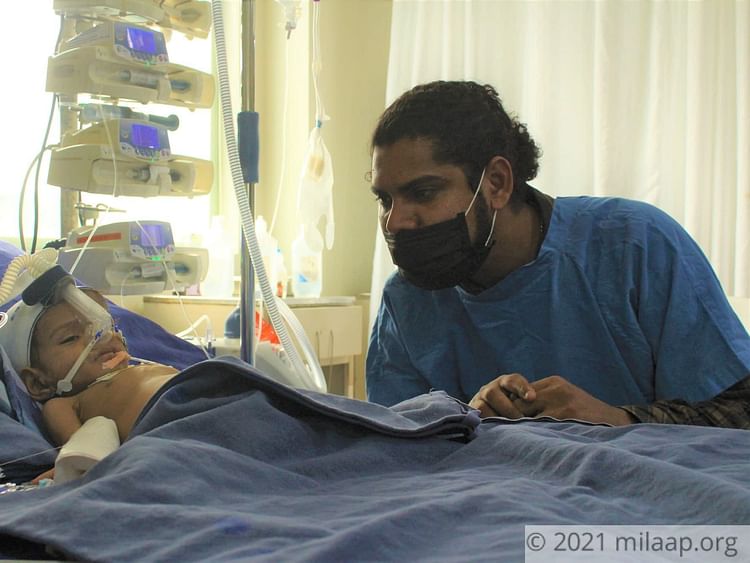 He needs prolonged intensive care to recover
The baby was later found to have severe pneumonia with congestive cardiac failure. He was immediately put on a ventilator and has been on medication for the same. The little boy needs at least 4 - 5 weeks of treatment to survive but these parents cannot afford the cost.


"I wanted to see my baby grow and take his first steps. I desperately waited for the day when my child would call me 'Ammi' but now, everything seems to be a distant dream. I don't want it to be that way. I don't want to lose my child. All I want is to be a mother." - Aisha, unable to hold back her tears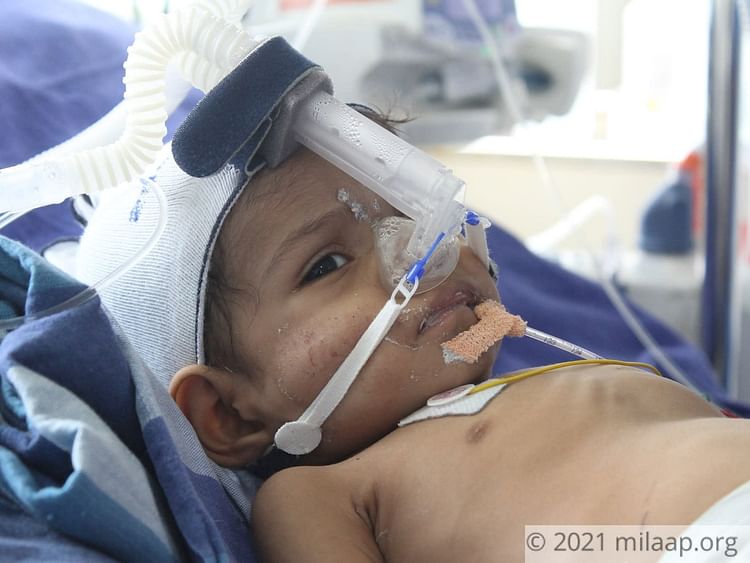 They need your help to save their baby
Aisha is a homemaker and Moinuddin is a daily wage driver. What he earns is enough for them to afford basic necessities, but their child's treatment will cost them in lakhs. They have managed the treatment so far using their savings and borrowed money but are unable to continue. They need your help.


"Ever since we came here, we haven't been home. We don't want to leave even for a moment, how can we? We don't want to miss any chance of seeing our son even if it is for a few minutes.

I am failing to keep up with the expenses and I don't know what to do. Please help me save my son, you are my only hope now.

" - Moinuddin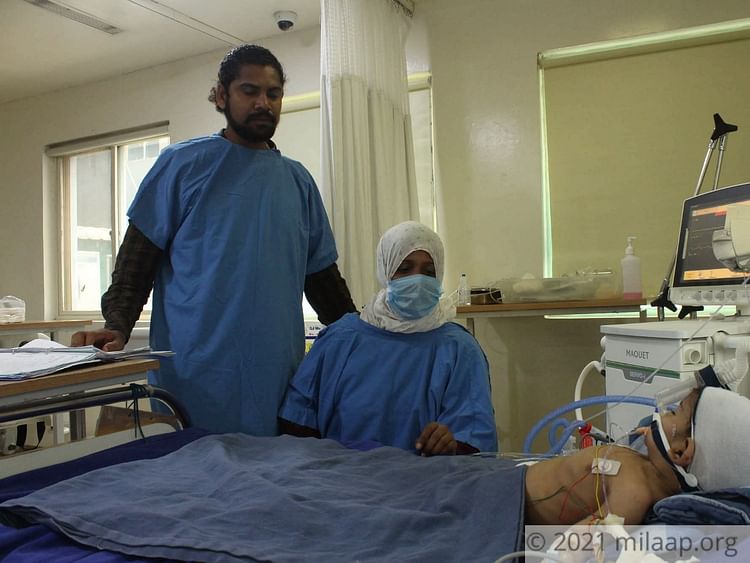 Click here to donate.