When little Kartik came into his parents' life, he brought with him the happiness and hope that his family needed, during a time when their future seemed bleak. Sandeep and Jyoti were blessed with a healthy baby boy after 6 years of marriage. But they never imagined that fate would be cruel enough to put their 8-month-old's life at stake.

Earlier this year, in April, Baby Kartik was diagnosed with chronic kidney disease (AKI on CKD) and to add to his misery, he was tested positive for Covid-19 as well. He suffered from severe complications and right now, he needs prolonged treatment and hospitalization to recover.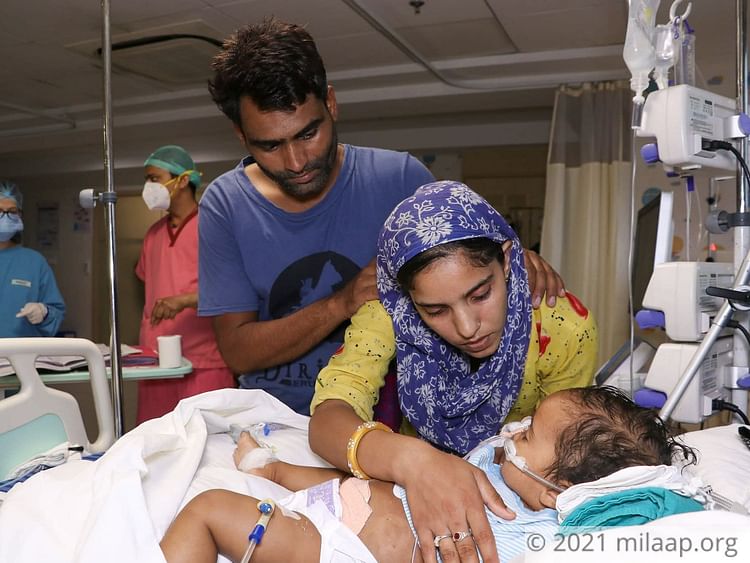 He tested positive for Covid-19 just as they discovered his kidney is failing
Little Kartik was a happy and lively baby, and had completed all his growth milestones beautifully. Being their first and only child in 6 years, he is center of his parents' universe. It was a normal day in April, when the baby suddenly ran a high fever. His parents got him treated locally, but days later the fever recurred and this time, they knew something was off.


"Our baby had never fallen sick ever since he was born. So when his temperature wouldn't reduce, we panicked. We took him to a bigger hospital in Jaipur, only to learn that our little boy's kidney is failing. We were so unprepared to hear that, and I was in absolute shock. I had only ever read about such things in the newspaper. Never did I think my child, who is barely a few months old, would have to suffer like this. I thought things wouldn't get worse than this, but I was wrong. My son tested positive for Covid-19 and it nearly destroyed him." - Jyothi, mother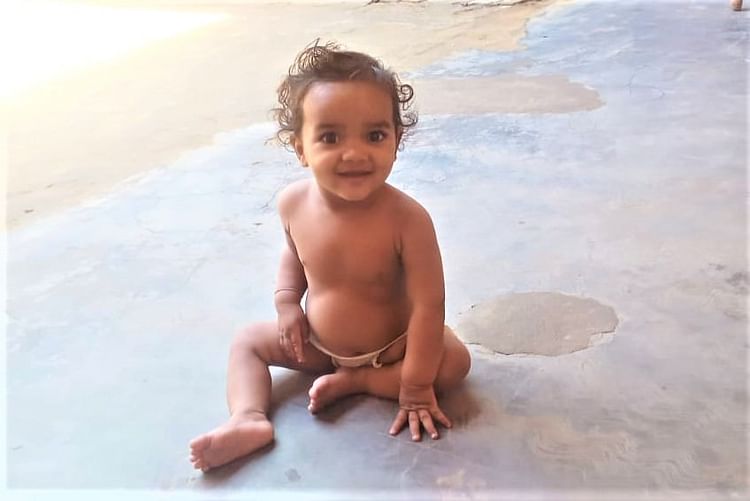 He suffered for nearly 2 months with severe complications
From then on, Kartik's condition only deteriorated. He couldn't breathe on his own and had to be put on ventilator support. Through tests, it was found that the little boy has Septicemia, an infection of the blood caused by bacteria. In addition to his kidney condition, he also has Renal Calculus or kidney stone, and Uremic Encephalopathy, an organic brain disorder that develops in patients with renal failure.

Currently, Baby Kartik is on the road to recovery and has to undergo hemodialysis for septicemia. While his failing kidney is a major concern, he cannot be administered any treatment until he recovers from Covid-19. He may also need to undergo a kidney transplant in the future.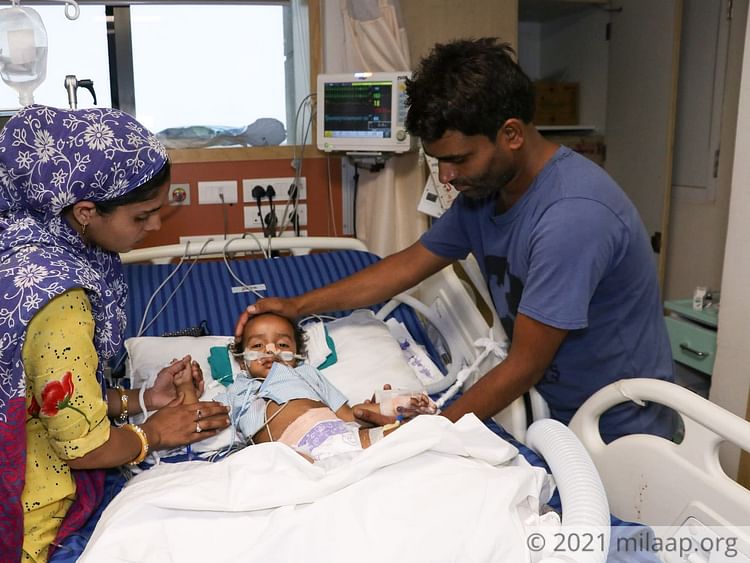 Only a farmer, his father cannot afford the expensive treatment
Kartik has been showing signs of improvement, but his fight is far from over. His life is still in danger and he needs prolonged treatment to recover, but his parents are struggling to afford it. Sandeep is a farmer, and Jyothi is a housewife. Their meagre income is barely enough to keep their family afloat. Now, Sandeep doesn't know how he will pay for his baby's medical expenses.


"I am desperate to save my son, in any way I possibly can. But I don't have any money - the one thing I need - to save him. I have spent over INR 1 lakh so far, all by begging and borrowing from my relatives and friends in our hometown. Still, it is not sufficient. His treatment will cost 10 lakhs rupees more, an amount I can only ever dream of. I am just a small farmer; where could I possibly get so much money from? I have no one else to turn to but you, now. You're my only hope in saving my son. Please help me.." - Sandeep, father.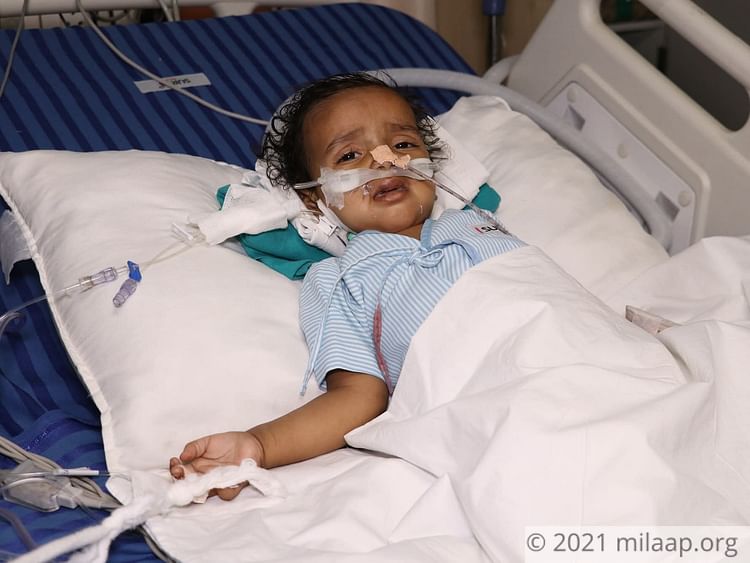 Sandeep and Jyothi need your help. Their baby boy is fighting for his life, and only you can save him. Your contribution can put these parents out of misery, and give their baby a new life. Click here to donate.