"We adapted and accepted that this was our new normal. So what if my child couldn't play or run like other children, he could still achieve a lot in his life. We kept telling ourselves that but now his condition is so critical that he struggles to breathe.
Taking even a few steps makes him gasp for breath.
His heart is failing, we are losing him."
- Asha, mother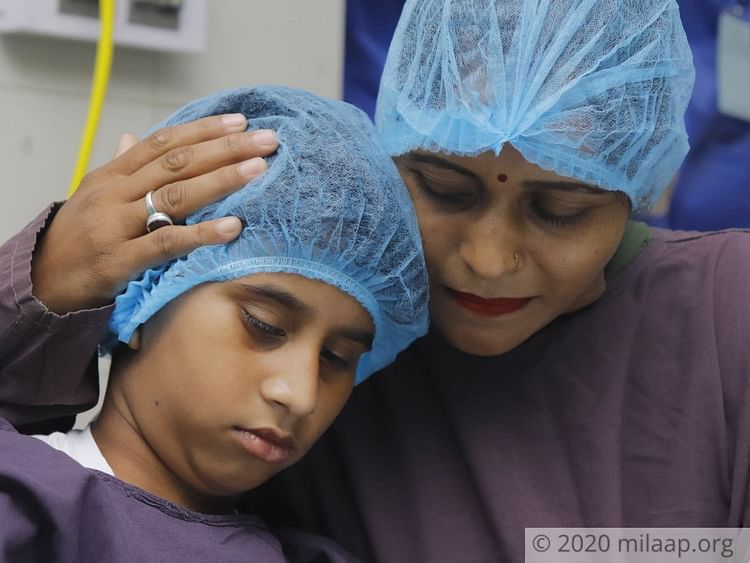 He learned to live with his disease but his weakness made him cry
Jaish was born with congenital heart disease - moderate mitral regurgitation, and within one month of his birth he had to undergo a major surgery. Although his disease did not go away completely, the child learned to live with it.


"My son has always been brave and aware of his disease. He always remained cautious with every activity he did. But at the end of the day, he is just a child. There were days when he used to cry after coming back from school, complaining about how he couldn't play with his friends and how badly he wanted to participate. It just used to break my heart watching him like that but there was nothing I could do." - Asha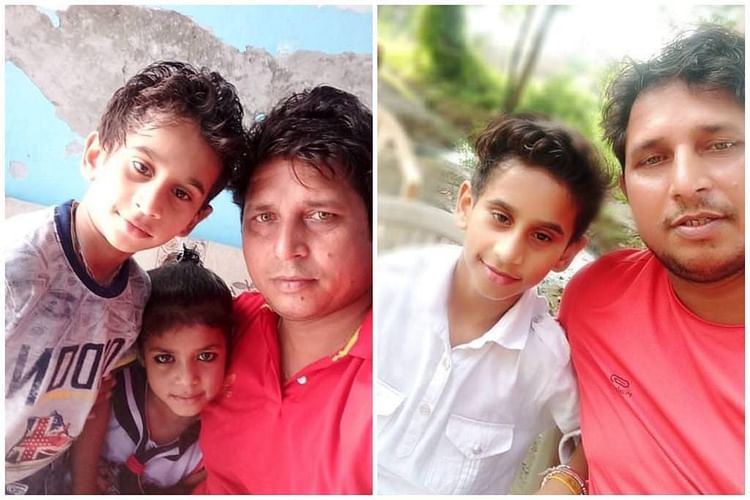 His heart is failing and only an urgent surgery can save him
Ever since the diagnosis, it became a routine for the family to visit the hospital every month for check-up and tests. Jaish was on continuous medication and this became their new normal but last month, things took a turn when Jaish's health deteriorated all of a sudden.


"Jaish and I went for a walk early in the morning like we always do on weekends. We were not even 4 houses away and he said he felt very tired. We went back home, he drank some water but still, he was feeling uneasy and breathless. I immediately took him to the hospital but I never thought that it could be this serious. His heart is failing and no medicine can save him, he needs an urgent heart surgery." - Manoj, father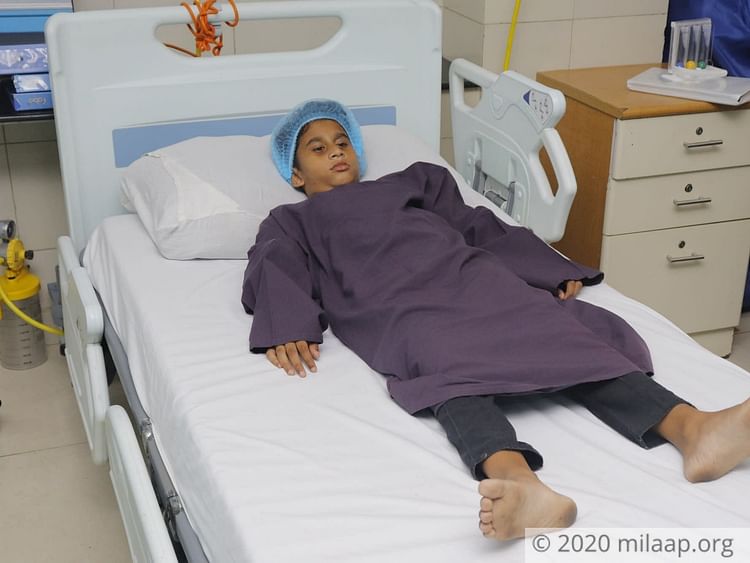 'The cure is right in front of me but I can't afford it'
Asha looks after the house while Manoj works as a private bus conductor. Manoj earns on a daily wage basis and whatever he earns is enough to run the house. But now, it is not even close to what is required to save Jaish.


"The last couple of months have been very hard on us. I couldn't find any work and it wasn't even safe to step outside. We managed to survive on borrowed money. When I started getting work again I thought now our hardships will be over but then Jaish… The solution, the cure is right in front of my eyes but I can't get it for my son. I am running out of time and I am afraid to lose him." - Manoj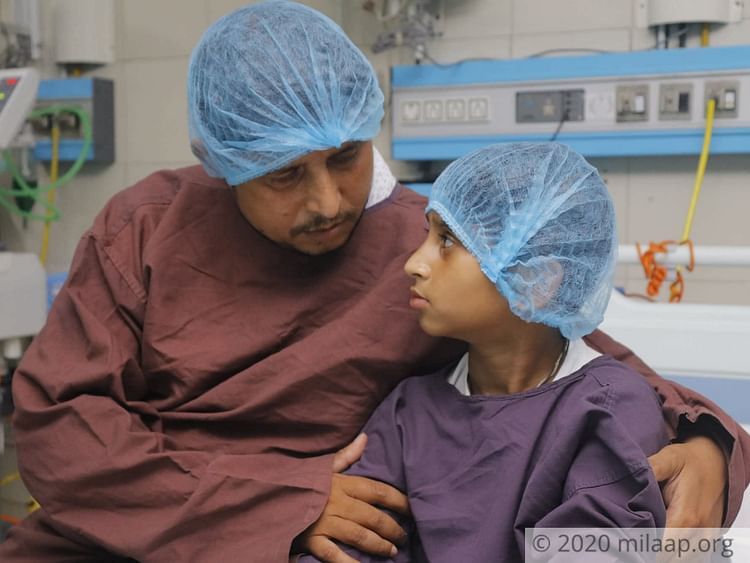 Your generous help can save Jaish's life and give him a chance to live a normal life. Only you can save him from a failing heart. Click here to contribute.