"It's almost been a year since we have gone back home to our village, a year since our 11-year-old son started fighting blood cancer. We've lost so much in this one year – our savings, our only source of income, and now we could lose our house too. But none of this matters compared to our son's life. We've been doing everything in our power to save him from cancer… but it never seems to be enough." - Devika, Debobrata's mother

Devika is heartbroken and exhausted. It's been a year full of hospital visits for her too. Above all, she's watching her only son struggle from this deadly disease. Now, as he fights for his life in the ICU, all Devika can do is pray.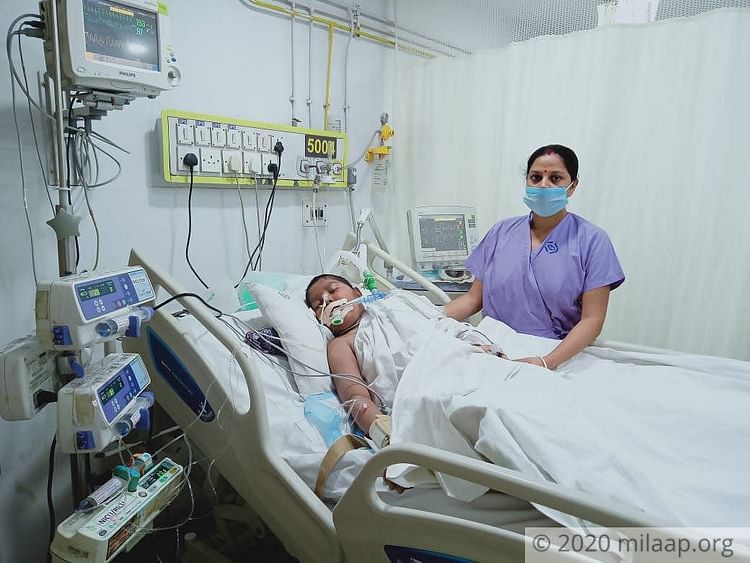 He hasn't gone a single day without being in excruciating pain
Debobrata was like any other 11-year-old before cancer ravaged him. He liked going to school, playing with his friends and eating ice cream. He had barely fallen sick before this – just your common cold and fever. But in September last year, he had a fever of 103 for days together. After a few tests, Ashok and Devika were asked to take him to a bigger hospital in Kolkata, a few hours from their village.


"We found out he has cancer and have been here ever since. We soon learnt that cancer doesn't just affect you physically, but it breaks you mentally also. You, and everyone you love. In this one year, he hasn't gone a day without being in pain. This disease is so dangerous that it's started affecting his organs…"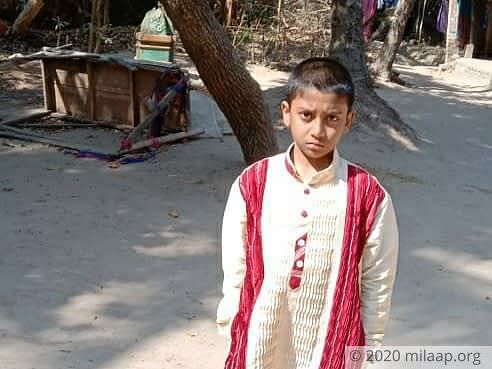 Despite two brain surgeries, he continues to fight
In July, Debobrata underwent two brain surgeries because of fluid accumulation. He has been in the PICU ever since. His recovery is slow, but he hasn't given up. He can get better and go home but his parents are helpless.


"My husband's a farmer. He has been trying to look for work, but with the pandemic, there's nothing! We take turns to stay in the hospital, but ever since he's been in the ICU, I haven't left. I can't. For the first week or so in the ICU, he didn't open his eyes. He couldn't talk or breathe on his own. I thought we had lost him. But he started getting better… My son is a fighter. He hasn't given up, how can we?"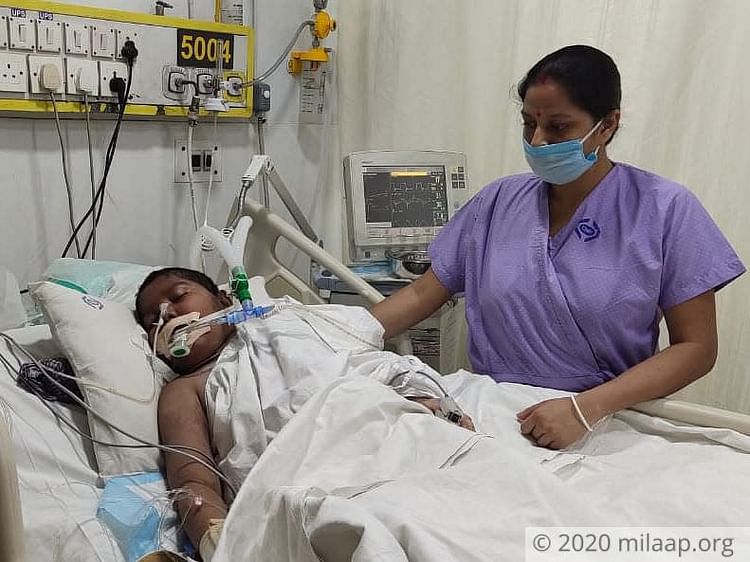 The little boy needs to stay in the ICU longer to get better. Once he is out of the ICU, Debobrata will have to continue chemotherapy. His parents need 19 lakhs to save him.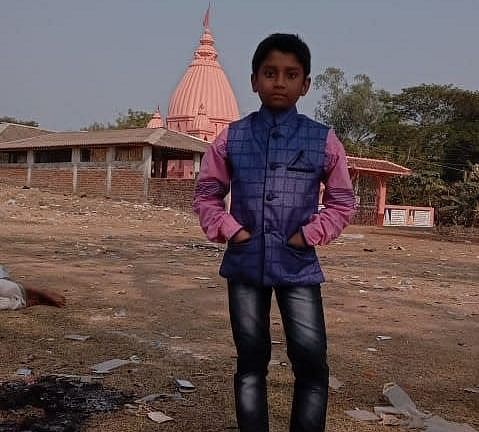 You can save their only child from cancer
Ashok is a farmer. Whatever little land they had, they sold to continue Debobrata's treatment. They sold the jewellery they had, took loans, borrowed from family and might not even have a home to go back to – and all of this is still not enough to continue Debobrata's treatment. Ashok and Devika need your help to save their only child from cancer.