"Look at his tiny hands and legs - he isn't even able to open his eyes properly. He needs me. How will he make it without me? I want to hold him, feed him but even my touch can turn dangerous for my baby boy. I can't describe my helplessness in words, no one should have to go through so much pain," - Sita Rani, first time mother.

She gave birth to a beautiful baby boy on the 1st of March but instead of being able to take him home, Sita and Bishnu have been put through a series of nightmares. The young couple hasn't had a peaceful night's sleep since then. They are doing everything in their power to save their newborn.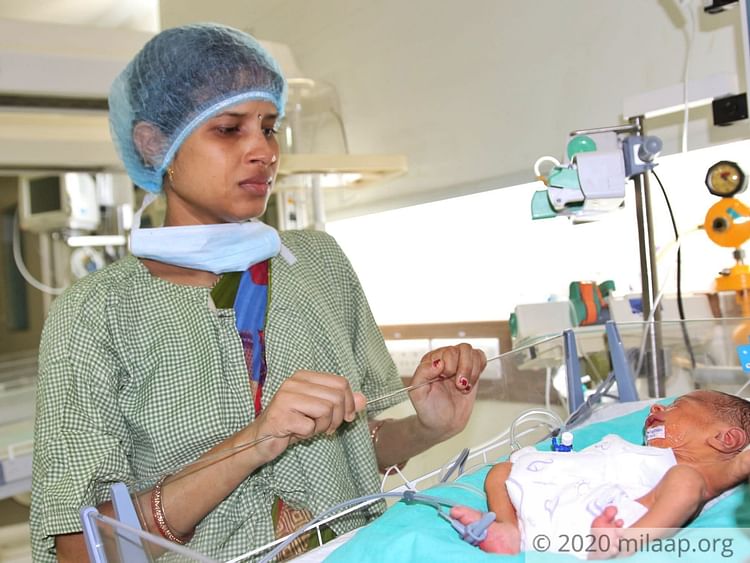 Your baby's life is at risk, there is not much time to wait
Sita and Bishnu thought they did everything right. She never missed her medicines, she ate all the right kind of food, she took rest. But then during one of the routine tests, the doctors told her that her baby has Intrauterine Growth Restriction (IUGR).


"They said that my unborn baby was not growing at a normal pace inside my womb. I was shocked! What did I do wrong? I sat there numb as the doctor explained to my husband that I might need to have an early delivery - or else my baby might not survive," - Sita.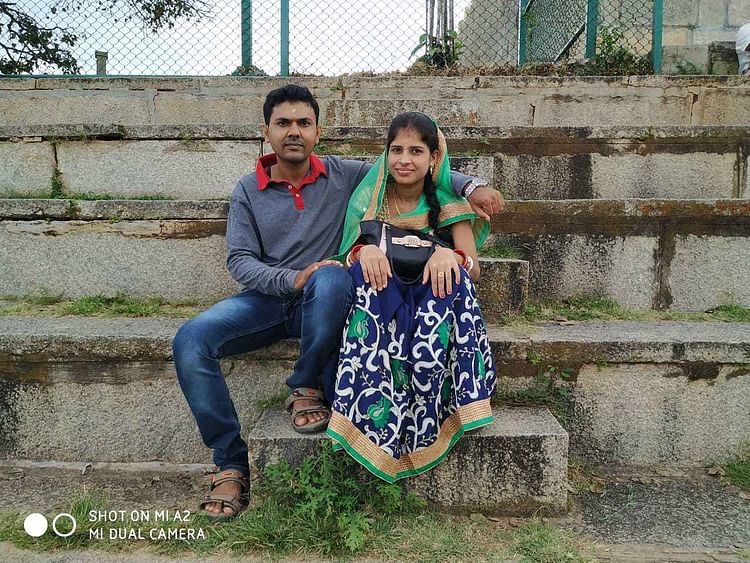 And that's exactly what happened, Sita gave birth to a premature baby. He was immediately shifted to the ICU. 7 days and yet there is little improvement in the baby's health. He is unable to breathe on his own, he has a severe infection and jaundice. He needs to stay in the hospital for at least 20 more days. The cost would easily amount up to 4 lakhs.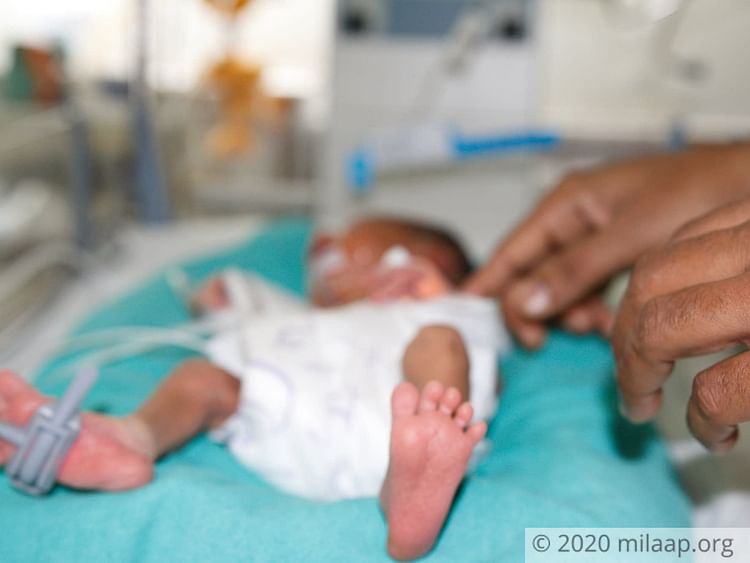 I cook at people's houses to make a living, where will I get 4 lakhs?
Bishnu is a cook, he makes around Rs 10,000 a month. The eldest and the sole earning member of his family, he is the only one taking care of his old parents in Odisha. Sita and Bishnu have been putting up a rented apartment in Bangalore.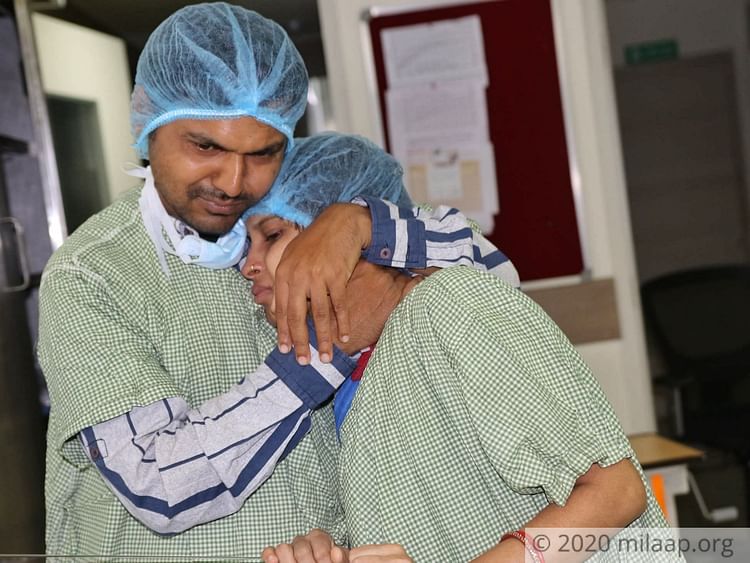 "There is hardly anything left from my salary after the monthly expenses. I don't have any savings. My employers have been kind enough to give me a loan of Rs 50,000. That's how I could start my son's treatment. But there's so much more I need. How will I ever…," - Bishnu breaks down mid-sentence.
These desperate parents have nothing with which they can save their newborn. You're their only hope - even a small contribution from your side can help them bring their baby home.