Shivakumar is a hardworking man. A FedEx courier delivery executive, he sometimes worked longer hours just so that he could buy his daughter her favourite joy. That smile on her face was worth it. Shivakumar is also a doting father and a dedicated husband. When they found out Lakshmi was pregnant with their second child, they were ecstatic. But the Covid pandemic changed everything for this family.


"I couldn't go to work. My wife was 6 months pregnant when the lockdown was announced, I was so worried about her. My daughter stopped going to school. Our life came to a standstill. But that wasn't all, during the 7th month of her pregnancy our baby was born. We couldn't hold him on our arms. He was taken away from us just a few seconds later." – Shivakumar, father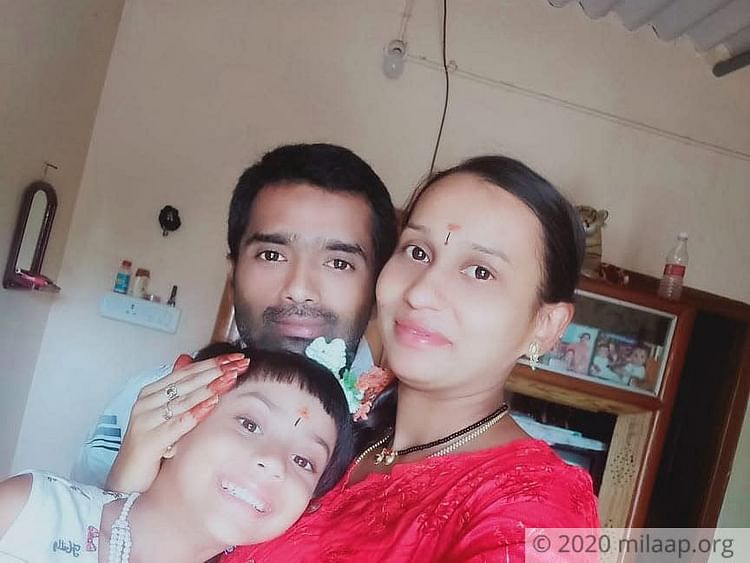 Lakshmi and Shivakumar's baby boy was born extremely premature on April 22nd. His organs were not developed and he was rushed to the NICU on placed on oxygen support. He is just 14-days-old and he's away from his parents, fighting for his life. The only thing that can save him is NICU care for the next few weeks.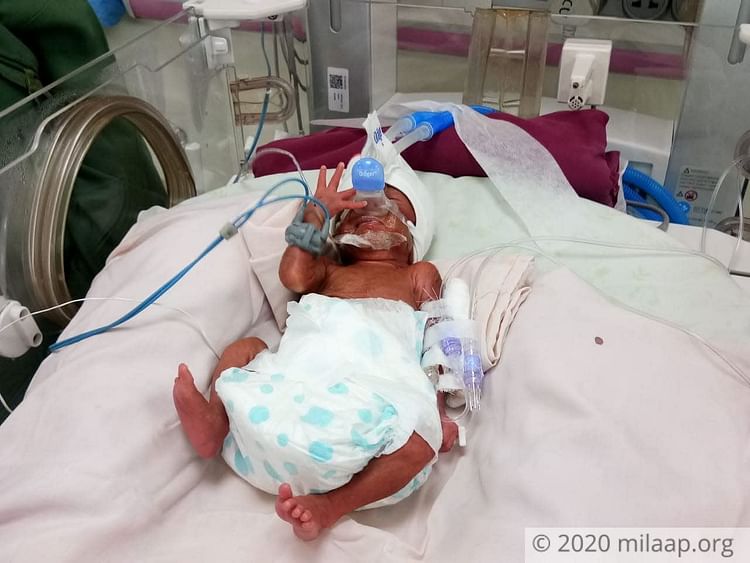 They travel a long distance every day to see him
Lakshmi and Shivakumar now travel 70 km from their home in Attibele to the hospital in Bangalore to see their baby every day. In the little time that they get with him, they try and talk to him telling him that mumma and papa are there for him. They try to stay strong, but this couple is heartbroken.


"My wife isn't supposed to be travelling so much after the delivery, but she insists on seeing the baby. She's a mother after all, she just wants to protect him. They told us we might get to hold him for the first time today. His condition is improving, but that is only because I was able to afford his treatment until now. I have nothing left."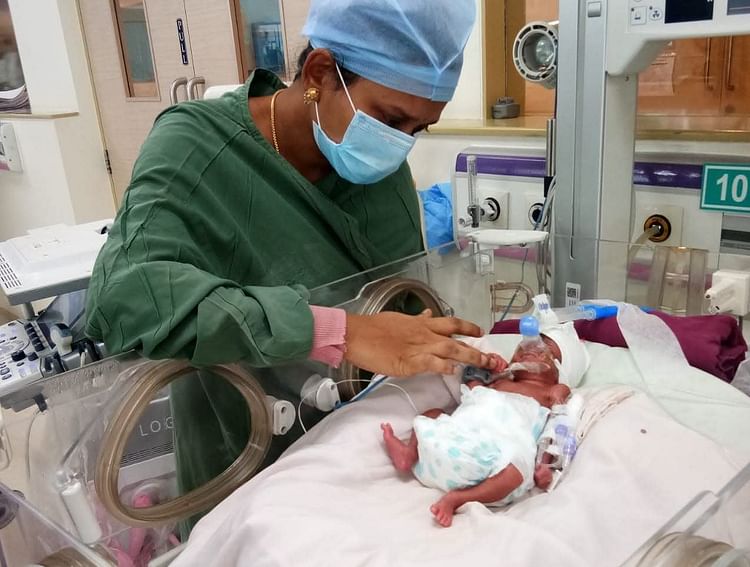 If they can't afford to continue his treatment, they can lose him
Shivakumar has spent over 3 lakhs already. He needs 11 lakhs more to save his baby's life, but he can't afford to keep his baby in the NICU for even a day longer now. He has no one that can help him during these trying times.


"With no work and no savings, I just can't afford it. He's getting better with each day, our poverty is the only thing standing in the way now. He has to stay for one more month. He needs to start breathing on his own again, feeding on his own…he can only survive if he stays in the NICU."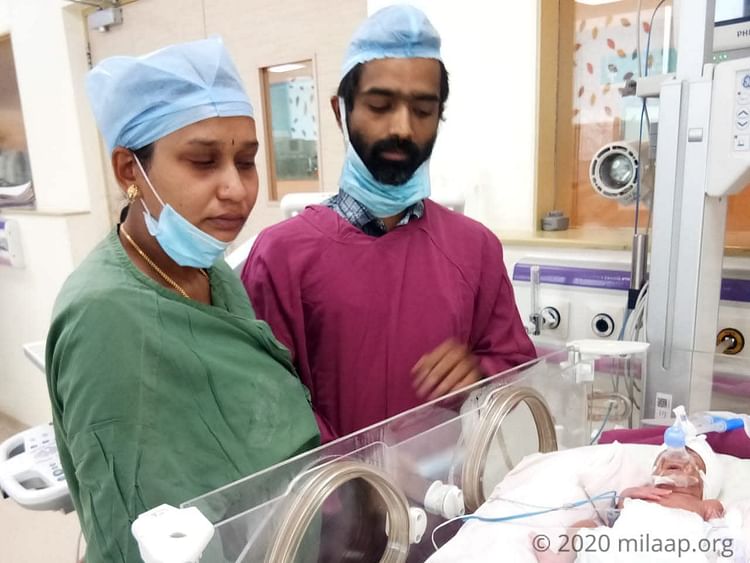 Shivakumar and Lakshmi spend most of their time in the hospital. They don't want to leave their baby and they're waiting to take him home. But he's still too weak and fragile. He needs your help to make it. Click here to contribute and save this newborn's life.